The economic pressures surrounding the coronavirus pandemic has led to the demise of both domestic and international supply chains, hindering the delivery process as product availability reduces, service fulfilment faces delays and consumer demand vents up, ready for release. As the UK government attempts to balance public health measures against the economic slowdown and shutdown of non-essential businesses, the slump in trading across the shipping sector creates a domino effect, impacting the ecommerce industry.
As restrictions to shipping pathways and workforce reductions triggers a supply chain delay, trading activity has significantly reduced in light of Covid-19. As a result of coronavirus containment measures, global merchandise trade volumes have also experienced a drop due to the global lockdown. As work from home orders to curb the infection rate continues to handicap business performance, we run through how the ecommerce sector has been impacted by the tidal wave of change.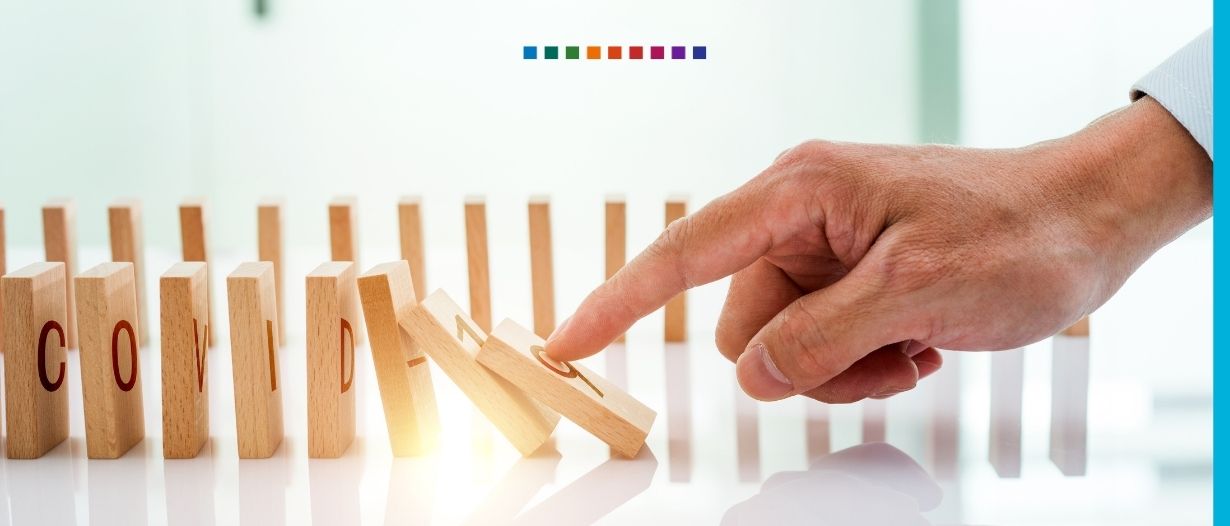 Surges in consumer demand
As physical shops close their doors to mitigate the spread of the virus, more consumers are turning to ecommerce sites to load virtual carts and tick off their shopping lists. As the UK experiences a wave in local lockdowns, shops are limiting product variety to increase their stock of essential products and to fight stockpiling. A survey published by Statista illustrates an increase in the following ecommerce activity during the coronavirus pandemic:
Ordering takeaway food – 18%
Shopping for groceries online – 32%
Shopping for electronics online – 14%
Shopping for clothes online – 21%
This shift to online shopping puts the ability of ecommerce businesses to the test following the sudden surge in demand as a result of unprecedented circumstances. As businesses increase capacity to meet consumer needs and maintain customer service standards, this change is likely to create a long-term shift in shopper behaviour. Trading practices typically adapt to mirror customer preferences, leading to businesses with a limited online presence to redirect investment to their virtual shopping platforms to capitalise off Covid-19 opportunities.
Switching to online shopping to safeguard health
As consumers switch to online shopping to cut out physical travel to shops, bound by face masks and forced to comply with social distancing measures, online shopping proves to be the more convenient option. As the resurgence of Covid-19 threatens public health, virtual shopping poses a lower health risk which is likely to appeal to customers. A fraction of the population made up of households in self-isolation and medically vulnerable individuals cannot access essentials through physical means, pushing them to instruct family and friends to shop on their behalf or to turn to online grocery shopping.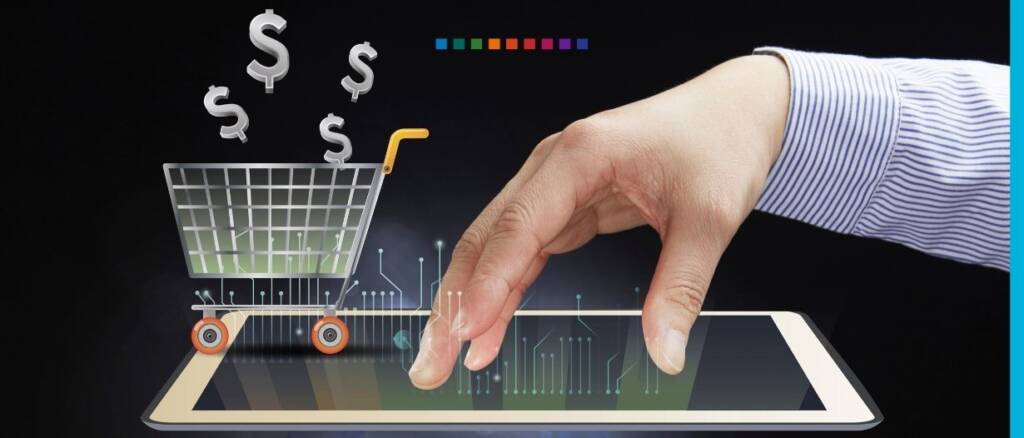 National and local Covid-19 restrictions
Due to movement limitations, such as border controls, reduced freight capacity and local quarantine measures, delivery times have inevitably increased to meet the surge in demand for online services. As shipping businesses work on skeleton staff as a result of Covid-19 measures forcing a reduced service, there is increased uncertainty around shipping times. To comply with government guidelines, collection points are facing closures and post offices are enforcing strict social distancing measures when handling deliveries.
As public health guidance in relation to the coronavirus pandemic fluctuates by the week, this is likely to create a ripple effect across the supply chain, from the root manufacturer to the end customer. The pandemic continues to rock the boat, sinking unviable businesses unlikely to survive the change, and pushing those which are evolving, adapting and trading resiliently towards the shore.
INTERVIEW – How are eCommerce businesses coping with COVID-19?