The COVID-19 pandemic and the recent oil price collapse has evidenced once again Colombia's heavy reliance on oil exports. Will the implementation of paperless trade and an Internet of rules prepare Colombian economy to a Post-COVID-19 Global Economic Rebound?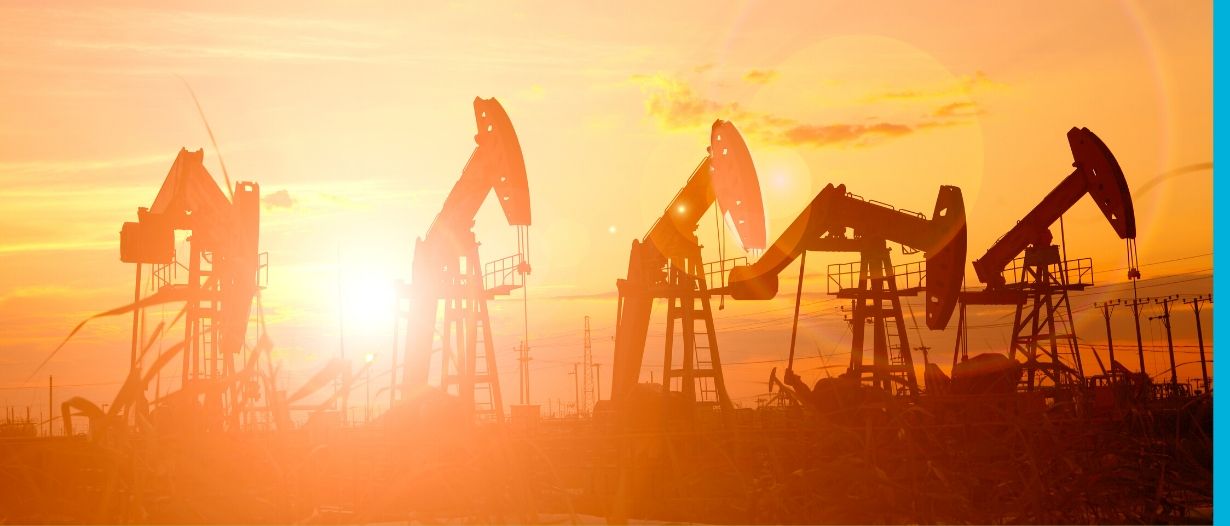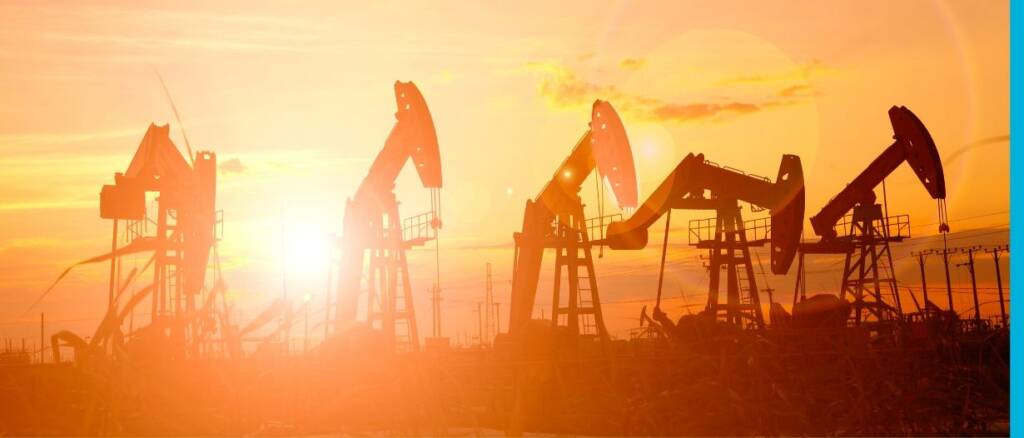 Colombia tested positive for oil-dependence
After the first case of coronavirus was confirmed on early March, the Colombian government issued Decree 457 of 2020 that introduced a national lockdown for slowing the spread of the coronavirus. Amid the COVID-19 pandemic, Colombia's central bank has forecasted that the Colombian economy will contract by between 2 and 7 per cent. In fact, according to Colombia's National Statistics Department, the economic shutdown associated with the pandemic has affected the Colombian exportations that presented last March a decrease of 28.5 percent decrease compared to March 2019. As the bulk of the export slowdown was mainly explained by a 52 percent plunge of fuels and other extractive exports, the pandemic is reiterating a constant diagnosis of the Colombian economy: it has a high dependence on oil exports.
To avoid that the coronavirus disruption and the price war in the oil market turns the Colombian economy more vulnerable, the Colombian government should aim its efforts in reverting oil dependency as these exports account for 39.0% of the total FOB value of exports. However, instead of selecting winners and losers through industrial policy, Colombia should accelerate the digital transformation of trade for making more competitive its non-oil exportations in the global markets. This include developing paperless customs declaration systems as well as developing an Internet of rules.
Digital Healing – Enhancing Export Competitiveness through paperless trade
According to the 2020 World Bank's indicator of "Trading across Borders" that refers to the time and costs associated with the logistical process of exporting and importing goods, Colombia ranks in 133 out of 190 countries. In comparison to other Latin American countries, Colombia performed worse than Peru, Mexico, Brazil and Argentina. In fact, as evidenced in Figure 1, in every indicator of the Trading across Borders, it was found that exporting is more expensive in Colombia in comparison to the average country in Latin America and that either export from or importing to Colombia takes longer than the average Latin-American country.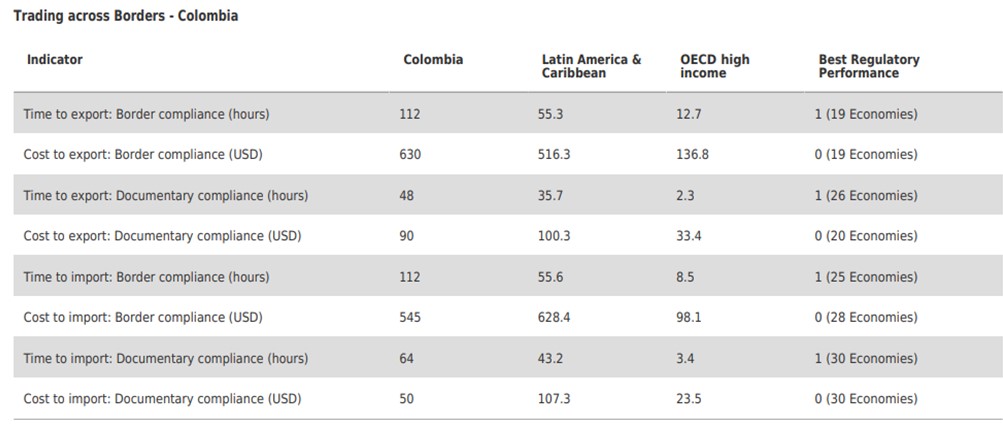 Considering the extensive time of cross border trade in Colombia and that as Groenfeldt (2017) findings suggest that the cost of the trade-related paperwork processing is estimated to be between 15 percent and 50 percent of the costs of physical transport, the implementation of a national policy to ensure that the border agency procedures are more transparent, direct and efficient, fostering better conditions of competitiveness of national goods is considered necessary for the Government of Colombia.
Blockchain could promote not only a paperless trade but an intelligent logistics chain that provides solutions in this complex ecosystem characterized by a variety and volume of actors, transactions, operations and rules. For instance, blockchain could allow the development of digital document transfer mechanisms that facilitate the traceability of the cargo, thus facilitating document management. It can also bring advantages for authorities given that transactions are observed in real time, improving the quality of information for the exercise of risk management. In this sense, Cram-Martos (2018) finds that having transactions recorded in a blockchain contributes to the digitization of transactions and reduces the number of physical documents, printed certificates, and reports for its purely digital version.
Not an easy road
Although the transition to a paperless trade in Colombia seems as the obvious response to make Colombian exports more competitive, it is not possible to anticipate a rapid transformation due to the heterogeneous levels of internet penetration in Colombia. While in Bogota, the capital city of Colombia, only 9 percent of the population does not have access to broadband internet, in the rural areas of Colombia the 30 percent of the households do not count with broadband internet.
In concrete according to Colombia's National Statistics Department and the Ministry of Information Technologies and Communications (2018), 93 per cent of the total population centres do not have 4G infrastructure, 88 per cent do not have 3G infrastructure and 75 per cent do not count with 2G infrastructure.
However, the recent spectrum auction, held at the end of 2019, is expected to improve rural connectivity.
In the words of Jorge Barrera, Director of Communications Industry of the Ministry of Information and Communications Technologies,
"the spectrum auction will provide coverage to 3658 rural localities in 5 year and will upgrade the mobile telecommunication networks of for municipalities with less than 100 thousand inhabitants to 4G in 4 years. For this reason, the 4G coverage in rural areas is expected to increase from 9.71% to 78.6% in 5 years."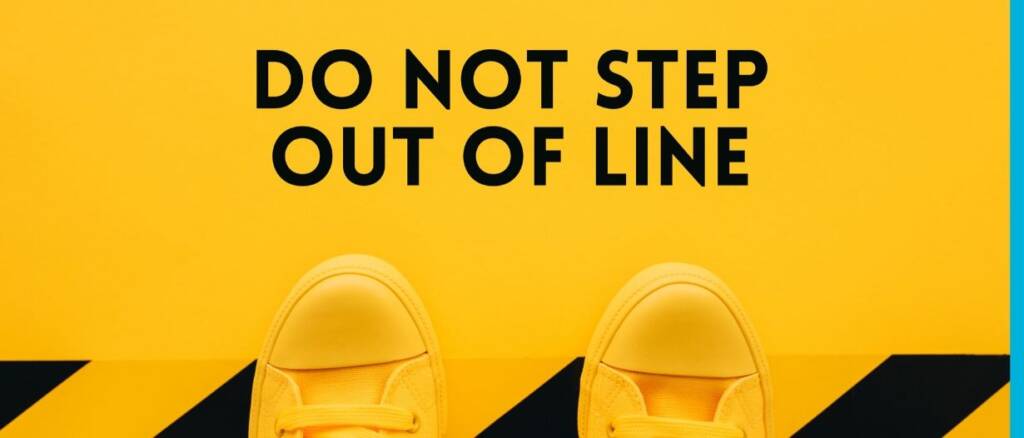 Developing an Internet of Rules
Considering the digital gap, Colombia could still benefit from the implementation of an Internet of Rules. The "Internet of Rules" (IoR) represents an evolution of the architecture of "code as law", as it implies not only the enforcement and provision of options but also the design of executable, digital, versions of laws that are published on the internet in a standard way (Atkinson, 2018).
Atkinson (2018) mentions that an IoR could use cellular networks in order to reach users that do not have access to the Internet or a device that allows them to connect to it, a situation that is not only common in least developed countries but also in Colombia. Users could consult and apply rules through SMS and mobile phone connected to a cellular network "via back-end systems connected to the Internet" (Atkinson, 2018). Also, an IoR will not have the interoperability problems that blockchains face, as these rules are accessible with almost any computer system".
As a lack of clarity of tariffs and cross-border related regulation hinders MSMEs in effectively connect into local and global value chains, MSMEs could rely on an IoR in order to estimate ex-ante costs of export, in order to determine whether trade would be financially feasible or not.
Competitive digital economy for Colombia
Despite the early stage of development, embracing blockchain and an internet of rules could help diversifying the Colombian economy. The diversification could result not of developing industrial policy but by making it non-oil exports more competitive by achieving reduction in delays and costs through predictable and efficient movement cross-border procedures and logistic.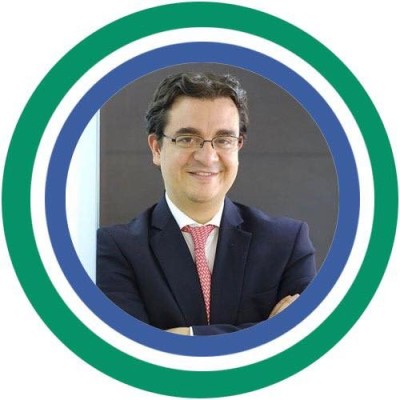 According to Daniel Gomez, Deputy Director of the Development National Planning Department of Colombia
"The double shock of covid and falling commodity prices has made it ever more urgent to accelerate policies to diversify Colombian exports. As this note argues, digital technologies and digital transformation will be critical for improving competitiveness of non-traditional exports and reducing vulnerability to external shocks. Colombia recently approved the national digital transformation and artificial intelligence policy, and will soon launch a new entrepreneurship, e-commerce, and digital confidence and security policies. A National task force on internationalization, with the participation of national and international experts, will help accelerate implementation of these policies as well as the identification of key reforms to consolidate recovery and long-term growth."
However, while Colombia and many other developing countries may face some constraints in the implementation of blockchain technologies given limited internet penetration, the rapid increase in mobile penetration is as a gateway to these new and disruptive technologies. Given the future development of broadband mobile internet the automated mobile friendly and algorithm version of trade rules offered by an IoR could enable exporters to better understand regulations and apply the rules if they seek to engage in international trade. Lastly, with competitive digital economy Colombia will be able to plan for post-pandemic recovery and strengthen regional economies to adopt smart solutions linked to the Internet of Things that allow them to compete in global value chains.
ARTICLE: April 6, 2020 – The Day Trade Finance Went From Paper to Paperless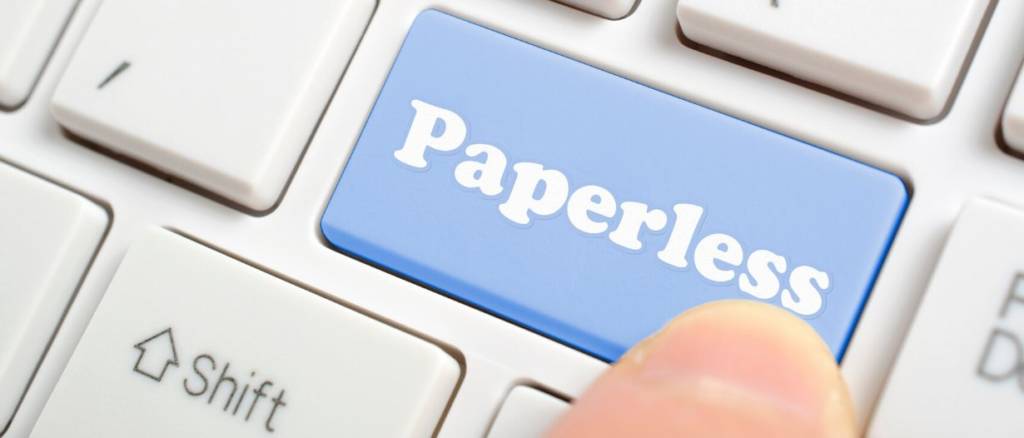 This article was written by a member of TFG's 2020 International Trade Professionals Programme. Find out more here.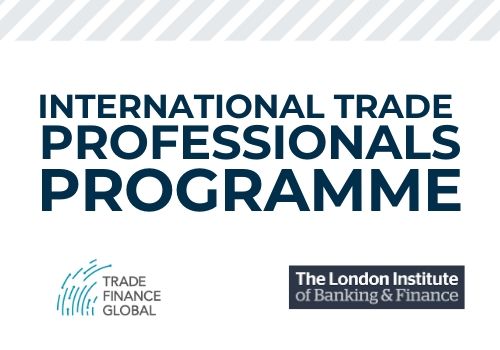 Disclaimer: The views that have been expressed on this page are that of the author, which may or may not be in line with their company, Trade Finance Global or London Institute of Banking and Finance's view.