Estimated reading time: 4 minutes
Recognition at the COP27 climate summit that "old economy" minerals are critical to the global energy transition brings new demands for the extractive industry to track their own emissions if they are to meet internal pledges to decarbonise.
The world's top miners, acting under the auspices of the International Council on Mining and Metals, are targeting net zero (direct and indirect carbon emissions) by 2050 or sooner and have committed to tracking and reporting their progress.
At the same time, the industry is under pressure to dig deeper and unearth more minerals. Indeed, as ironic as it may appear, more––not less––resource extraction is required if the shift to renewable energy is to succeed.
This is unleashing unprecedented demand for copper, nickel, and other metals, underpinning the shift to electric vehicles, wind farms, and more renewable energy storage. This has also ignited a race to secure future sources.
In copper alone, S&P Global warns of a "chronic gap" emerging between world supply and demand that promises to bring serious consequences across the global economy, affecting the timing of net-zero emissions by 2050 if left unaddressed.
A statement from S&P said, "Unless massive new supply comes online in a timely way, the goal of net-zero emissions by 2050 will be short-circuited and remain out of reach."
According to BHP, the biggest global mining company, if the world takes the actions required for decarbonisation in the coming years, cumulative demand for metals should grow substantially.
In a 1.5°C scenario that BHP describes in its Climate change Report 2020, cumulative demand for primary copper may double in the next 30 years. For primary nickel, it may almost quadruple in each case compared with the prior 30 years.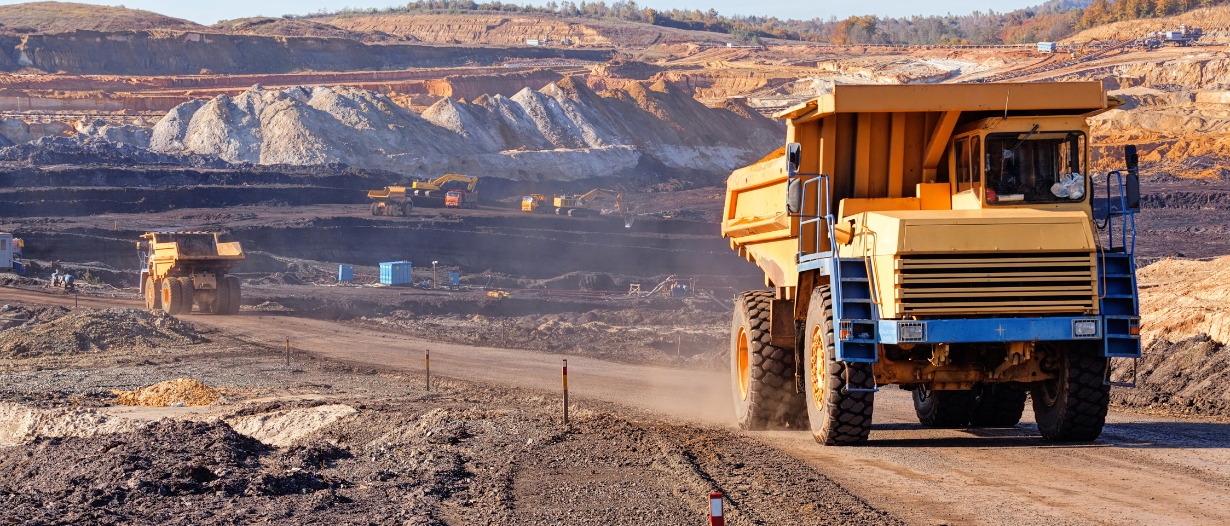 Critical to achieving this balancing act of feeding heightened demand and reducing internal carbon footprints are digital technology tools. These deployed instruments will mine sites to measure fuel consumption, reconcile storage inventories and accurately calculate and benchmark emissions.
Digital technology is increasingly being recognised as a key pathway to emissions reduction.
"Only digital technologies move at the speed and scale necessary to achieve the kind of dramatic reduction in emissions that we need to see in the next ten years," said Inger Anderson, executive director of the United Nations Environment Programme.
One company at the digital forefront in the industrial space, Australia-based Veridapt, provides mining, rail, and fuel supply enterprises with comprehensive hydrocarbon management by monitoring and controlling deliveries, transfers, storage, and dispensing––all visible and reported through a central web application.
Veridapt CEO David Thambiratnam said, "What we do is bridge the physical with the digital.
"The ability to measure and benchmark are the foundations for going forward and making meaningful reductions in carbon emissions."
Veridapt's proprietary AdaptFMS platform monitors, controls and authorises over 6 billion litres of fuel annually across 80-plus large mining and rail operations worldwide. Its clients include mining companies BHP, Rio Tinto, Vale, and Teck.
"We offer emissions reporting, down to each fuel-consuming asset, providing visibility and transparency of CO2 emissions. The software is driven by user feedback and technical innovation. New features are under constant development," Thambiratnam added.
Veridapt's platform records every fuel chain from delivery to consumption. This can lead to the need to strive for smaller, more efficient fleets, reducing overall fuel consumption.
An additional layer of accountability requires user authorisation at the dispensing or delivery point, which is reported as part of individual transaction records.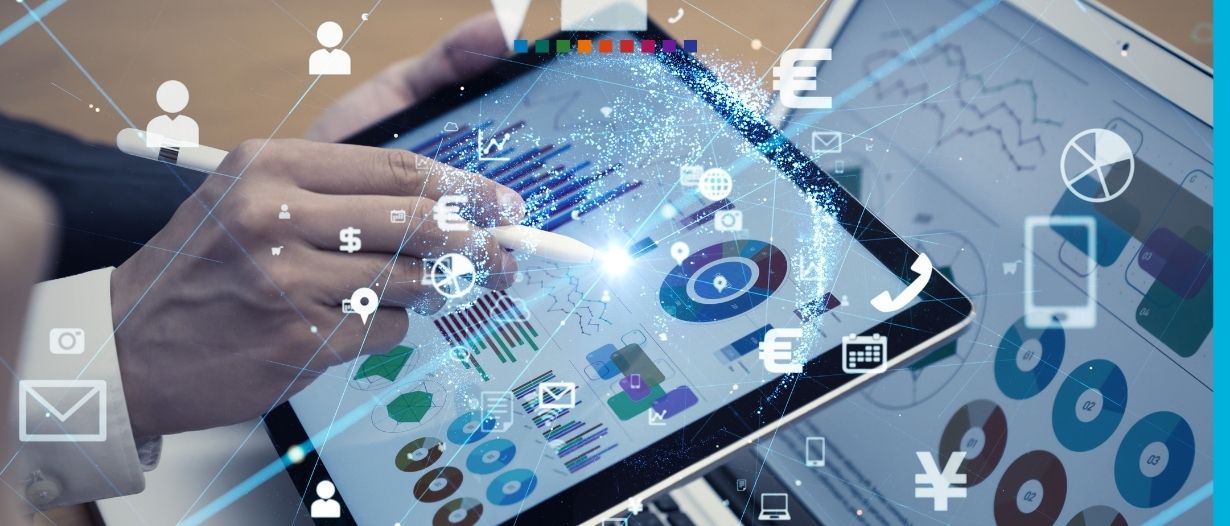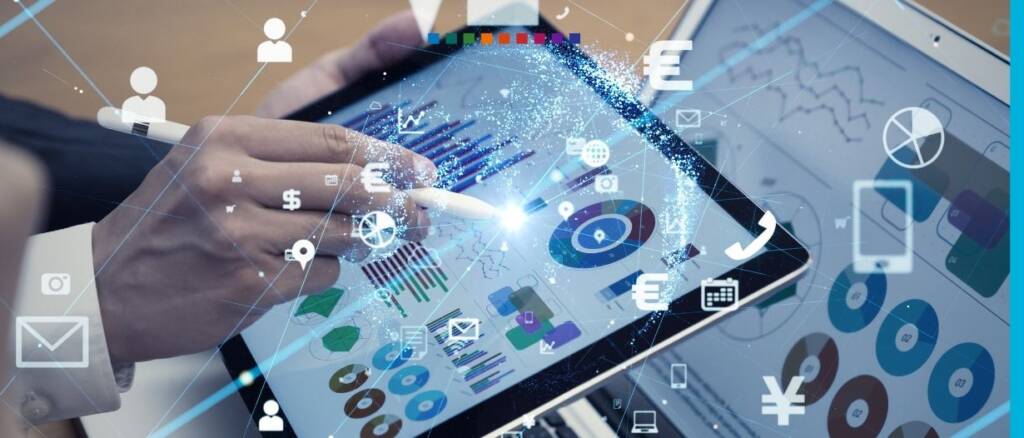 Users monitor storage levels and transaction records, as well as alarms and errors, via a web browser.
Governments are also doing their parts to ensure mining companies meet their decarbonisation targets. In Australia, the National Greenhouse and Energy Reporting (NGER) scheme is a single national framework for reporting and disseminating company information about greenhouse gas emissions, energy production, energy consumption, and other information.
The fact that fuel has emerged as the single highest cost factor at most mine sites is added incentive to digitise fuel consumption and carbon emissions. Energy analysts, citing the ongoing conflict in Ukraine and setbacks in global supply chains, expect energy prices to remain at near record levels for some time.