In the global race for FinTech leadership, the UK is dominating. It is the capital of the world when it comes to FinTech, and UK FinTech Week 2020 will be a tour de force of financial innovation and collaboration, bringing the pioneers of tomorrow together across the UK.
Online Webinars
14th April – 1st May 2020
UK FinTech Week 2020 will celebrate the achievements of the sector thus far, and showcase how the industry is empowering resilience during this current crisis and supporting eventual recovery. Hear from some of the leading names in finance and technology on how to future proof your business and ensure the sector continues to thrive in this current climate.
FinTech is revolutionising financial services. FinTech will be financial services in just a few short years. Leveraging the power of technology, agile ways of working and a disruptive and innovative mindset, FinTech is providing consumers and businesses access to better, fairer and more sustainable financial products and services.
UK FinTech Week is the best possible opportunity to find out why the UK will remain a world leading FinTech hub, and it means packing a year's worth of FinTech engagement into just 5 days.
Conference Highlights
Tech and the Future of Financial Services
Points to be covered are:
How are consumer expectations evolving?
What innovations will 'stick' and become standard?
Is the speed of innovation and adoption a cause for concern for incumbents? For new-comers?
What are the social, legal and economic risks at stake
Making Finance Accessible to all SMEs: How Lenders Are Stepping Up to Support Society
The global health crisis created a challenging situation for SMEs and financial services needs to be at the forefront of the effort to offer support.
Points to be covered are:
What can FinTech do to support SMEs?
What can FinTech do to support SMEs with lending in a recovering economy?
How a Global Crisis is Impacting M&A and Exits in FinTech
Points to be covered are:
How has it impacted M&A and exits in the sector?
How long can we expect the effects of these trends to last?
What can we learn from previous crises?
Focus on the Future of Data
Points to be covered are:
How is the use of data impacting financial services?
Where is data stored and how is it regulated?
Is the regulation of data enough to prevent stress to competition?
Is data regulation flexible enough to support innovation?
What new business models might emerge?
How will these business models impact consumers and providers?
What businesses are at risk?
FinTech Without Borders: The Impact of International Turmoil on a Global Industry
Points to be covered are:
Global international collaboration instead of competition
How does the move from competition to collaboration show on a global scale?
Key lessons from those who have used FinTech Bridges
The factors behind successful international expansion
How are current travel restrictions impacting global FinTech?
Photos & Gallery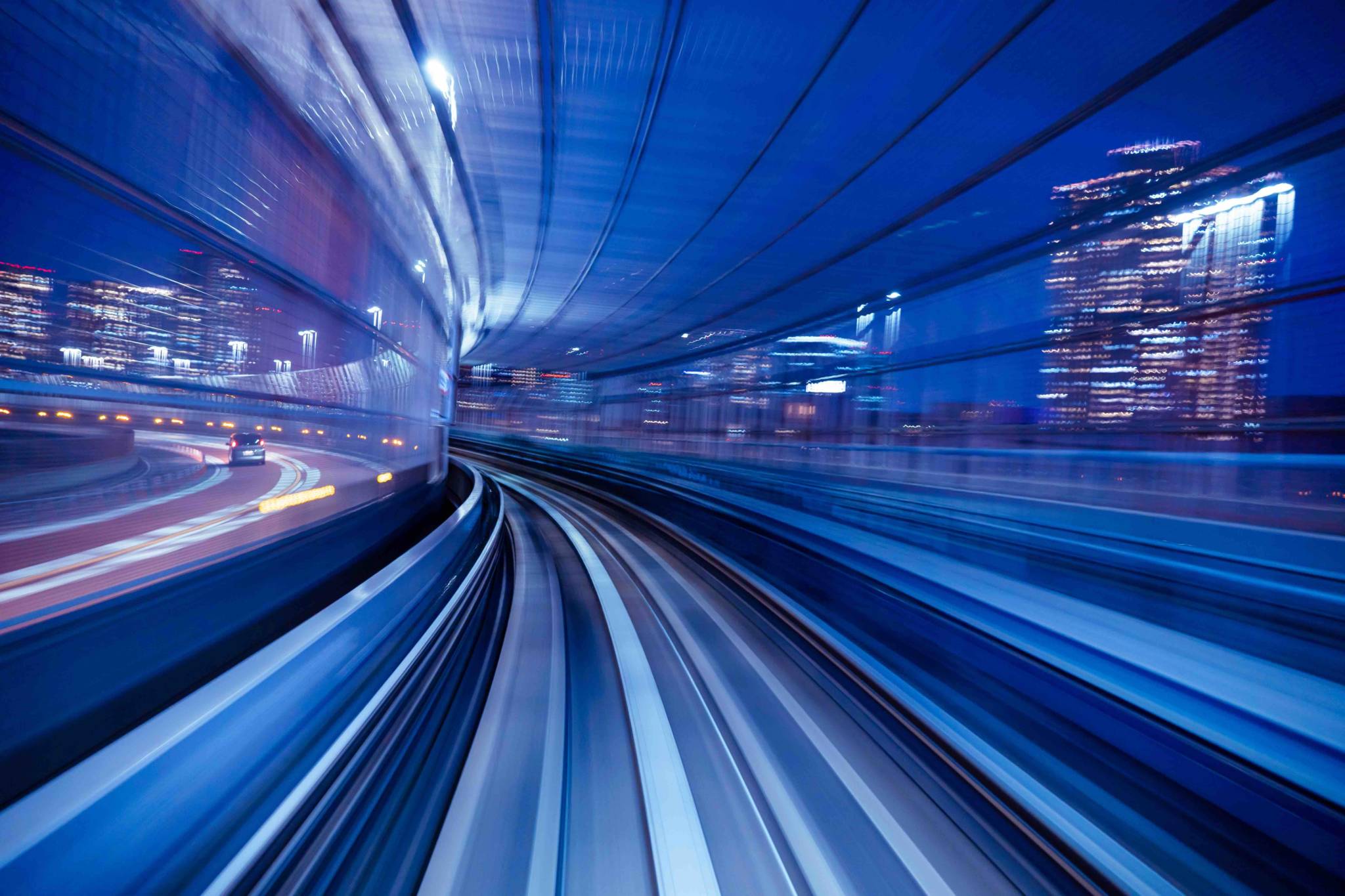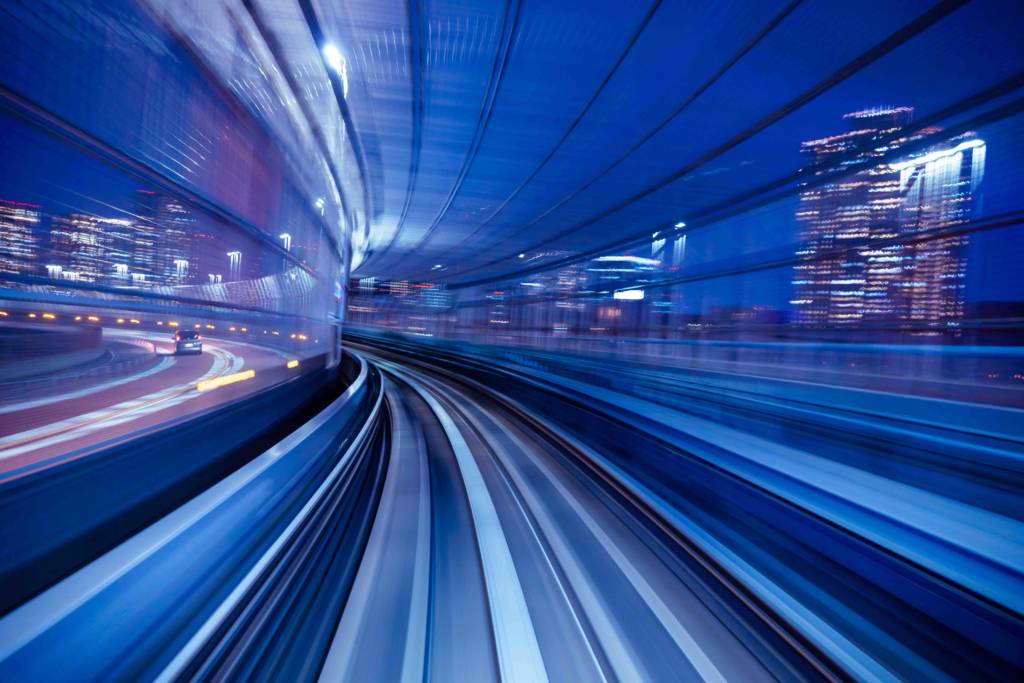 Related Content
Video: Making paperless trade – essDOCS CEO Exclusive Interview View →
Podcast: Michael Vatikiotis on The Role of Modern Southeast Asia in the Global Economy (S1E13) View →
Article: Expert Interview – Will 'network of networks' kick off in 2020? Finastra's 2020 predictions in Tradetech – Iain MacLennan, Finastra View →