Following the huge success of last year's event, TFG are delighted to partner with TXF Global Trade Virtual 2021.
Trade is, by its very nature, a vast global community that never sleeps. Therefore, TXF are committed to offer to professionals working in this sector the opportunity to connect in a safe environment and carry on discussing potential deals, factors affecting their work and explore new opportunities.
Where: Virtual Event
When: June 23rd – June 24th, 2021
Exclusive 15% discount code: "TFG152021"
This is a fully virtual event, which allows uncapped, senior-level participation from all corners of the globe. It also means the event can take a deep dive into a multiplicity of topics in real detail, without the usual limitations brought about by a physical venue.
Join corporates, financiers, regulators, investors, leaders, and most importantly those who care about trade and the ability to finance it.
With 2021 changing the the sector so drastically it's essential to look into the future and examine how the trade sector will operate going forward.
Become a TXF Member!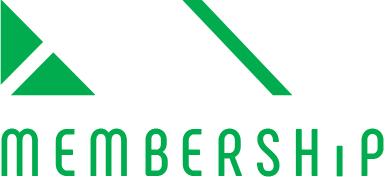 TFG are delighted to partner up with TXF membership, which includes automatic access to every TXF virtual event this year, as well as an extensive library of content, including all presentations and panels from last year. 15% off by quoting 'TFG15%'. Grab your exclusive TXF discount here.