The Olympic games might be postponed this year, but there's still one runner in the race! Following the huge success of the virtual event in June with over 1500 digital attendees and 245 corporate companies, 1 virtual deals of the year ceremony, 4 interactive ideas lab and 10 keynote panels, we will be following on with part two of the event on 20th & 21st October which includes a gathering of export finance professionals in Madrid.
Where: Madrid, Spain
When: 20th – 21st October 2020
Part two of TXF Global export, agency & project finance will be a hybrid event, offering people the chance to join physically or virtually depending on what feels safe for each individual. We will also ensure we follow all safety measures for all physical attendees.
In this uncertain time, it is critical for the industry to continue making deals and therefore keep in touch with the industry. Our commitment to connecting export, agency and project finance professionals is at the core of why we decided to add this offering to the industry! Both parts of the hybrid event will match each other in terms of quality and service, but gives you access to a broader audience than ever before.
Conference Highlights
Each year at TXF Global Export, Agency & Project Finance we present our coveted Perfect 10 Deals of the Year Awards in export finance and this year is no different!
The Perfect 10 represent the most innovative, market influencing transactions of the year. They are shortlisted and voted for by the market, and therefore represent an accolade that is highly prized by the industry and an incredible achievement.
Award Categories:
Overall ECA-backed Deal of the Year Award
Middle Eastern ECA-backed Finance Deal of the Year Award
Telecoms ECA-backed finance Deal of the Year Award
Russian ECA-backed Deal of the Year Award
Mining ECA-backed Finance of the Year Award
European ECA-backed Finance Deal of the Year Award
Renewables ECA-backed Deak of the Year Award
Asia-Pacific ECA-backed Deal of the Year Award
Enviromental Enchancement ECA-Backed Deal of the Yea award
The Perfect 10 Award Virtual ceremony was held on 3rd June 2020.
Photos & Gallery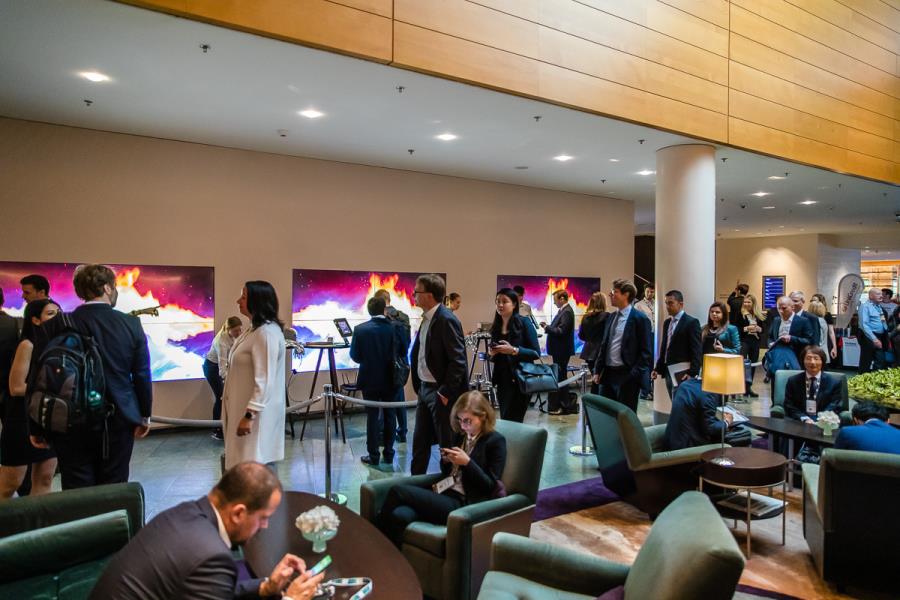 Related Content
VIDEO: Bridging the Gap in African Trade – African Export-Import Bank's Role View →
CEO Exclusive: How UKEF Is Supporting UK Businesses With Export Finance Throughout The Pandemic View →
VIDEO: Development Finance – The Role of Export Credit Agencies, Trade Credit Insurers and Development Banks View →
How COVID-19 Has Impacted The Shipping Industry View →