Featuring the world's leading experts in banking, payments, securities services, technology, FX and more, Sibos will once again be a hub for the financial industry's brightest minds and ideas in 2020.
Where: Virtual Conference
When: 5th-8th October, 2020
For the first time in its four-decade history, Sibos 2020 will take place as a free digital thought leadership focused event, open to all of the financial community from around the world.
Sibos 2020 brings another year of world class, agenda setting insight, connecting the financial services community even while physically apart. Beginning with a four day digital conference of flagship sessions and activities from 5–8 October 2020, Sibos will also deliver a new monthly series of digital thought leadership and debate running through to Sibos 2021 Singapore.
Conference Highlights
The theme will be driving the evolution of smart finance. The programme will include high-quality sessions exploring how the financial industry can make better decisions and run smarter businesses, while optimising technology and data.
Digital intelligence and technological innovation are reshaping business models, working practices and core aims. We can no longer rely on rudimentary metrics of success such as profitability alone. We need to be more alert, agile and quicker to adapt to emerging trends in our industry and challenges in our wider society, especially in areas such as customer requirements, investor priorities, supply chain dynamics, and employee expectations. A thought-provoking programme at Sibos 2020 will address these issues, focusing on the core theme and four interconnected daily sub-themes – delivering digital value, responsible innovation, banking for humanity, and the future of finance.
DELIVERING DIGITAL VALUE
The right approach to leveraging emerging technologies depends on your starting point. Incumbent players in mature markets face different challenges from those who have played technology leapfrog. There are lessons to be learnt from fintechs and bigtechs in terms of DevOps agility, client responsiveness and collaborative technologies. This stream will address the opportunities and risks, from the payments sector – where innovation is making real-time transactions flexible, frictionless, predictable, transparent and secure – to securities trading, FX and beyond.
RESPONSIBLE INNOVATION
Innovation is often associated with risk, but responsible innovation can deliver positive outcomes across the financial sector, including greater transparency, increased competition and lower prices. Intelligent data and APIs have the power to deliver targeted, streamlined and more efficient services, allowing third parties increased accessand connectivity. However, they also bring into focus potential threats around misuse of information, consent and cyber risk. This stream will explore how the industry can maintain a balanced approach to innovation that allows fresh ideas to flourish, while protecting against downside risks.
BANKING FOR HUMANITY
The banking for humanity strand will examine the role of the finance industry in supporting clients' transition to a low-carbon and sustainable economy, through incentives, innovation and investment opportunities. It will also explore the role of digital technology in developing financial services that change lives and workspaces, and the growing importance of diversity and staff motivation, recognising that smart ideas stem from a welcoming and inclusive environment.
THE FUTURE OF FINANCE
This final stream will place the financial industry under the microscope. Sessions will examine the industry's role in wider society, addressing global issues such as inequality, pandemics and climate change. Is today's financial industry fit for purpose? Will more agile and technologically fluid challengers overtake traditional banking systems and market infrastructures? For many, global financialisation of economies has driven greater inequalities in developed countries, and environmentally disastrous growth in the developing world. The stream will debate whether these charges are fair, and what reforms are required.
These themes will provide the framework for another fascinating programme of knowledge sharing encapsulating the critical concepts driving the future of the industry.
Photos & Gallery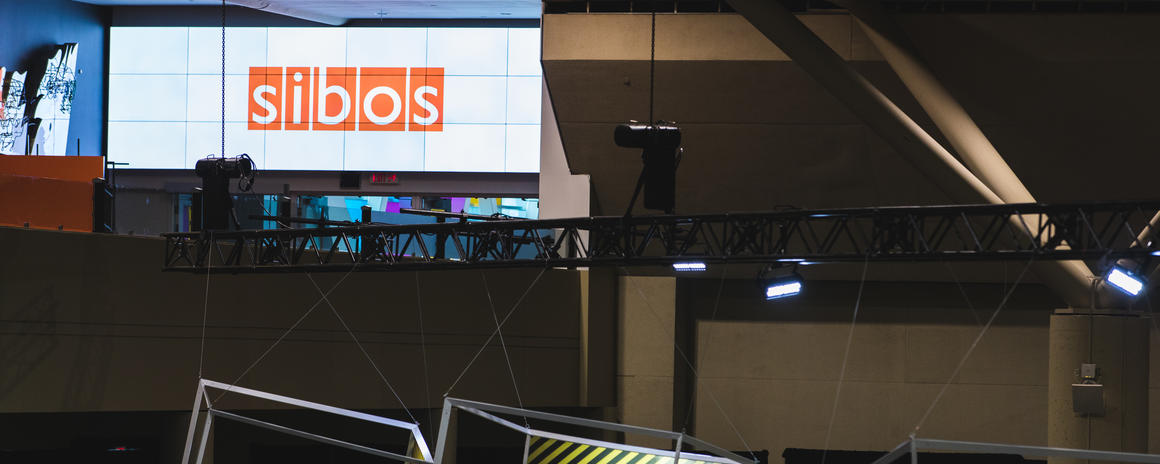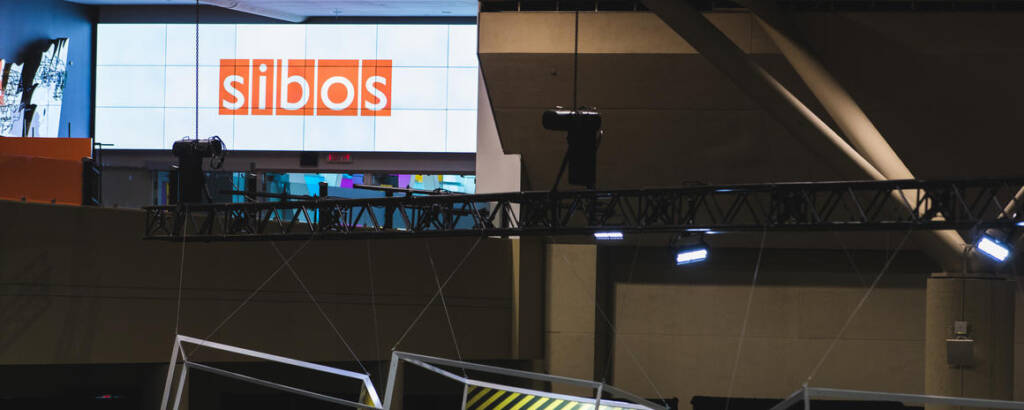 Related Content
Finastra Exclusive: Innovating to close the trade finance gap View →
PODCAST: WEF – The Fourth Industrial Revolution: Inclusive digital trade is the future (S1 E44) View →
Blockchain consortia in trade finance. Survival of the fittest? View →
PODCAST: Separating cat pics from invoice scans – The role of AI in trade (S1 E47) View →