Receivables Finance International Convention (RFIx) will bring together industry professionals and market disruptors in an active discussion of the key issues facing the industry. Attend the event to hear from the industry's thought leaders, engage in debates, network with your peers and help define the future of working capital finance.
This is a unique gathering, where you can network with professionals from across the global receivables finance market, including:
Banks, factors and invoice discounters
Alternative finance, P2P, crowdfunding and auction platforms, supply chain finance providers, single invoice finance and marketplace lenders, Fintechs
Regulators & legal advisors
Institutional investors, asset managers, investment, venture capital and private equity funds. Financial advisors and brokers
SME and corporate FDs, CFOs, treasurers, accountants
LOCATION: London Marriott Hotel Grosvenor Square
DATE: 10th & 11th March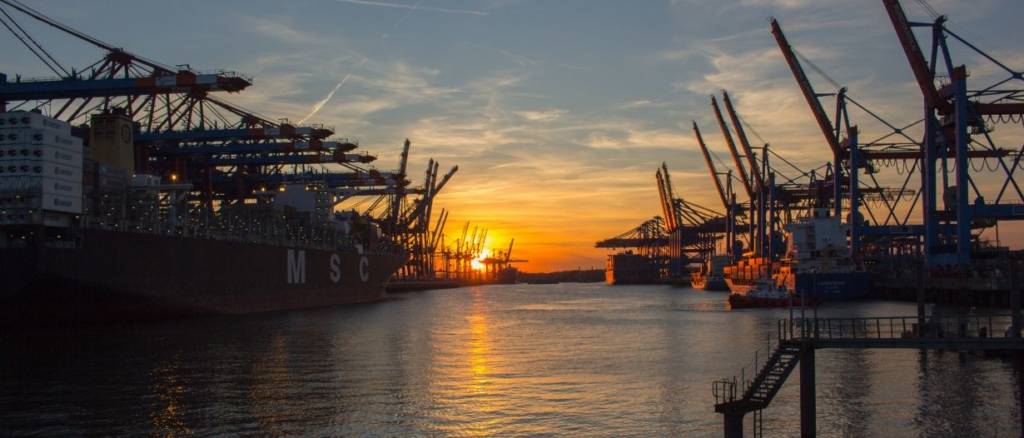 The 2020 RFIx programme is themed 'The Shock of the New'. The phrase ' the shock of the new' is taken from a 1980 documentary television series. It addressed the development of modern art since the Impressionists and the immense impact and change this had on the global art world. This phrase was felt to be very appropriate in reflecting what is happening in the global receivables finance industry and the huge and relatively sudden impact new technology is having on the sector now and what its likely to have in the near future.