Location: 36 Monument Street| London, United Kingdom | November 14th, 2019
The ICC United Kingdom is delighted to invite you to Trade & Supply Chain Conference "21st Century Vision for Trade" taking place on 14 November at LIBF, Peninsular House,36 Monument Street, London EC3R 8LJ.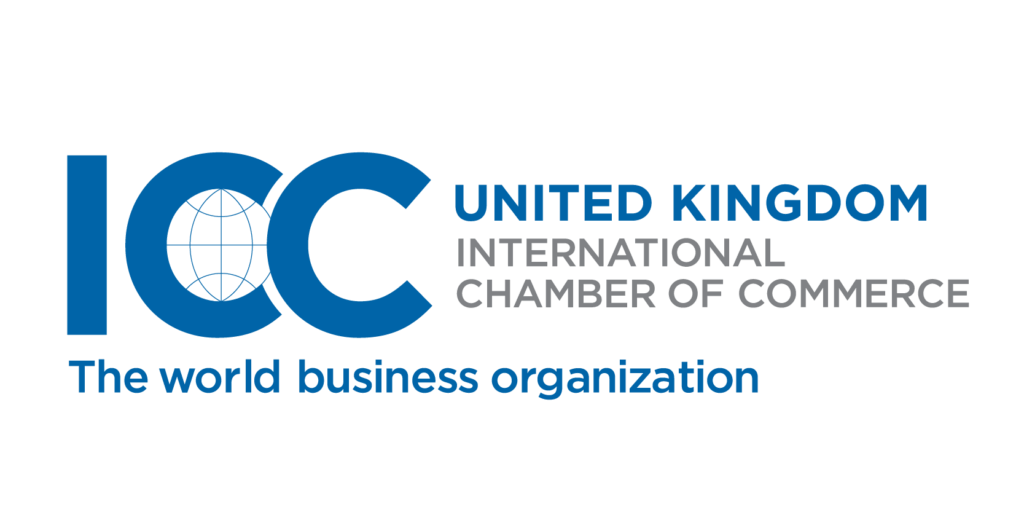 Trade Finance in a Moving World – This year's conference will focus on the latest developments in the digitization of trade finance, WTO E-commerce negotiations, regulatory compliance, and best practice. The event is aimed at trade financiers, corporates, lawyers and advisors.
TFG have partnered with ICC United Kingdom to giveaway 10 free passes to our readers!
Agenda:
Other than the discussions around the 21st Century Vision for Trade, dominant topics on the agenda of the conference will be:
Tools and access to trade finance
Compliance, sustainability, and Financial Inclusion
Trade register and project finance