The ICC Banking Commission meetings are the only events of their kind gathering over 400+ banking executives and government officials from more than 60 countries to rethink the future of trade finance.
The Banking Commission of the International Chamber of Commerce (ICC), in collaboration with ICC UAE and Dubai Chamber of Commerce and Industry (DCCI), is pleased to invite you to the highly-anticipated ICC Banking Commission Annual Meeting to be held at The Ritz-Carlton DIFC on 20-23 April, 2020. Under the theme "Moving Financial Investment to a Long-Term and Sustainable Trajectory" delegates from around the world will convene to discuss trends, hurdles and prospects of the trade finance landscape in a series of insightful and interactive plenary and breakout sessions. This four-day flagship event provides unrivalled opportunity to network with a diverse group of top-level individuals and an open forum for delegates to learn, exchange ideas and influence guidelines related to trade finance.
LOCATION: Dubai, UAE
DATE: 20th – 23rd April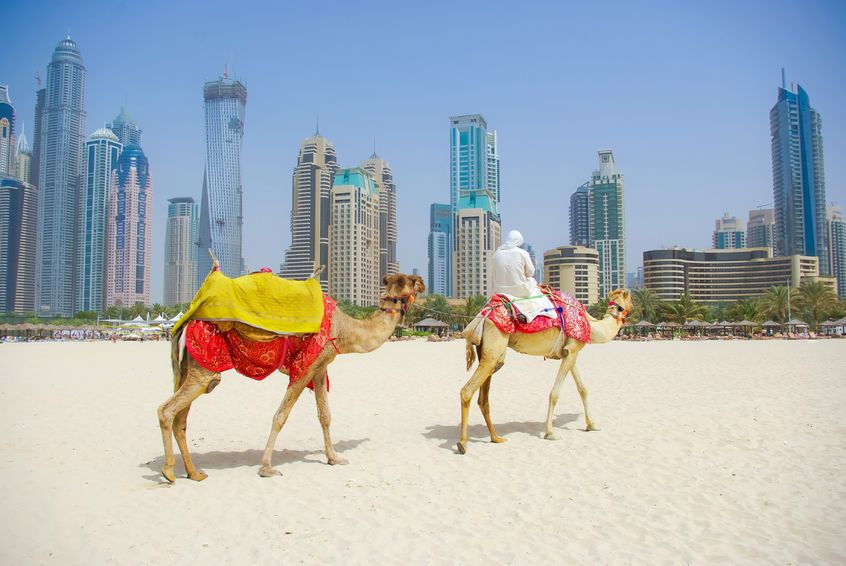 Who Should Attend?
Financial Institutions (sales and client relationship managers, product managers, back office managers, risk managers)
Multilateral Development Banks and Export Credit Agencies
Governmental Organisations
Corporates
Independent Financiers
Insurance Brokers and Underwriters