FCI will hold its 52nd Annual Meeting virtually on 23 September.
FCI Chairman, Patrick de Villepin and FCI Secretary General, Peter Mulroy, will welcome the participants to the online meeting and report on what transpired over the past year, and also provide some insight into the future.
Where: Online
When: 23 September, 2020
As you know, FCI is required to organize a council meeting every year. In lieu of this, FCI will organize a virtual online membership forum and council meeting. It will allow us to report to you our activities during the past year, but equally important how we are dealing with and managing the current crisis, and also to vote on some important matters as required by the FCI Constitution. This will be the very first virtual council meeting in FCI's history. Our constitution does not allow for such virtual meetings however the Dutch government recently approved a special law and waiver to override in-person meetings stemming from the COVID-19 virus.
Please register before 10 September.
Workshop Highlights
In addition, we welcome two external speakers:
Mr. John Lorie is Chief economist at Atradius holding a PHD in International Economics from the University of Amsterdam. Lorie is affiliated to Amsterdam School of Economics (University of Amsterdam) as a researcher. He has previous experience in international and investment banking (tax structuring) at ABN AMRO as well as foreign policy at the Dutch Ministry of Foreign Affairs.
Lorie's topical coverage includes global economic developments, international trade, energy transition, insolvencies, country risk (i.c. Portugal, Spain, Italy, Greece, Cyprus) and tax.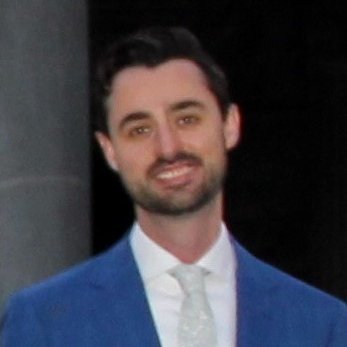 Mr. William Brydie-Watson is a Senior Legal Officer at the International Institute for the Unification of Private Law (UNIDROIT), based in Rome. William specialises in secured transactions law and has primary responsibility for the development of the UNIDROIT Model Law on Factoring. Established in 1926 as an auxiliary organ of the League of Nations, the UNIDROIT is an intergovernmental organization whose objective is to harmonize international private law across countries through uniform rules, international conventions, the production of model laws, sets of principles, guides and guidelines.
William also works on the implementation of the Cape Town Convention on International Interests in Mobile Assets and its Protocol on mining, agricultural and construction equipment (the "MAC Protocol"). Previously, he was a Legal Officer in the Private International Law section of the Australian Commonwealth Attorney-General's Department and worked on the implementation of private international law treaties in Australia. William is a visiting lecturer at the Eötvös Loránd University in Budapest, Hungary. Admitted to practice law by the Supreme Court of New South Wales, William has a Bachelor of Arts, a Bachelor of Laws (Honours) and a Master of Laws from the Australian National University.
FCI will also provide regional presentations covering FCI's activities and investments globally. The FCI Technical Committee Chairmen will present updates regarding their respective committee work since the previous Annual Meeting. In addition, the results of the member's survey will be presented, including Education awards for best student.
Photos & Gallery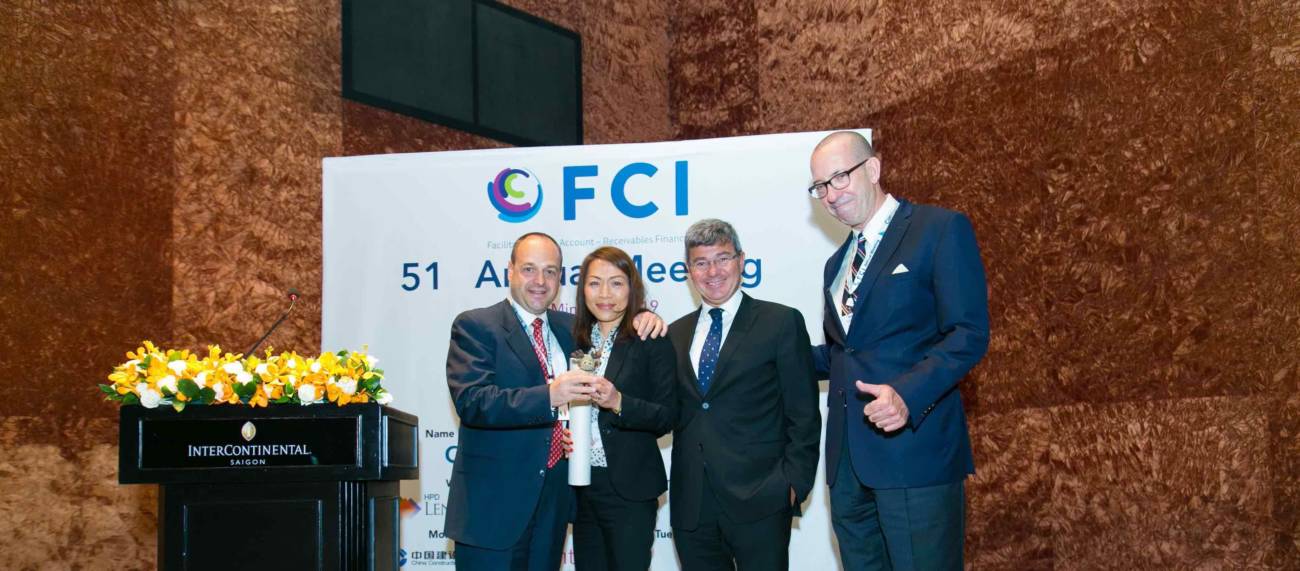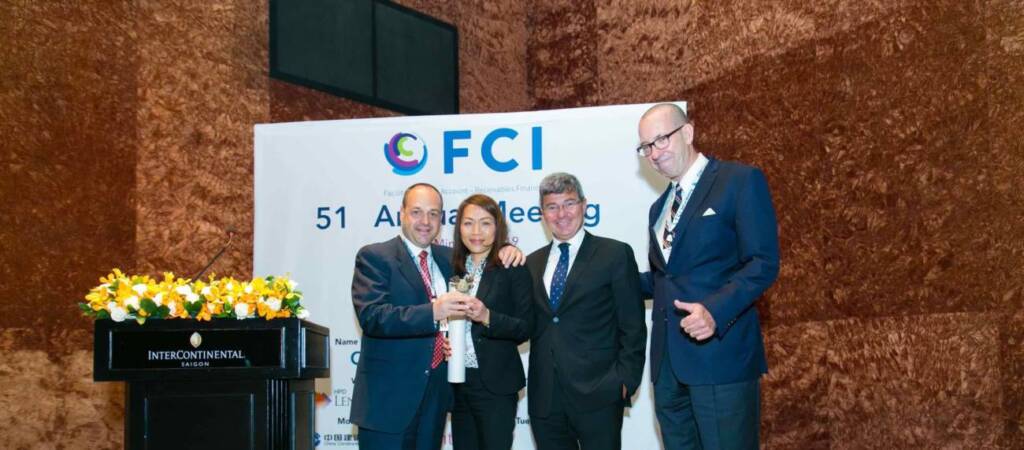 Related Content
VIDEO: African investment landscape – is there a liquidity / risk mitigation mismatch? View →
PODCAST: GSCFF Commentary – The misuse of payables finance (S1, E49) View →
ARTICLE: SCHUMANN Interview – Rethinking Credit Risk Management in 2020 and Beyond View →
VIDEO: Incoterms and Letters of Credit View →