There is no shortage of instability across the globe today. From the escalating trade war between China and the US, to rising tensions in the Gulf, this conference will primarily analyse the key geopolitical developments affecting global trade and investment appetite. It will also look at the hotspots to keep an eye on for the next 12 months.
LOCATION: Hilton Tower Bridge, London
DATE: 3rd & 4th March 2020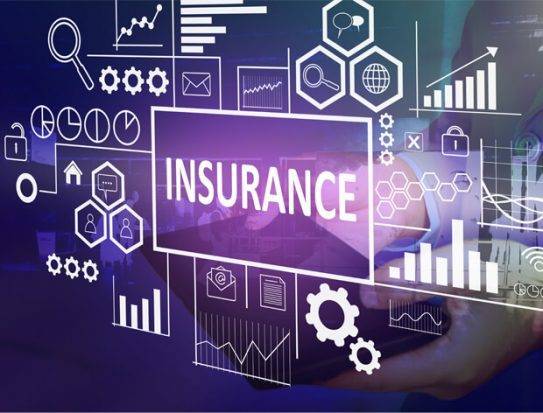 Attend the 30th ExCred International event and join more than 350 decision-makers from across credit and political risk.
Hear from the industries most influential professionals on how trade credit & political risk insurance is facilitating international trade and investment.
As banks and corporates continue to expand their use of insurance, ExCred provides the perfect opportunity to create new relationships and strengthen existing ones.