The agreement will ensure ambitious cooperation in political, security and foreign matters with Ukraine, while also securing continued preferential trade for businesses and consumers.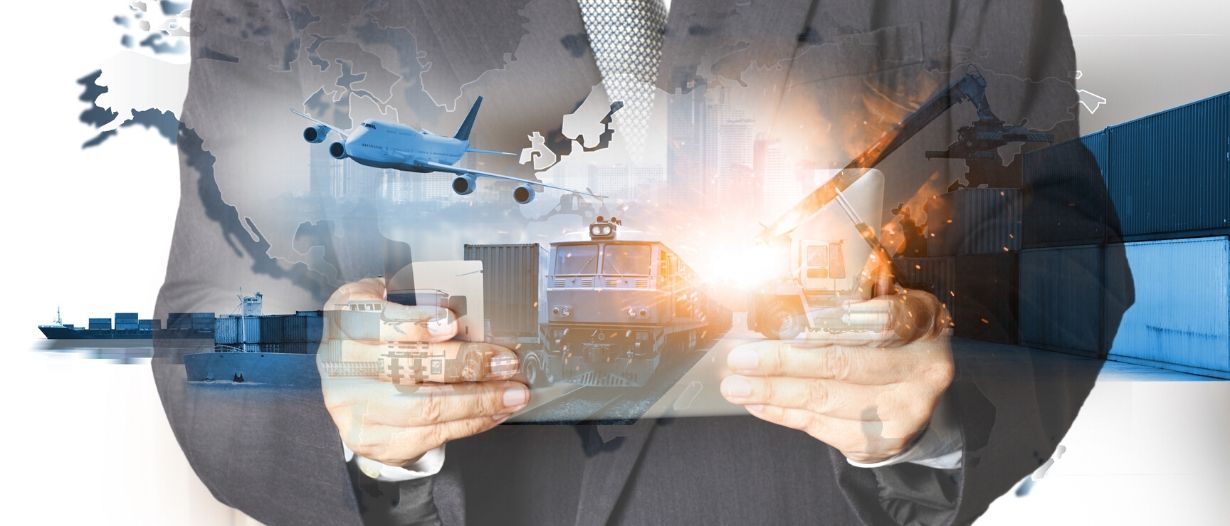 The UK Prime Minister Boris Johnson today signed an agreement with President Volodymyr Zelenskyy of Ukraine to strengthen the political and trade ties between the two countries.
Boris Johnson and Volodymyr Zelenskyy have signed the 'Political, Free Trade and Strategic Partnership Agreement' to strengthen UK cooperation in political, security and foreign matters with Ukraine, while also securing continued preferential trade for businesses and consumers.
This agreement, when brought into force, will allow businesses to continue trading as they do now after the end of the Transition Period. It delivers the same level of liberalisation in trade, services and public procurement that businesses currently enjoy under the existing EU-Ukraine Association Agreement.
And it underlines the UK's support for Ukraine's sovereignty and territorial integrity, as well as both countries' commitment to strengthening democracy and human rights and deepening the security relationship.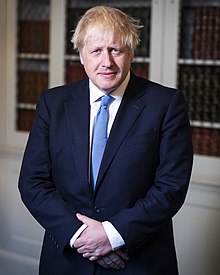 Prime Minister Boris Johnson said:
The UK is Ukraine's most fervent supporter. Whether it's our defence support, stabilisation efforts, humanitarian assistance or close cooperation on political issues, our message is clear: we are utterly committed to upholding the sovereignty and territorial integrity of Ukraine.
The Strategic Partnership Agreement we signed today signals the next chapter in our relationship. It's a chapter that will bring increased security and prosperity for both the people of the UK and Ukraine.
Trade between the UK and Ukraine was worth £1.5 billion in 2019. Top UK goods exports to Ukraine were aircraft (£79m), medicinal and pharmaceutical products (£61m) and cars (£52m). The UK imported £177 million of cereals and £182 million of iron and steel in 2019.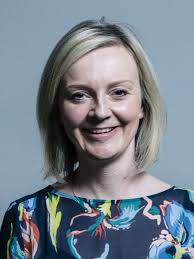 International Trade Secretary, Liz Truss, said:
Free trade is an incredibly powerful agent of economic growth, opportunity and human progress. This agreement enables our two countries to continue working closely together, both on a political level and in the field of commerce. Thanks to this deal, the aircraft, automotive and pharmaceutical industries can continue to thrive and support jobs in Ukraine and across the UK.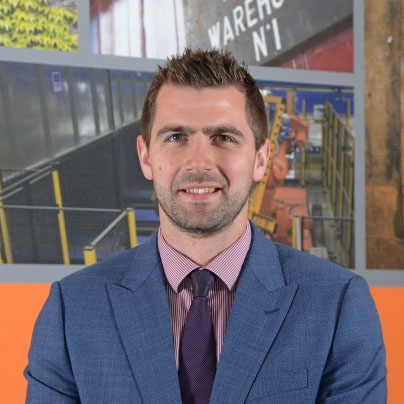 Tom Sallis, Director of Global Partnerships at the Scotch Whisky Association, said:
We welcome the conclusion of the trade agreement between the UK and Ukraine. Ukraine is a growing market for Scotch Whisky, with over 1 million bottles exported there in 2019. This agreement will ensure that Scotch Whisky can continue to access the Ukrainian market tariff free and will continue to see Scotch Whisky recognised as a Geographical Indication (GI) in Ukraine.
The Minister for International Trade, Ranil Jayawardena, will today also sign an MOU with the Ukrainian government that will identify sectors that could benefit from UK Export Finance support and help increase trade between the two countries. The priority sectors highlighted are defence; agriculture; infrastructure; energy; and healthcare.
This comes as UKEF resumes cover for British exports to Ukraine and can now provide up to £2.5bn of support in order to stimulate UK exports to the country.