Standard Chartered has successfully completed an industry-first pilot testing of a trade financing validation service provided by MonetaGo over SWIFT, to mitigate the risks of duplicate trade finance fraud on a global scale.
With a view to effectively detecting, deterring, and preventing duplicate financing, the trade financing validation Service, powered by fintech MonetaGo's secure financing system, is the first natively global solution that is interoperable between markets. 
Accessible via SWIFT's global application programming interface (API), the trade financing validation service provides checks on financing transactions to detect and thereby prevent duplicate financing frauds within domestic and cross-border markets.
Trade finance providers register select document information by sending the information via API.
MonetaGo's secure financing system cryptographically hashes the data to create document fingerprints that can be compared with already registered document fingerprints, to detect duplicates. 
All customer and transaction data are encrypted in compliance with global banking and data protection standards; further, the document fingerprints created by the system cannot be reverse engineered to reveal the data that created them.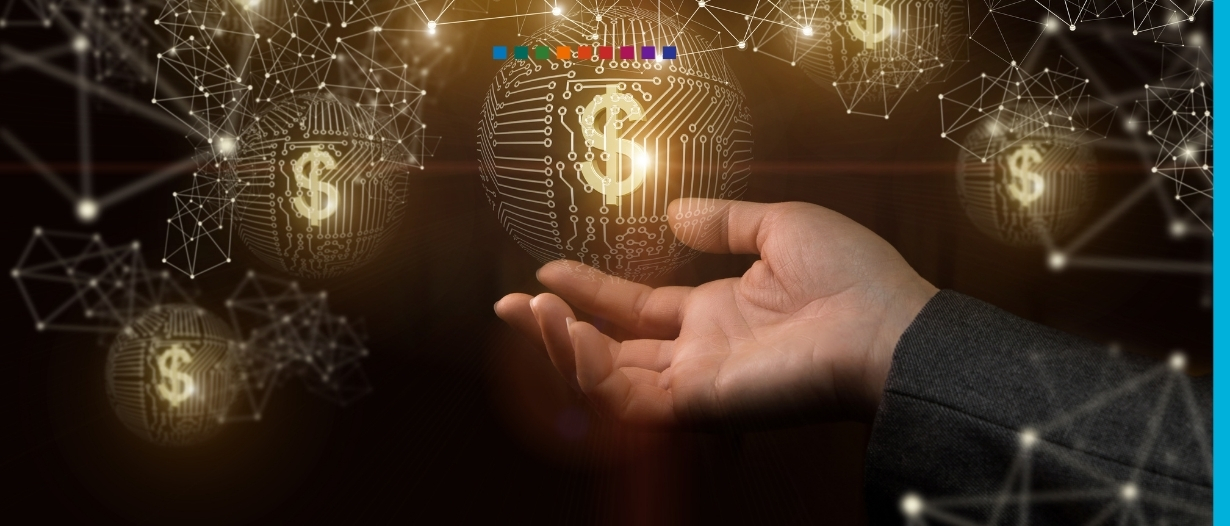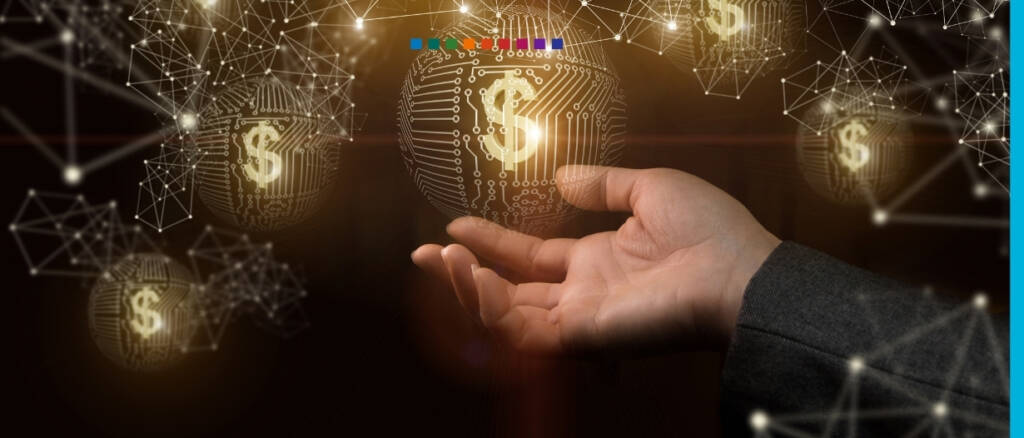 In addition to preventing duplicate financing between financiers by comparing transaction data and informing financiers of match results, the solution also verifies document data through automated validation against trusted sources such as government authorities and logistics databases.
CEO and founder of MonetaGo, Jesse Chenard, said, "Secure Financing overcomes challenges created by information silos, private-private data sharing, and data confidentiality within and between financiers, through the use of privacy-preserving technologies including confidential computing.
"A global solution is necessary because duplicate financing fraud occurs both domestically and across borders. The MonetaGo solution was architected to be natively global and interoperable between markets, different financing platforms and ecosystems, to effectively mitigate the risks of trade finance frauds within and across markets."
During the pilot, which took place in the second quarter of 2022, Standard Chartered tested the de-duplication solution using mock data with invoices, bills of lading, purchase orders, and warehouse receipts.
The platform returned the results of exact matches and suspiciously similar transactions in near real-time.
Harry Newman, global head of wholesale payments and trade strategy, at SWIFT, said, "We are harnessing the power of APIs to enable our community to quickly and easily offer a range of innovative solutions.
"The trade financing validation service from MonetaGo…allows financial institutions to immediately access a wide range of third-party services that can unlock real benefits for their end customers."
Samuel Mathew, global head of flow and financial institutions trade at Standard Chartered, added, "The adoption of [the trade financing validation service] by key industry players will be key to mitigating fraud and reducing duplicate financing risk in trade finance."