Host: Mark Abrams, Director, Trade Finance, Trade Finance Global
Featuring:
Regis Leonhard, Global Head of Treasury and STF, Alvean Sugar
Philippe Penet, CFO & Treasurer, Sucafina
Julio Varela, Head of Finance & Risk, Ameropa
Ozan Ozturk, Managing Director, Agrozan Commodities
In partnership with TXF Commodities Global, TFG spoke to an expert group of global commodity traders to look at the key developments in commodity markets over the past few months, with a focus on the agri and softs sector. The panel explored how traders are adapting to the changing consumer demands caused by the global pandemic, as well as what they are planning ahead for 2021. From grains to sugar, to coffee, this video covers the following:
COVID-19 Impact – Agribusiness
What's the impact of halted supply chains, the closing down of the hospitality/entertainment sector, and economic shock on sugar and coffee supply chains?
How have corporate end-buyers changed their buying cycles e.g. in relation to demand and purchasing commitments?
On the trade finance side, has the pullbacks in CTF Banks and extending limits had an impact?
In relation to suppliers, who are the net losers of any lack of financing? Have you seen the lack of liquidity has a big impact on suppliers? Where will new liquidity come from?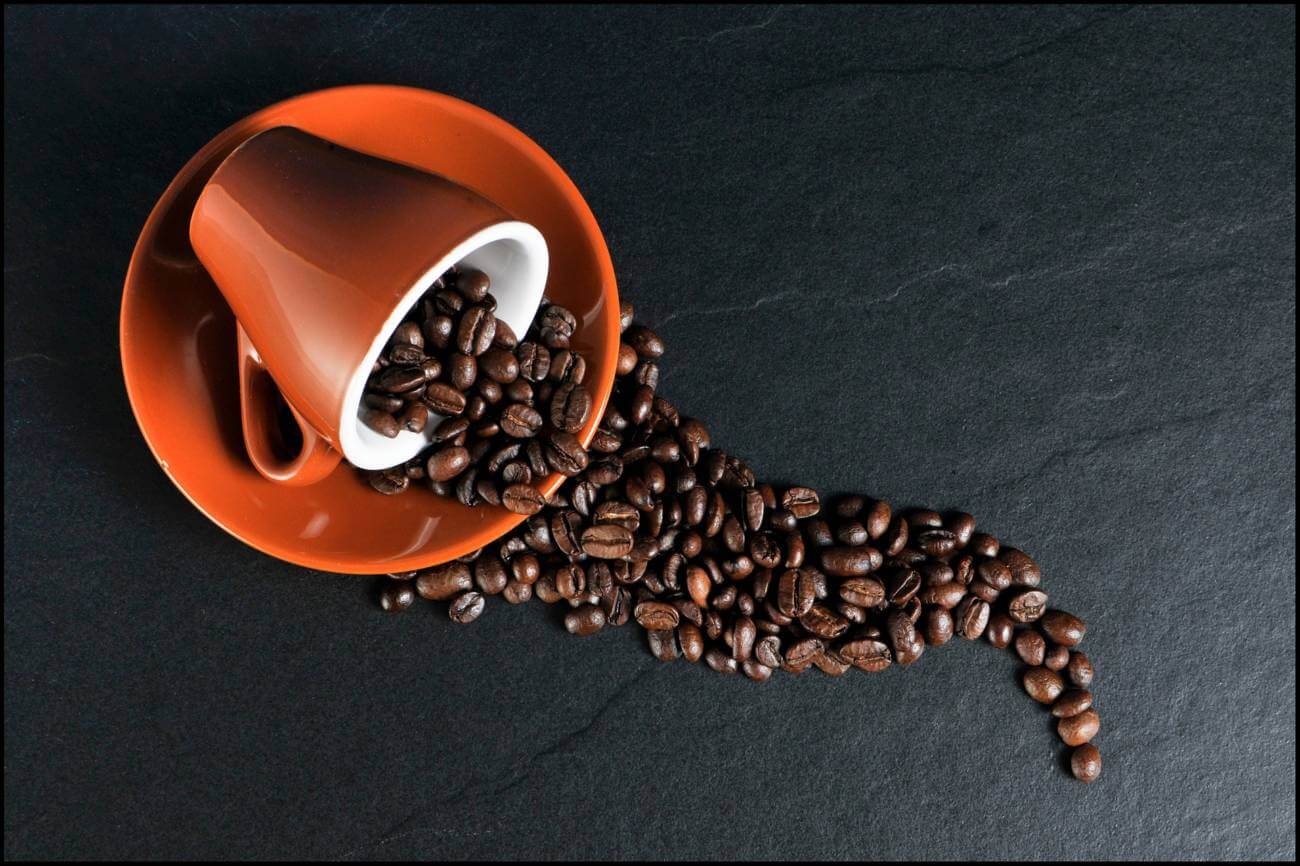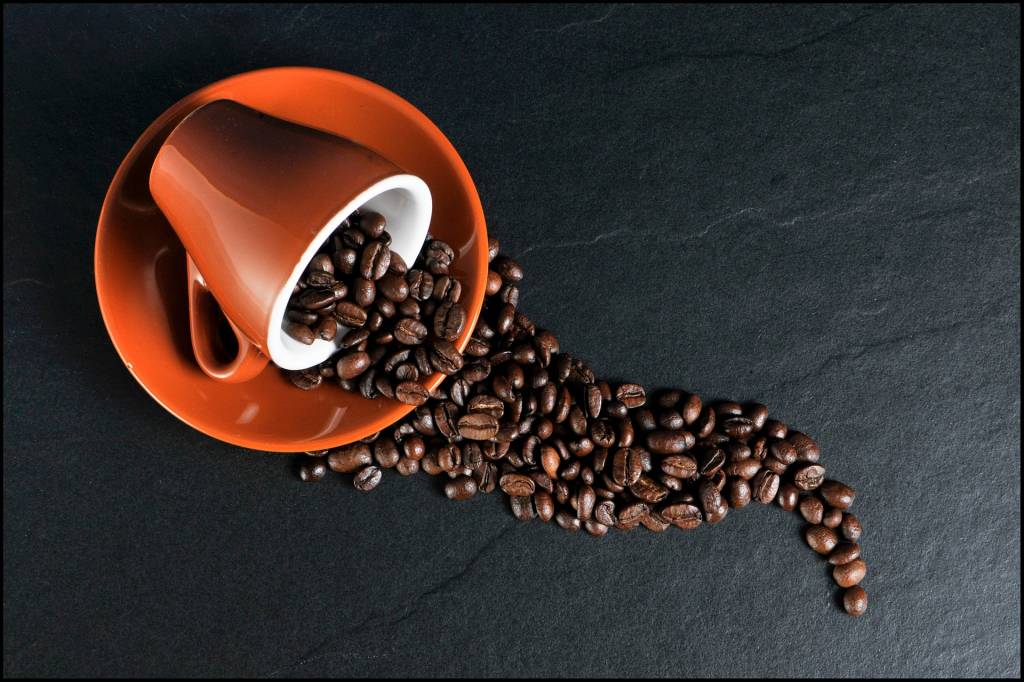 Access to trade finance
Has the 'risk-off' attitude affected yields and appetite on pre-pays and ability to secure longer-term finance? Has this impacted the wider market?
Given the reduction in trade finance availability and increase in yields – what impact do you see this having on CTF in the near term?
Has there been a change in volumes traded within the agricultural and farming community? How has production and logistics been affected?
When looking at the volatility in the coffee markets – have you seen variations in supply and demand? Also, have there been changes with traders managing their positions and issues with a loss of expertise on the trade finance side?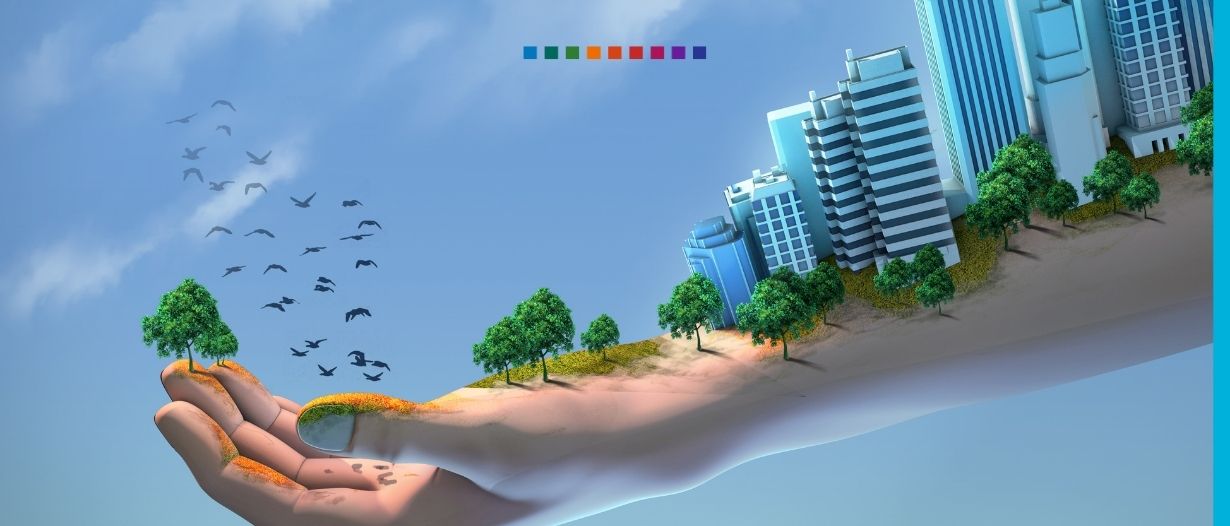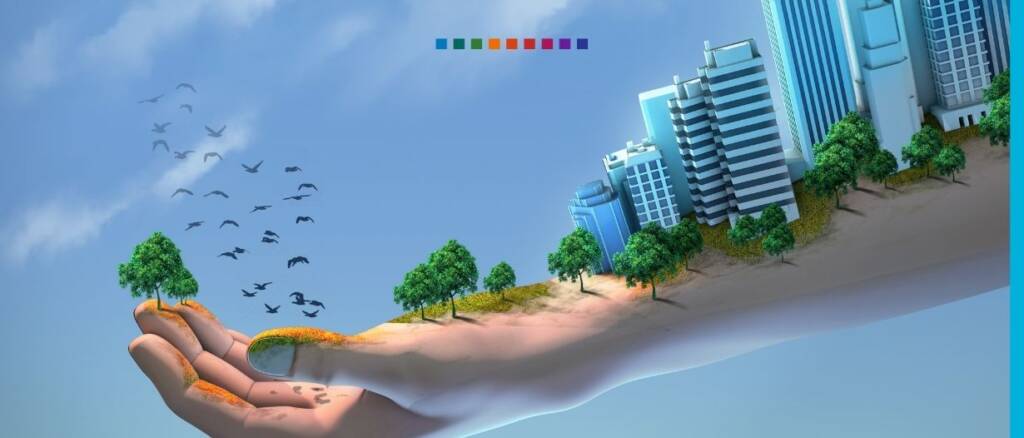 Sustainable Supply Chains
We continue to see a focus on sustainability and need to keep food-related supply chains moving. How have you seen insurer and multilateral support change?
Looking forward
With the expectation of an increase in defaults in 2021, what impact are you seeing on trading, and what do you think will happen in the market?
Moving forwards as we see the reopening of economies, along with trade flows and supply chains, as people go back to work in phases, how are traders approaching risk management and new market opportunities?
What are your predictions for 2021?
Don't miss out on our next TXF Partner Conference