Featuring: Kwabena Ayirebi from AfreximBank, Isaac Mahanke from Standard Bank and Moderated by Deepesh Patel from Trade Finance Global
In partnership with ICC Austria, Trade Finance Global's Editor, Deepesh Patel, hears from Kwabena Ayirebi from AfreximBank and Isaac Mahanke from Standard Bank about trade digitisation, compliance and risk in a post-COVID-19 world.
Global supply chains and access to trade finance over the past 15 months have been incredibly tough for lives, livelihoods and economies around the world. Nevertheless, trade must go on, if anything, the COVID-19 pandemic has accelerated many efforts to rethink the way we do trade.
This enlightening and thought-provoking discussion touched upon some of the most prominent topics regarding trade digitisation, compliance and risk in Africa.
Listen to the podcast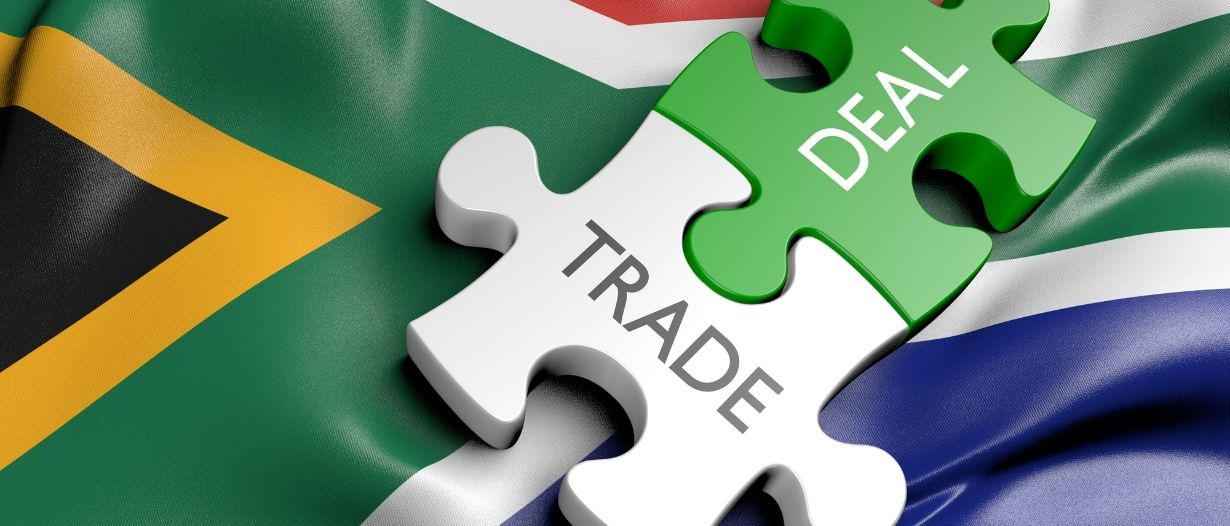 Africa at the forefront of trade digitisation:
Is paper really necessary and is there a way that we can rethink trade documents?
Was the pandemic an opportunity to bring sustainability right to the forefront, as a business imperative, rather than just a nice to have?
Why is trade digitization such a focus now for the trade finance industry?
Has the COVID-19 pandemic accelerated this?
Standardisation is often touted as one of the key requirements for digitising trade. Global bodies such as the ICC are responsible for setting some of the rules for global trade. Do they need to be adapted for electronic signatures or electronic documents?
What are the eRules and why is the ICC the convenor of these rules?
From a legal perspective what are the biggest challenges (e.g. UNCITRAL / e-signatures adoption)?
Do you have any examples of African based fintechs or initiatives digitalising trade and supply chain finance?
Compliance and risk
What are the current trends in trade and trade-based financial crime – has the pandemic worsened this?
KYC and KYG are increasingly important from a regulator and a bank perspective. But do cross-border privacy laws and data protection make these processes more difficult?
Can technology help reduce trade based financial crimes?
The session concluded with a strong emphasis on the role trade digitisation has in enabling the continued development of Africa, as well as the desire of financial institutions to enable the growth and development within the continent.