---
TFG spoke to Emmanuelle Ganne, Senior Analyst and Blockchain Lead at the World Trade Organization on the state of digitisation within trade and trade finance. With the rise of numerous DLT and non-DLT consortia, what role should multilateral bodies play, and how can we create paperless trade together? The interview was held at ExCred Commodities in London.
Featuring: Emmanuelle Ganne, Senior Analyst, WTO Blockchain Lead, World Trade Organization
Host: Deepesh Patel, Editor, Trade Finance Global
Blockchain and DLT for Trade and Trade Finance – The Role of Multilaterals in the Digitisation of Trade
DP: What are the broad trends in commodity financing?
EG: So my name is Emmanuelle Ganne and I work at the World Trade Organisation in the Economic Research Department. I spend a lot of time working on SMEs and digital technologies, in particular, blockchain.
DP: Is the digitalisation of trade actually helping smaller commodity producers and traders?
The key word in your question is actually, SMEs struggle to access trade finance, which is a critical component of trade – 80% of international trade is financed by some form of trade financing. So it's critical for companies to be able to secure trade finance. The recent Asian Development Bank trade finance gap showed that the trade finance gap remains at around $1.5 USD trillion. And about 46% of SMEs still have their trade finance requests being declined. There is also growing optimism that digitalization and technologies such as AI and blockchain can facilitate access to trade finance.
DP: What technological and DLT initiatives are you seeing within trade, shipping and insurance?
EG: There a lot of initiatives in trade finance, with many consortia having emerged over the past few years, and some startups as well. Some of them are very promising, and really offer solutions to SMEs. We.trade, for example, is an interesting consortium that is already in production, so it's not in the proof of concept phase like many others, but they actually have real products and live transactions. There are also a number of other initiatives in transportation, such as IBM Maersk's Tradelens platform.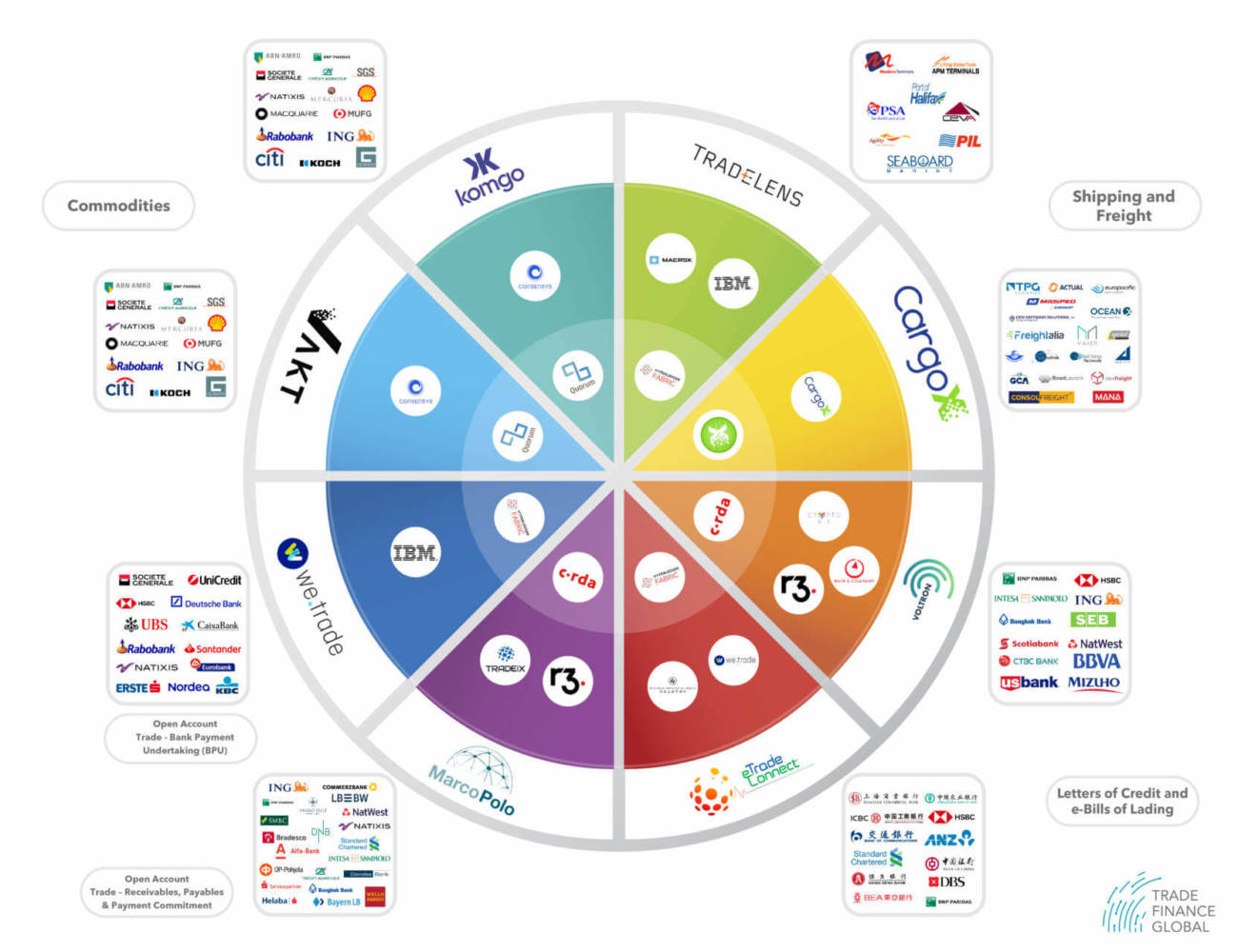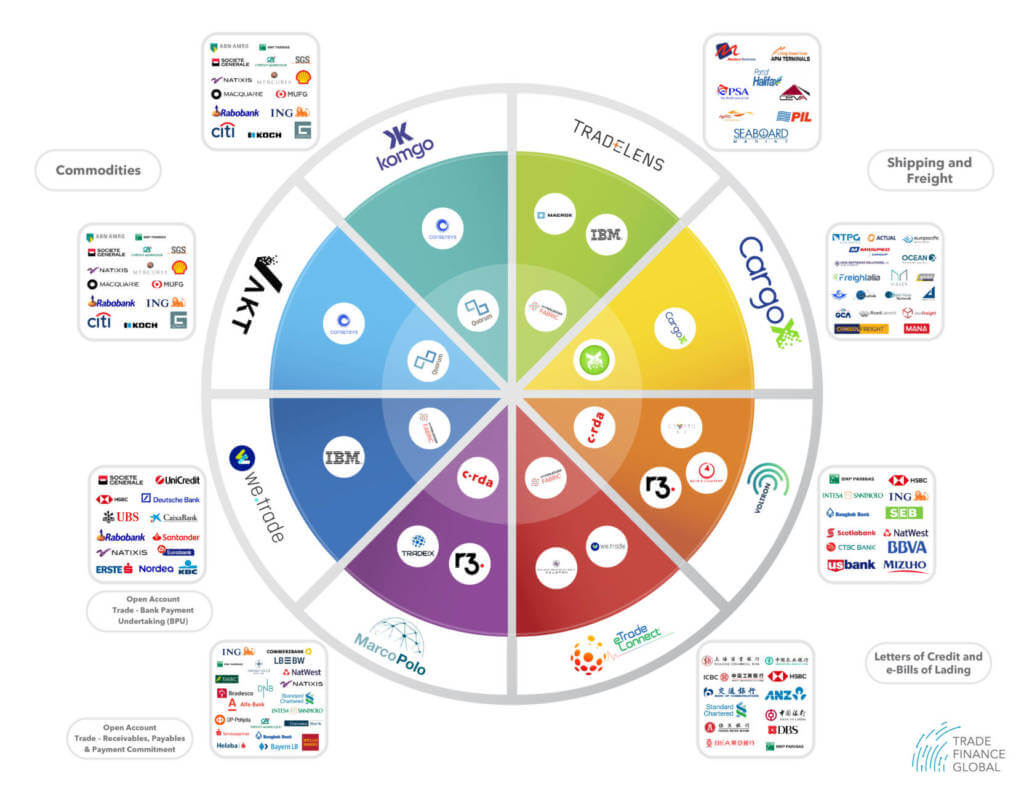 The role of multilaterals in blockchain for trade
DP: Should consortia and networks be driven by multilateral bodies such as the WTO or the ICC?
I think there's a critical role for international organisations like the WTO or the ICC, to bring the different stakeholders together and to coordinate action on this front; what we see right now is a Digital Island problem. We have all these platforms that have emerged, that's great, except that they don't really talk to each other. They don't really talk to each other at a technical level. And what we need to do now is to address these collaborative efforts at a global level to try and work on some standards.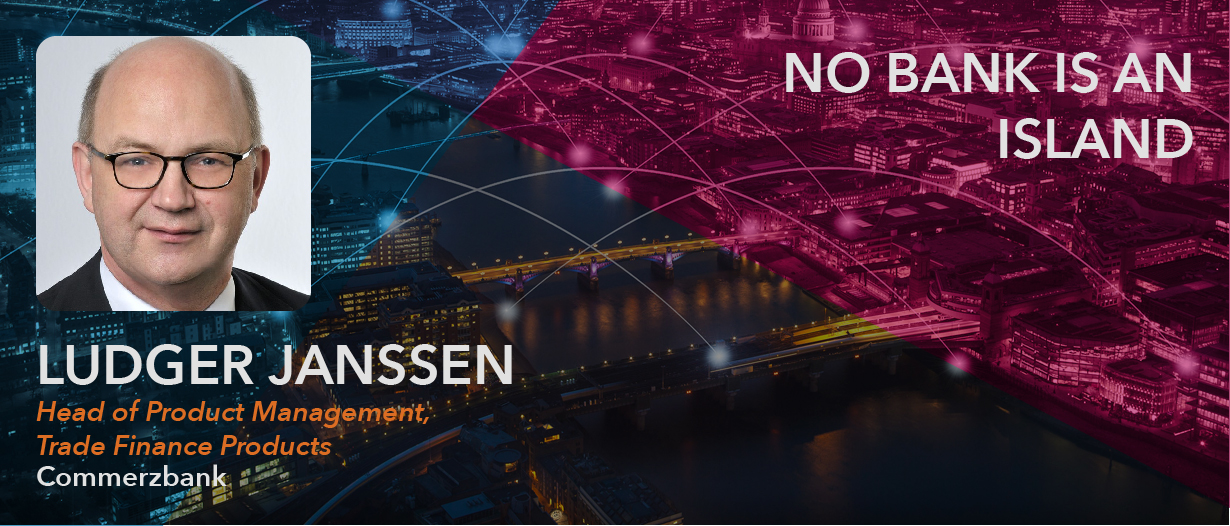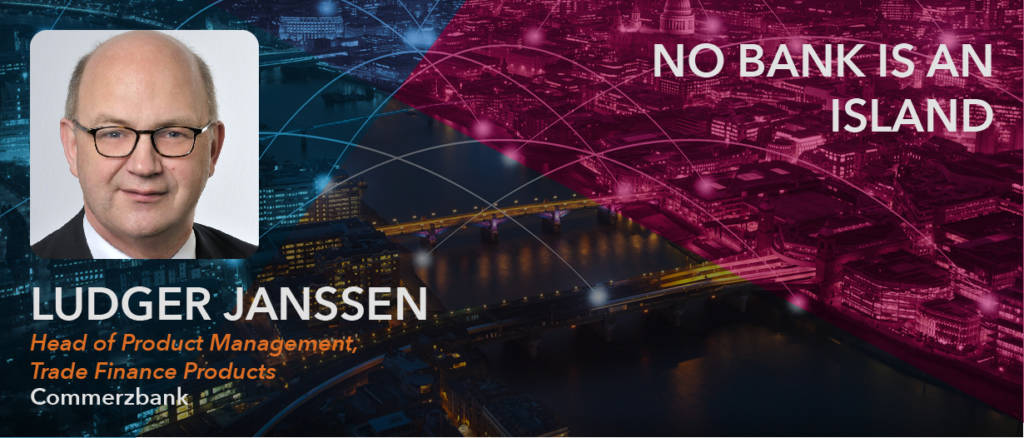 DP: Tell us a bit more about your Blockchain for Trade workshop that you're hosting at the WTO in December!
Yes indeed, we will be having a Global Trade and Blockchain Forum at the WTO on the 2nd and 3rd of December. The idea is to bring together the different stakeholders, private sector representatives, and also governments present. We want to bring together the representatives of other international organisations to discuss global trade and blockchain, because when it comes to global trade, it's very important to look at all the different applications and all of the different components of global trade, trade finance, and also transportation, logistics, and border procedures all together, so that we can try and remove frictions and build synergies.
This podcast was in partnership with the Excred Commodity conference series.