TFG Weekly Trade Briefing, 11th May 2020
Your Monday morning coffee briefing from TFG. Economies around the world continue to open up in support of generating economic activities, limited by social distancing restrictions.
Latest on COVID-19
Many European countries have started easing the lockdowns they imposed in March to contain the spread of COVID-19. UK prime minister Boris Johnson laid out what he described as a "conditional plan" for the gradual easing of the UK's lockdown, with construction and manufacturing encouraged to resume activity and reduced restrictions on outdoor activity.
Global trade declines to $18.1 trillion in 2019, and risk profile of trade products is likely to increase
ICC Banking Commission has released its 2019 Trade Register Report, revealing COVID-19's potential to disrupt global trade. In 2019, global trade flows declined 2% from USD 18.5 trillion to USD 18.1 trillion, underpinning a trade finance revenue pool of USD 46 billion. ICC Trade Register data confirms default rates from 2008-2018 are low across all products and regions surveyed. Read more →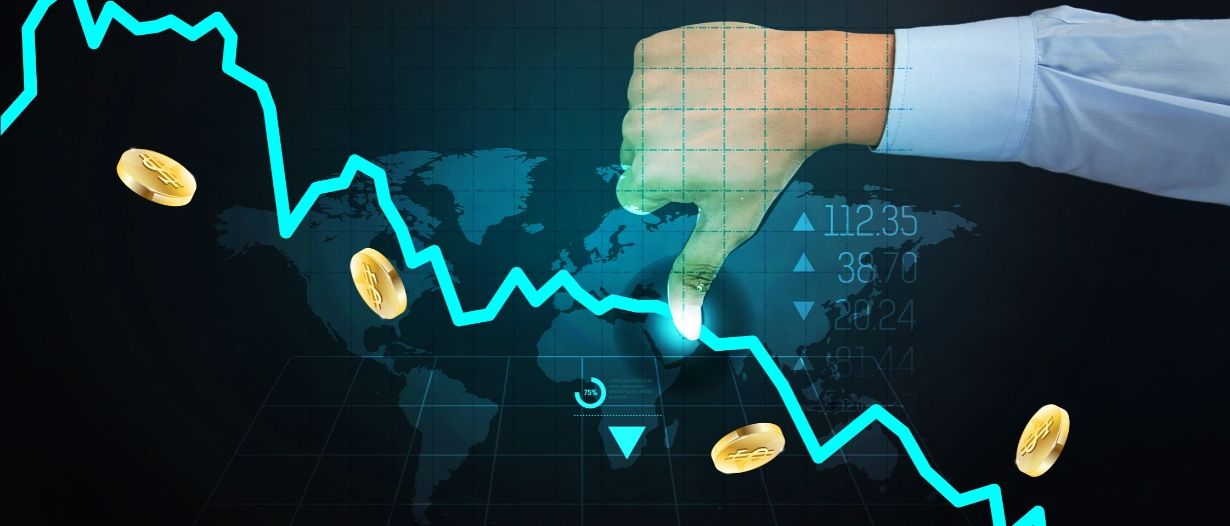 UK and US start trade negotiations
The International Trade SecretaryElizabeth Truss and the US Trade Representative Robert Lighthizer are launching negotiations on UK-US Free Trade Agreement via video conference call. Talks will cover all areas set out in the UK's negotiation objectives, including goods and services, trade, digital trade, investment and supporting SMEs. Read more →
S&P affirms A/Stable outlook & notes ATI's 'policy importance' to the region
African Trade Insurance Agency (ATI) projected to maintain its 'policy importance' to Africa despite COVID-19 related economic challenges in the region. ATI's continued strength was attributed to several factors including its demonstrated preferred creditor status, which is seen as a key factor in the company's ability to weather the expected negative impacts of COVID-19. Read more →
ADB's Trade Finance Program supports medical supplies to combat pandemic in Sri Lanka
The Asian Development Bank (ADB) has provided a guarantee for a $25 million trade loan to the State Pharmaceuticals Corporation of Sri Lanka (SPC) to purchase medical supplies as part of the country's response to the novel coronavirus disease (COVID-19) pandemic. Read more →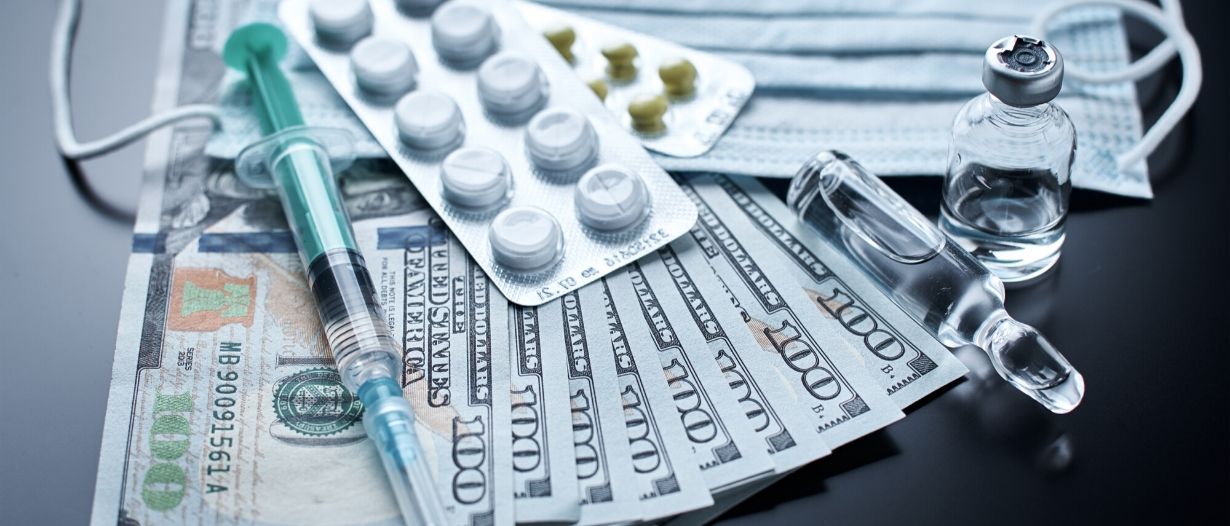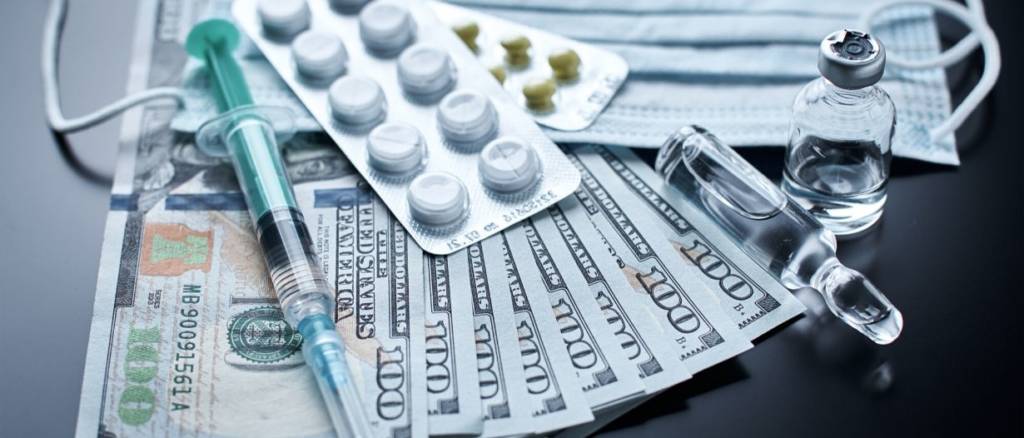 ITFC: Safeguarding SME resilience in the face of a global pandemic
As global economic activity slows down, trade finance and development will play a far more important role in supporting SMEs to withstand the tides of the pandemic. TFG heard from Hani Salem Sonbol, CEO of the ITFC on how SMEs, especially those along the healthcare value chain, can become part of the immediate solution from the economic fallout. Read more →
EXX Africa: High risk impact of Covid-19 pandemic in Africa
With high levels of public debt and a historic recession on the cards, the main question is: How Africa is going to finance its response to COVID-19? TFG heard from EXX Africa's Keri Leicher, on the economic, political and health crisis in Africa caused by Covid-19 pandemic. Keri spoke of Africa's high level of debt and silent attacks affecting the continent's security. Read more →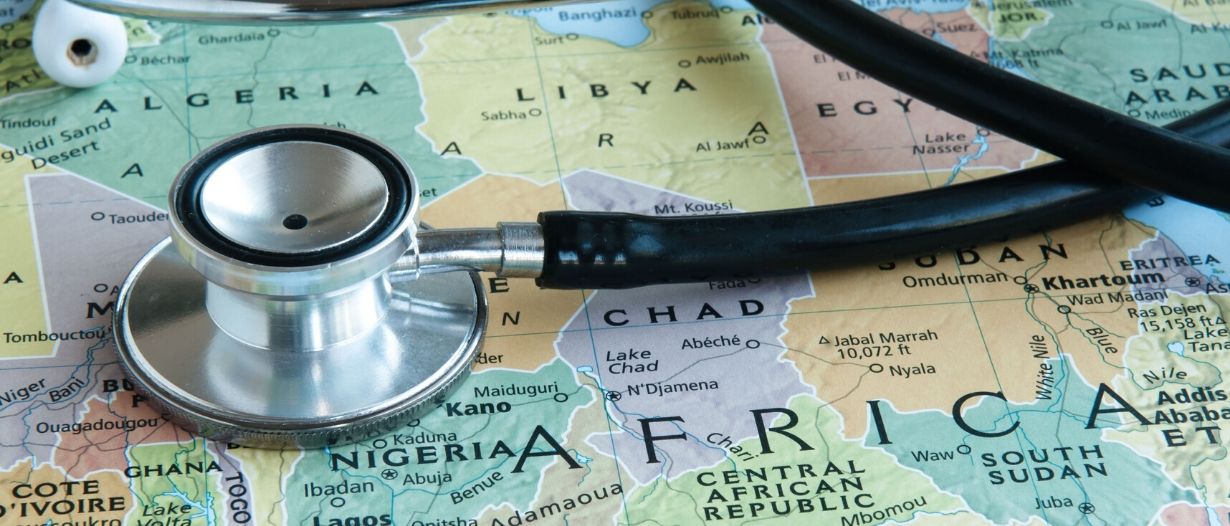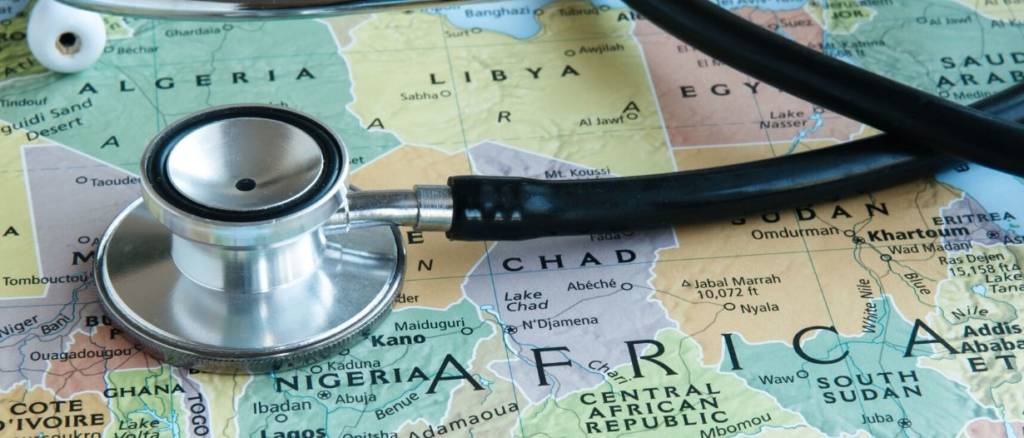 TFG announces strategic partnership with 101 Blockchains
As advocates of DLT in global trade and commerce, TFG are partnering with 101 Blockchains to promote the education of specific technologies that are currently available, supporting 2 of its conferences in the first half of 2020, as well as highlighting the current issues around global standards within trade and interoperability. Read more →