Setting up a business is about the same price as a night out!
Swap your pint for a year of website hosting!
Having surveyed and spoken to countless businesses, Trade Finance Global asserts that setting up a business is about the same price as a night out!
Amid Brexit fears, job uncertainties, and a depreciating pound sterling, in a society where tech is revolutionising the way we do business, perhaps now might be the best time to jump ship and turn your business idea into a reality. The TFG team have been working closely with businesses and digging deep into how much it really costs to start a business. With 99% of UK companies as SMEs* contributing to around 50% of UK turnover, it's no doubt that being your own boss could be a great opportunity.
The research team asked over 100 SMEs what they really need to start up (excluding a great idea or product), and scoured the web for great products and the essentials when starting a business.
Scrapping a typical night out and swapping rounds of tequila shots for website hosting, or ditching the Uber taxi receipts for a remote developer could be a fruitful opportunity.
Don't believe us? Read our top 10 swaps here!
10 Swaps to Starting Your Business on a Shoestring:
(1) Cocktails for Two?
Registering your company costs £15 (including all of the relevant forms), which is around the price of buying two cocktails! It's a short process which takes around the same time as it does to drink the cocktails!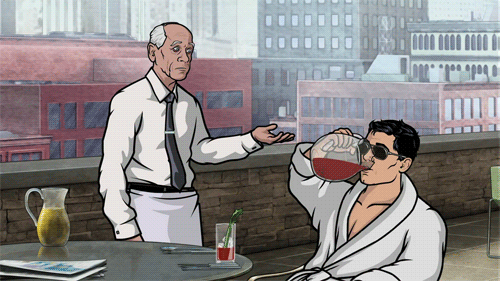 What's the cost?
£15
(2) A Pedicure, or a Pair of New Jeans!
Yes you might miss out on beautiful feet or a pair of jeans, but for six months, you can have an out of the box Content Management System (CMS) which costs around £55 (we looked at Squarespace).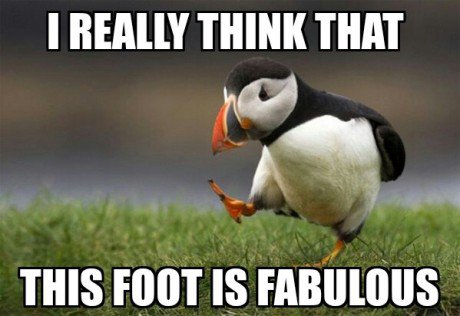 What's the cost?
£55
(3) A Meal and Drink for Two
Instead of eating out, you could be paying for an annual landline telephone number for £34… You can even work from your bedroom!
What's the cost?
£34
(4) The Bus to Town
Ever got the Metro, Tube or Bus into town on your way out? Well buying a domain name is about £2, the same price as a journey into town. We spotted GoDaddy offering domain names from £2! So what are you waiting for?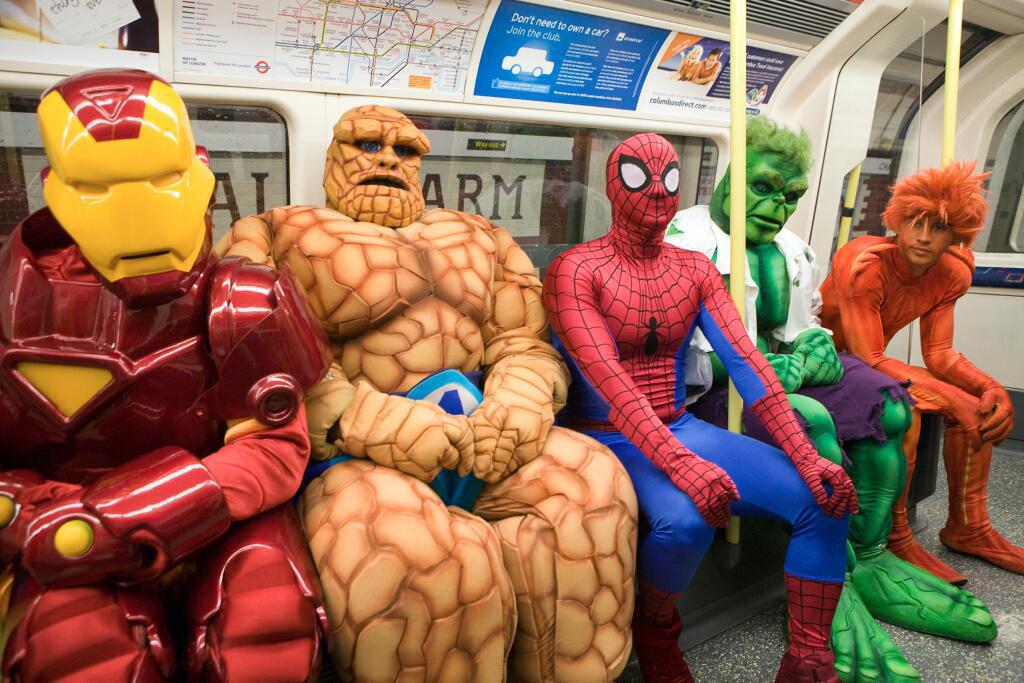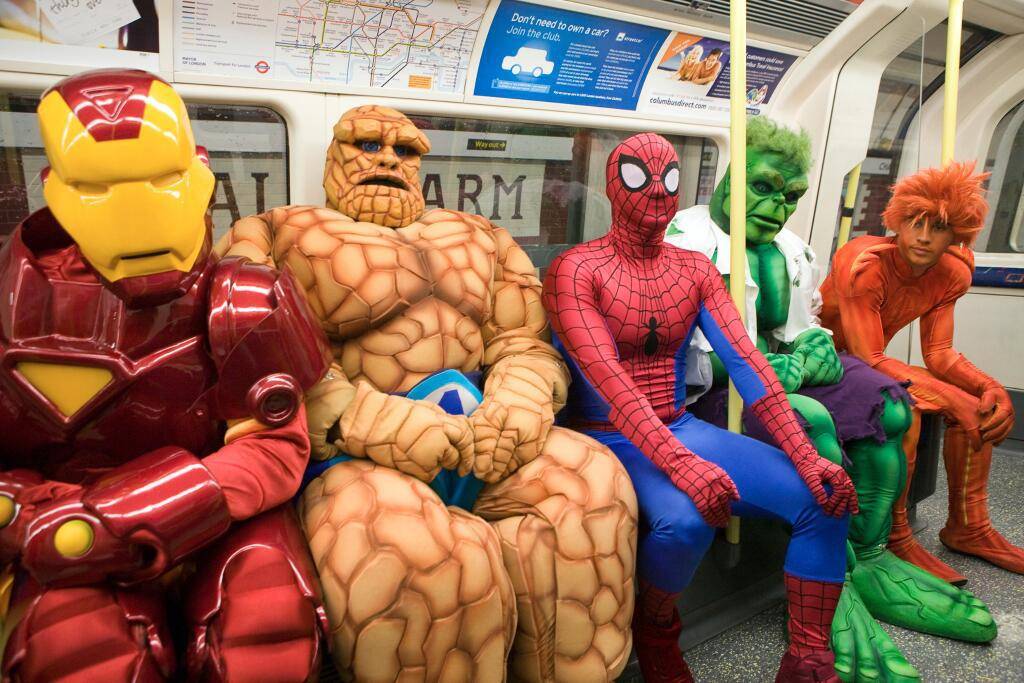 What's the cost?
£2
(5) Jager Jager Jager!
Who loves a round of Jagerbombs? Hosting your website on a server is around £12 a year according to hosting provider 1and1. You could swap your Jagerbombs for web hosting…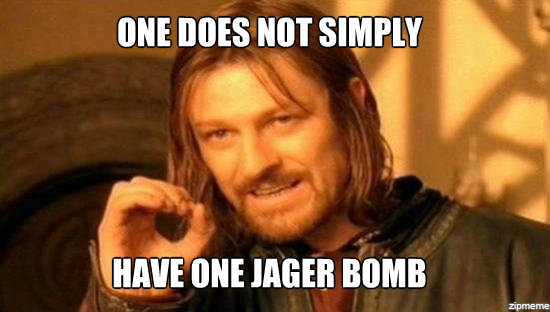 What's the cost?
£12
(6) This Round's on Me!
Then comes the time when it's your turn for a round of drinks. Why not swap this for purchasing an e-commerce platform for your website? We looked at Shopify, which allows customers to buy your products with ease. E-Commerce payment platforms start at around £14 a month.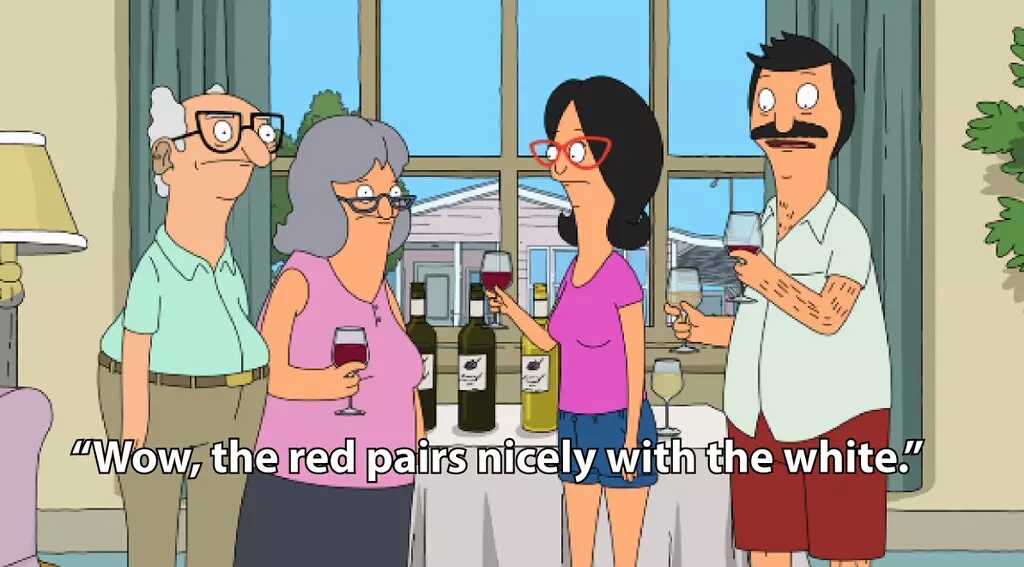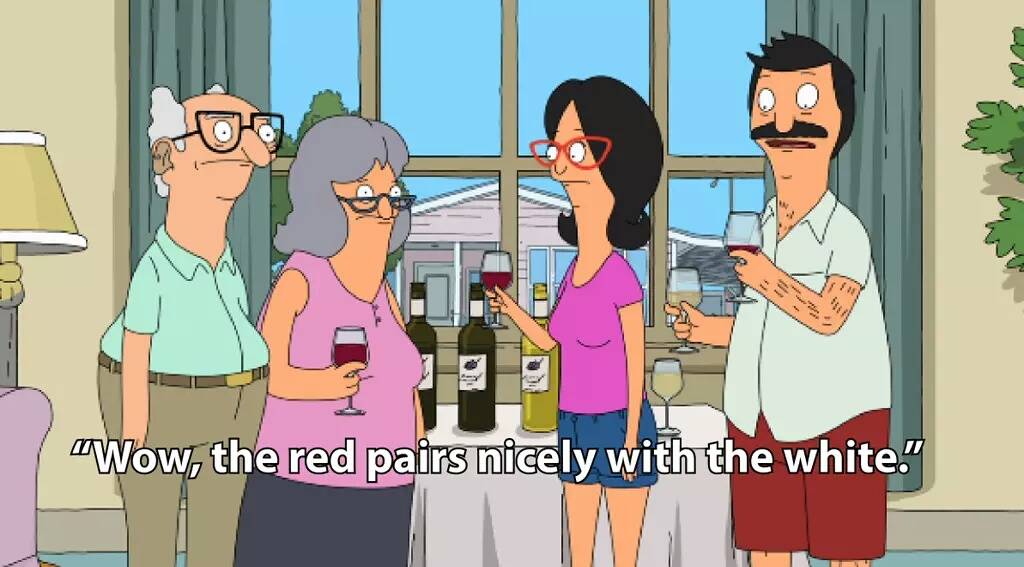 What's the cost?
£14
(7) Entrance to the Nightclub
You could be swapping the entrance fees into a nightclub with a virtual office mailing address from £12 a month. That's right, you can now pay for office addresses to have your mail posted to and business registered, without actually working there!
What's the cost?
£12
(8) Dancing on your Own
Dancing on your own is free, but so is setting up your first free business bank account! Some banks such as HSBC give you the first year of business banking services for free – what a great way to begin your startup
What's the cost?
£00
(9) Just One More Pint…? Please?
For the cost of a pint, you could be paying for content writers for just £5 an article. Content writers are from around the world and can help power your blog or content on your site, which could help it rank on Google, and get website traffic! We've seen bloggers on People Per Hour who charge just £5 for an article.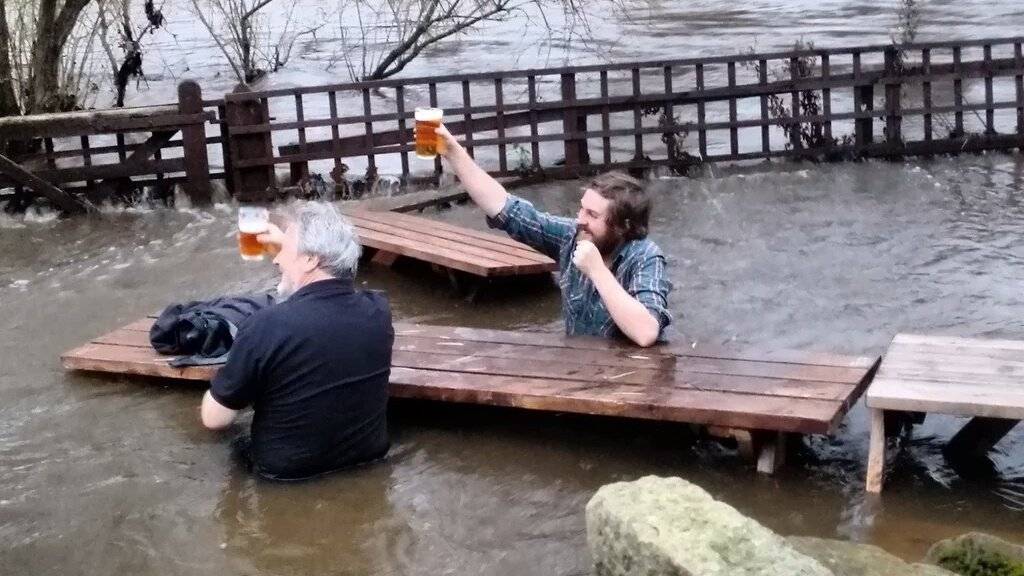 What's the cost?
£5
(10) Falling Asleep in the Taxi
It's the end of the night and you've realised you're stuck in the middle of town, and have to hail a cab to get home! Alternatively, you can hire developers for around £40 per ad hoc task. UpWork allows you to hire developers from around the world to handle the knitty gritty coding tasks.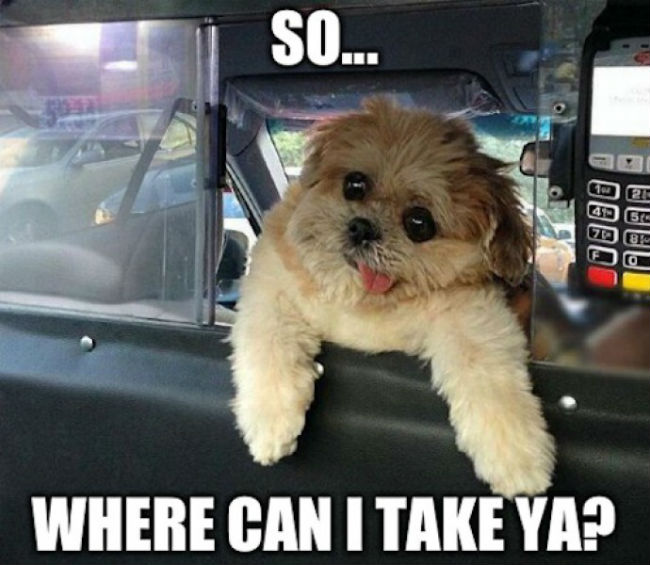 What's the cost?
£40