Surecomp® is one of the first technology providers to successfully secure the 2021 SWIFT certification. Surecomp secured this label for its flagship trade finance solutions to support the processing of bank guarantees and documentary collections between banks worldwide.
With the imminent November SWIFT SR2021 deadline for banks and corporates making Guarantee and Standby Letters of Credit transactions via SWIFT and other compatible channels, Surecomp is now formally recognized as a globally accredited solution provider to enable SWIFT-ready compliance. With many of its customers already upgraded to the latest versions and ready in switch-off mode to go live, the 2021 SWIFT Compatible Application Trade Finance labels have been awarded to Surecomp's back-office processing automation solutions DOKA-NG™ and IMEX™ and also to its corporate solution COR-TF™.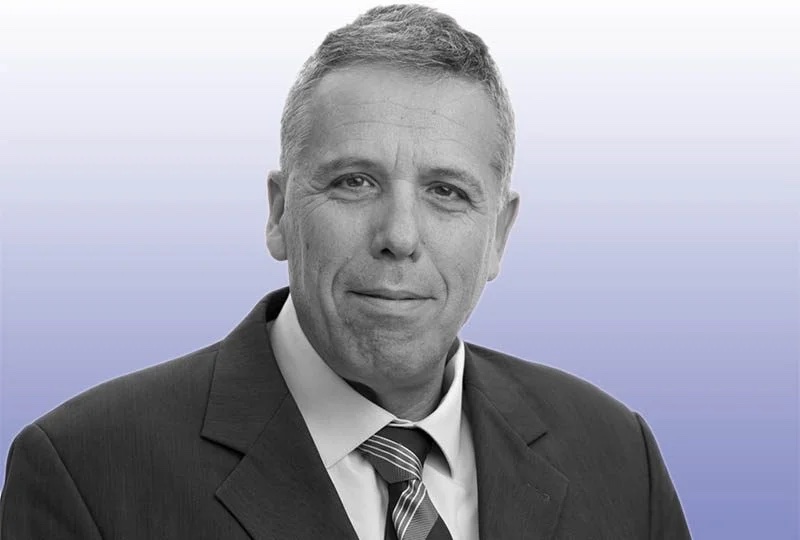 "Thanks to our dedicated teams across the globe, we have been working tirelessly with our customers to ensure our solutions are ready to support them for when the SWIFT 2021 messaging standards update later this year," states Gadi Komet, Surecomp's Chief Operating Officer. "We have been ahead of the game to ensure a seamless transition, so it is gratifying to officially receive this certification following the stringent application process, which reinforces our position as a leading industry-compliant solution provider."
First published here.