Donald Trump once referred to Kim Jon-un as the Little Rocket Man. And now he says he's in love with him as he writes beautiful letters to Trump. When it comes to the US-China trade war we can ask two big questions: where is it all heading and what might it mean for the Chinese economy and demand? We heard from James Kynge at the Financial Times at LME Metals Week.
This is not a classic trade war. It's something much bigger than that. There are many factors involved: tech rivalry (Jack Ma, Alibaba founder said this could last 20 years), frictions, geopolitical issues, military issues in the South China Sea. Two issues arise here: can these two major powers co-exist, and how.
The revamped NAFTA agreement really showers signal of the underlying tensions in the US. According to the new Article 32, the US has a veto on any free trade agreement that Canada or Mexico signs with China. A senior US official was asked if this type of veto system would be replicated in any free trade agreements – they said absolutely. "We must make sure any agreements we enter into does not get undermined and that China does not find a back foot way  into the US."
Reacting to the revamp of NAFTA and clause about non-market economies – this is nothing less than an intended reset of the global trade order. The US says: if you want to trade in a preferential trade agreement with me, you cannot trade on a preferential trade agreement with China. Like Bush marked during Iraq war: you're either with us or against us. It seems therefore that we really are heading for an intensification of the economic rivalry between China and the US.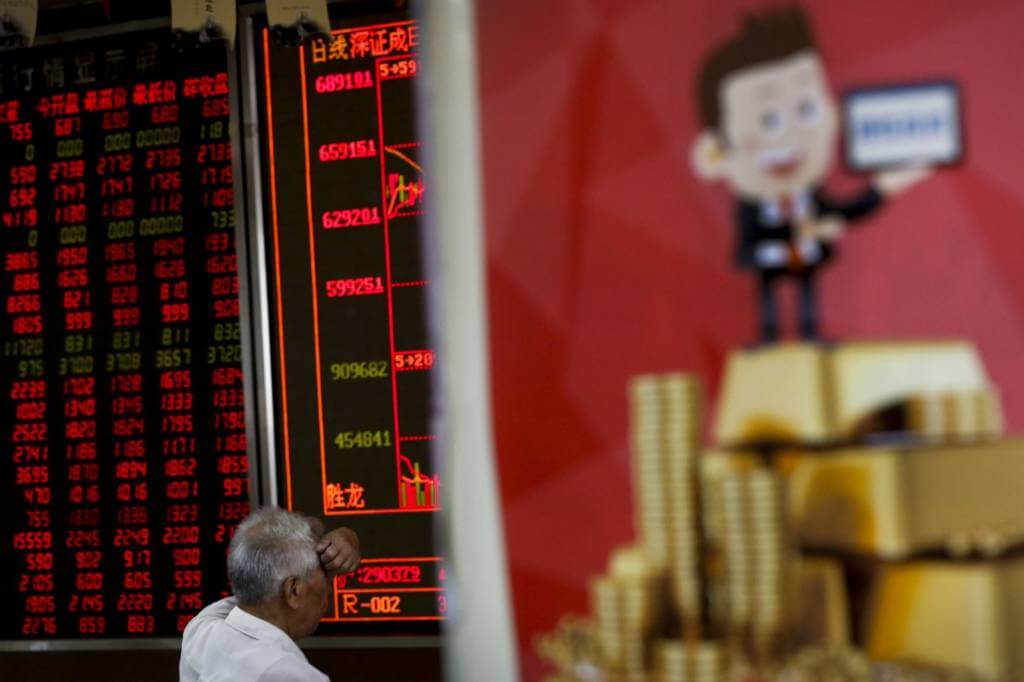 Where might it lead?
We certainly might see more tariffs, a punitive aspect of the tariffs might be higher – we might be heading to 25%. We heard from a liberal think tank that the US might form an export regime.
The US could place more restrictions on Chinese acquisitions of US companies, the number of Chinese students entering and studying in the US, Chinese money flowing into Silicon Valley, and acceleration of the setting up of regional trade agreements all over the world. Currently, there are 25 other regional trade agreements over the world, such as the African continental FTA, and TPP.
Can the US really sustain momentum in splitting the world that preferentially trades with China versus trading with the US? If you look at the numbers, it's extraordinary to see how much the US has benefitted from China. There has been a 580% increase in US trade since their trade policy was set in 2001. US companies manufacturing in China and selling in China is worth $250bn US dollars, compare that to US exports to China, valued at $180bn US dollars. GM sold 4mn vehicles more in China than it does in the US. Nike does 16% of its global revenues in China. Dolby and Tesla lie at 15%. 3/4 of US companies operating in China are profitable. We'll start to see the US business lobby turning up the pressure on the Whitehouse to tune down this war. That pressure will become strong if the US economy starts to slow although at the moment it's booming.
So how resilient is China? It's strange the US has chosen tariffs as a weapon here. China isn't a trade-dependent economy. Net exports account for just 2% of GDP in China. It's a strange puzzle and not an effective weapon against China. The Chinese have let the renminbi (RNB) slide, and this has helped cushion the blow to such an extent that exports have increased in the second half of the year.
The longer-term impacts, however, are a little less known: it's clear that the Chinese government doesn't want to buckle in front of US pressure; according to Chinese officials. 6 stabilisations that the Chinese government has chosen to stabilise the policy:
Monetary easing 4th cut of RRR this year
Government to issue bonds to raise finance to spur growth
Reducing and cutting down pollution to invigorate industry
Clear determination to stabilise the RNB against the USD
CHINA is looking to stabilise the economy, not create a boom, aiming at stable economic growth.
Addressing low-income segments of Chinese society to bolster the base of the economy
Lower income segments of society in China, living at rural residences is significantly interesting to China. 680mn people in China in rural residence. There's been a large shift from people who were economically inert to hundreds of millions of discretionary consumers, this added up buying power is very significant. Preferential treatment and tax cuts will help create a bolster at the base of the Chinese economy, an appealing policy for the government.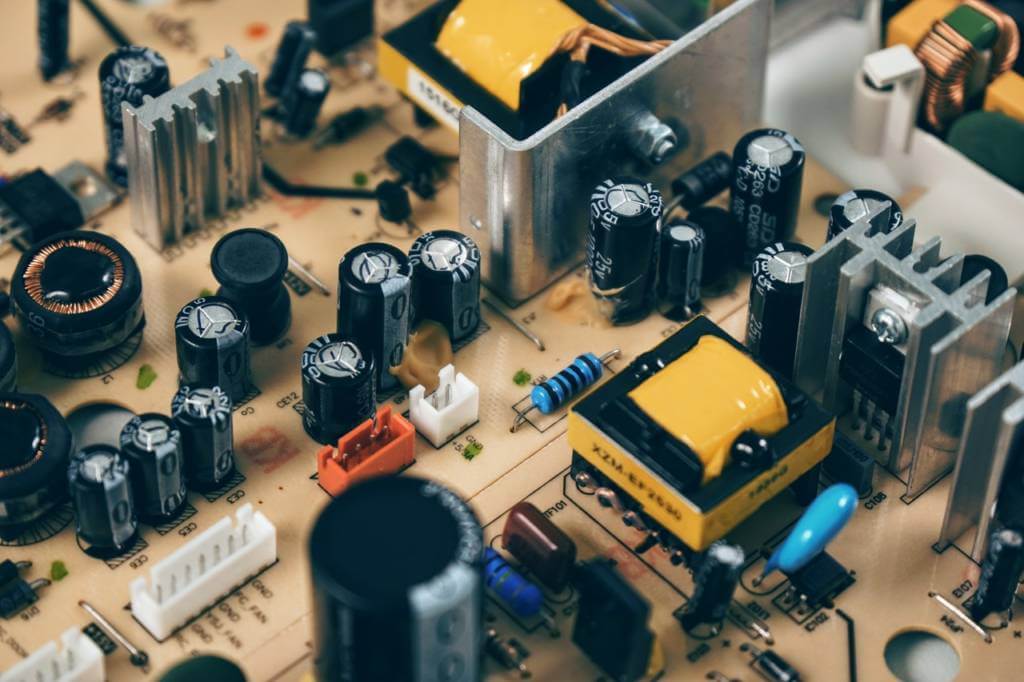 China's vulnerabilities?
Can the US prevent China from growing in technology (eg. semiconductor cuts)? Unlikely. We operate in a global tech market today. Yes, the US dominates in the semiconductor, semiconductor equipment and aerospace arena, but in all other tech economies, other countries dominate.
Can the US destabilise RNB? The efforts China has taken to crack down on illegal capital outflows has been impressive. Capital outflow has not been that strong, so efforts from the US to destabilise RNB have been poor. We remain doubtful that the US can stop or hinder China pursuing economic reform, their determination to maintain progress on economic reform remains strong.
It is likely that this trade war will intensify across several fronts – it will spread away from tariffs. The US may try to convince other countries to fall in with its line to isolate China, such as the UK. China is stiffening its resolve, it doesn't want to create a boom but instead, stabilise the economy through property and infrastructure investment and stabilisation measures.
China will wait until the US has decided for what it wants and it's ready to start negotiating and a deal with the US. Trump the gun slinger may turn into the master of the deal!