---
Deepesh Patel (DP), Editor, Trade Finance Global had the pleasure of interviewing Margaret Kuhlow (MK), Global Finance Practice Leader, WWF International to discuss everything climate change ahead of City Week 2022.
---
Margaret Kuhlow leads WWF's Global Finance Practice, providing strategic direction, thought and content leadership for WWF's global engagement with the finance sector.
Originally from Chicago, Kuhlow has lived and worked around the world, having spent her career in development finance, working mainly in developing and emerging markets and with various different tools, from policy and grant-making to project finance and investment.
Before joining WWF, Kuhlow was Vice President of Investment Policy at the Overseas Private Investment Corporation (now Development Finance Corporation), where she also led the agency's approach to the Sustainable Development Goals.
Margaret was a member of the team that established and implemented the U.S. Government's Millennium Challenge Corporation, and worked on issues of global macroeconomics and development at the U.S. Department of the Treasury.
Green finance and financing green
DP: So, as the leader of WWF's global finance practice, you are tasked with engaging with the financial sector in terms of content production and strategic direction. Can you give us a flavour of some of that content and engagement so far, perhaps with an overview of what you work on day to day?

MK: At WWF, we consider the financial sector a critical lever to achieve our global conservation goals, and to deliver change for an equitable, net-zero, nature-positive world.
We engage with banks, investors, insurers, policymakers and regulators with two main objectives:
– 'greening finance', or better incorporating environmental along with social and governance (ESG) issues in financial sector risk management
– 'financing green,' or working to increase the flow of funds with a positive impact on the environment and society at large.
For example, we have an initiative to green financial regulation, which has included significant research, partnering and advocacy, including this recent report, Nature's Next Stewards on the importance of biodiversity loss to financial systems, and as part of the NGFS–INSPIRE research collective, which recently published a report on Central Banking and Financial Regulation in the Biosphere.
We are also a proud founding partner of the Taskforce on Nature-related Financial Disclosures.
With respect to financing green, we have been an active participant in various efforts to help build a credible green and sustainable bond market.
And, across our global network, we have numerous partnerships to increase funding to protect, preserve, and restore nature including Project Finance for Permanence and the Dutch Fund for Climate and Development, and advocacy to increase attention to and investment in nature-based solutions.
How climate change could cost global economy $2.7 trillion per year
DP: What is the strategic direction at WWF from a financial perspective? And what are your priorities in terms of influencing others with the WWF school of thought?
MK: Over the last 18 months, we've seen growing momentum around biodiversity in the financial sector.
At COP26 in Glasgow last November, for example, the critical role of nature and nature-based solutions in tackling climate change really came to the fore.
One of our main priorities is to increase understanding of the interrelation between climate change and biodiversity loss, the way they act together to increase financial risks, and therefore the need for both the public and private sectors to tackle both issues together.
DP: I've noticed that your Twitter account is very active around areas such as financial disclosures and ESG ratings and databases. Can you tell us more about where WWF stands on those areas, and where you see room for improvement?
MK: Improving and increasing financial disclosure is key to moving money in a different direction, especially as investor, client, and even customer interest in a more sustainable world grows.
World Economic Forum and World Bank analyses tell us that more than half of the world's GDP is dependent on nature and that the potential collapse of ecosystem services such as pollination and blue food is threatening to cause a $2.7 trillion decline in global GDP annually by 2030.
Regulators and investors are calling for more transparency around exposure to nature-related financial risks and that is what the Taskforce on Nature-related Financial Disclosures (TNFD) will help address.
This market-led initiative, of which WWF is a founding member, will enable financial institutions and businesses to integrate nature in their decision-making and will contribute to shifting global financial flows toward nature-positive outcomes.
We are very excited about the recent release of the TNFD's first beta framework for managing nature-related risk and we see this development as a stepping stone for further developments.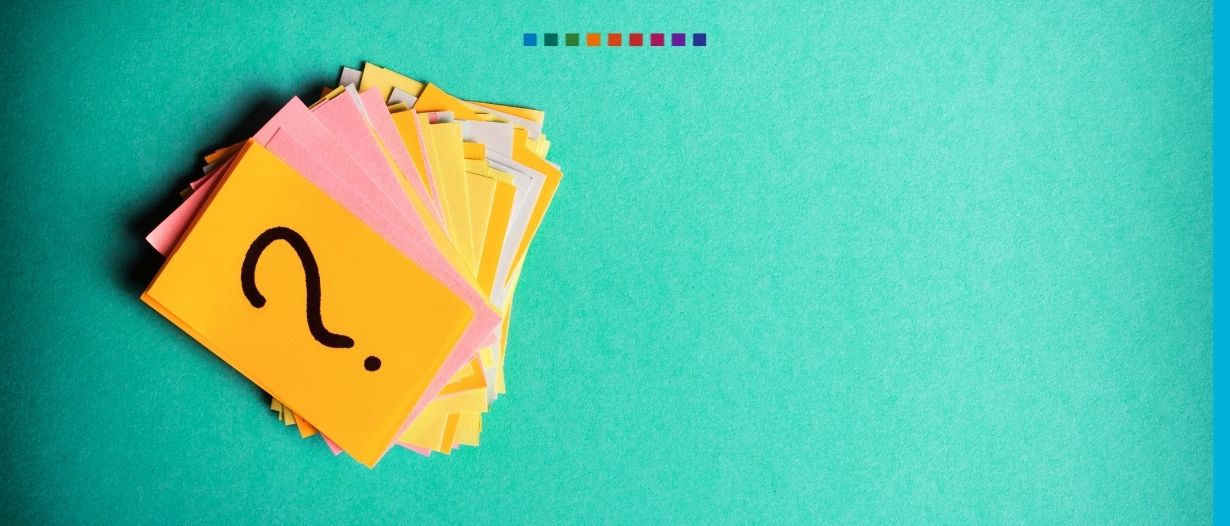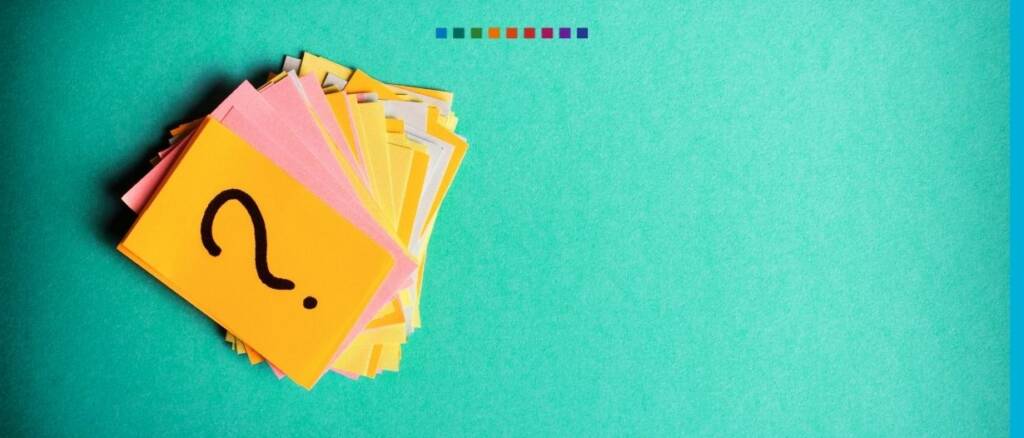 The outcome of COP26
DP: How much impact do you think COP26 has had on the practice of finance, and how has WWF tried to ride on those coat-tails in terms of advocacy and engagement?

MK: One of the main takeaways of COP26 was the strong emphasis on finance. Perhaps the biggest announcement was the commitment from the UK government to become the first net zero financial centre. This could be a real game-changer if other jurisdictions follow suit.
Other key announcements included the launch of the Glasgow Finance Alliance for Net Zero (GFANZ), and new blended finance initiatives including the Energy Transition Mechanism from the Asian Development Bank and the Just Energy Transition Partnership for South Africa.
There was also a tremendous focus on nature, with more than 30 financial institutions responsible for USD 8.7 Trillion AUM committing to eliminate commodity-driven deforestation from financial portfolios; and the Taskforce on Nature-related Financial Disclosures (TNFD) gaining a lot of attention throughout.
At WWF, we are focused on influencing financial institutions to align their portfolios with the 1.5°C warming limit and increasing understanding across the sector about the relationship between biodiversity loss and climate change.
Most importantly, we want to help ensure that net zero emissions targets are credible, both for financial institutions and companies.
Last, one of the biggest disappointments was also in the area of finance, where government commitment to provide $100 billion a year in climate finance slipped to 2023.
Implementation has started, but is it quick enough?
DP: What do you see as the major challenges to improved financial practice? Is the will there but the execution lacking, or is it that the execution is still waiting on hearts and minds to change?
MK: There is a lot of progress on climate and finance, with tools in place, major commitments made – including some quite credible ones – and implementation starting.
It is important to note that these are largely voluntary commitments. Implementation is just starting, and not everyone is in yet, so there is a way to go but the direction is encouraging. We would love to see action accelerate, including from regulators.
The next major step for financial institutions and regulators is to understand and integrate nature-related risks and opportunities into their strategies.
One challenge is that there is no single global target guiding efforts to tackle biodiversity loss and restore nature that could act like the Paris Agreement's 1.5°C goal to limit warming.
But nature is not the same as climate – it is very place-specific – and we do still see strong interest in the financial sector in addressing nature-related risks and opportunities – not least from the members of the TNFD, which includes 34 private sector representatives collectively responsible for assets worth over $18.3 trillion.
Including policymakers, scientists, business coalitions, and knowledge partners like WWF, the TNFD alliance will help develop tools and methodologies to identify and manage dependencies and impacts on nature.
In short, there is a lot of movement, but we need action at a pace and scale more commensurate with the challenge of the major transitions that need to occur.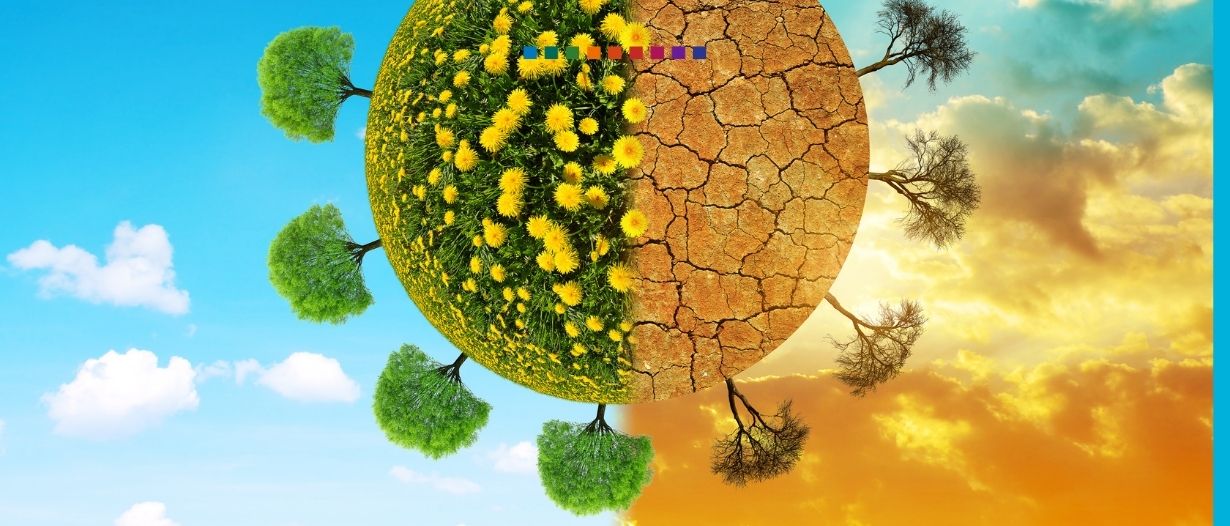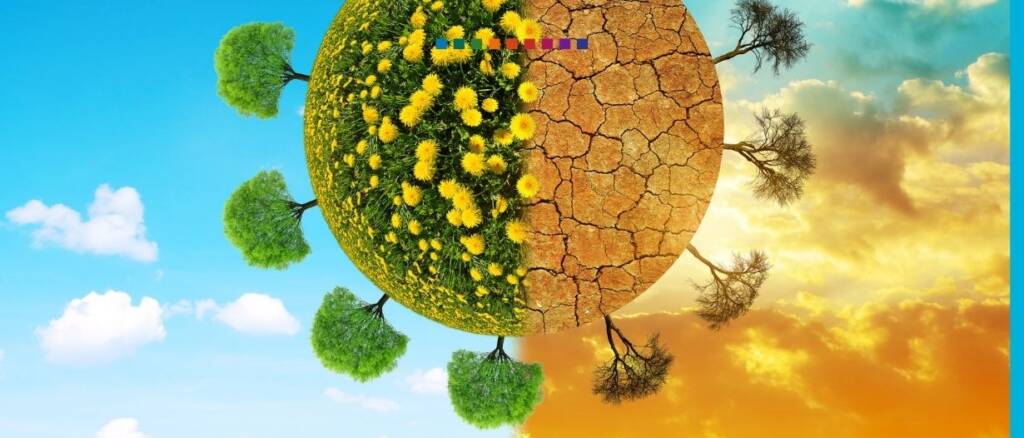 A broken relationship with nature
DP: We seem to have had two major crises one on top of the other: first the COVID-19 pandemic, and now the Russia-Ukraine crisis. Has either or both of these affected how you see the world, and how much have the last two years changed the nature or vision of WWF as an organisation?

MK: The COVID-19 pandemic really highlighted our broken relationship with nature. In our pursuit of progress, we have forgotten how reliant we are on the natural world around us – the sea, freshwater, clean air, healthy forests and grasslands and wetlands – and we have treated these precious resources like they are infinite and ours to use and defile.
If COVID-19 is exhibit A, exhibit B is the plastic waste choking our environment. We seem to have forgotten that mother nature can fight back.
COVID-19 also highlighted how fractured and unequal our societies are, both in terms of impact and response.
The war in Ukraine violates both the United Nations Charter and international humanitarian law. Our hearts and thoughts are with everyone who is affected by this armed conflict, especially the people of Ukraine who are suffering and all those in the impacted regions.
The catastrophic humanitarian crisis is deepening rapidly and an environmental crisis looms larger with every day that the conflict continues.
Peace among people is the foundation of building a future in which people and nature thrive. We stand together with our colleagues, those affected and everyone around the world in calling for a swift and peaceful resolution.
Our imperfect responses to climate change, biodiversity loss, the pandemic, rising energy and food costs, and even war, reveal international systems are in dire need of redesign to ensure a future in which societies and nature thrive.
WWF's future
DP: Finally, looking ahead at the next 12-18 months, what will you personally be focusing on in your role at WWF, and where would WWF like to be in, say, 2024?
MK: Globally we are at a crossroads in terms of our ability to avoid the worst impacts of climate change and bend the curve of biodiversity loss.
In our work engaging the finance sector as a lever for change, we have three objectives in the coming year.
First, we will continue to support strong, credible commitments to meet science-based net-zero targets, pressing for implementation of those commitments and for more institutions to make such commitments.
That includes the policy and regulatory frameworks that enable and encourage such commitments including, disclosure of transition plans and increasing the number of jurisdictions implementing mandatory disclosure requirements consistent with the recommendations of the Task Force on Climate-related Financial Disclosures and eventually the recommendations of the Taskforce on Nature-related Financial Disclosures.
Second, linkages between climate and nature. And third, increasing the flow of funds to nature-positive investment, including nature based solutions, through blended finance instruments like the Dutch Fund for Climate and Development.
City Week 2022