R3 announced today an agreement with E-Title Authority, a Singapore-based software developer, to acquire its legal and technological framework for digitalization of Bill of Lading, the central title document underpinning trade operations globally.
The acquired framework will be used to roll out an electronic Bill of Lading ("eBL") solution Powered by Corda, R3's leading enterprise blockchain platform. The new eBL toolkit, natively built on Corda, will enable significant operational optimization opportunities for R3's clients in Trade and Trade Finance industries.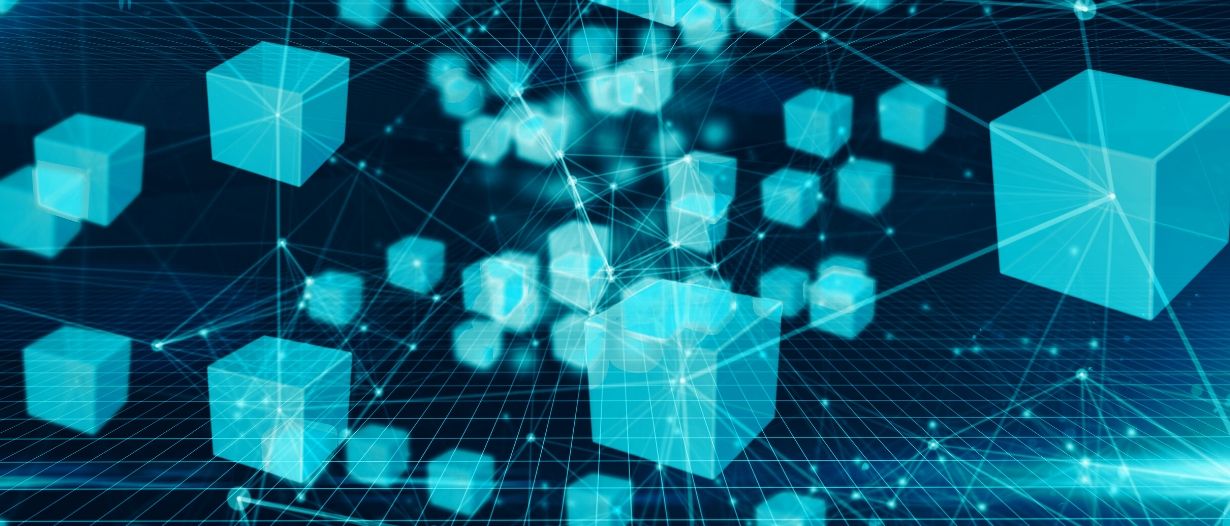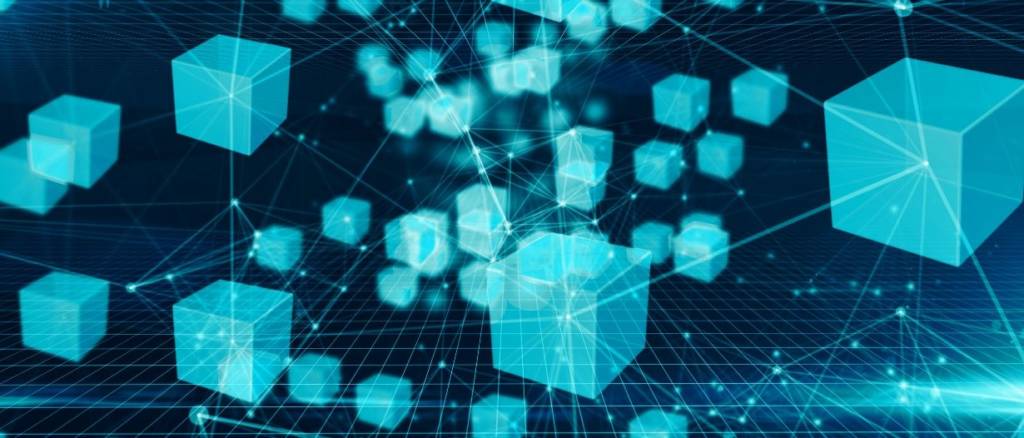 Dorothy Lim, CEO of E-Title Authority, said "the company has developed a robust legal framework for eBLs, accepted by the International Protection & Indemnity Club, the global insurance association comprising over 80% of the marine insurance market crucial for trade operations. R3's enterprise-grade technology provides a perfect base to realize our product vision for eBLs, as well as extend the full value of the developed legal framework to a broad range of global trade players."
David E. Rutter, CEO of R3, said: "Our technology, combined with E-Title Authority's legal framework, allows us to create a powerful tool to accelerate international trade digitalization and to streamline logistics and financial supply chain trade processes. This solution will enable seamless integration with the existing vast Corda-powered trade finance and supply chain ecosystems. R3 is constantly looking for the best opportunities to improve our customers' experience and empower them to accomplish more using Corda. This acquisition will help us pave the way forward in enabling technology companies to build the next generation of digital innovation in global trade."
Despite the near universal reach of the internet and the acceptance of digital signatures as legally binding, most trade partners continue to create and exchange paper documentation. Title and negotiable documents, such as the bill of lading, are some of the most critical documents for trade, allowing goods to be exchanged for payment and enabling companies to obtain financing.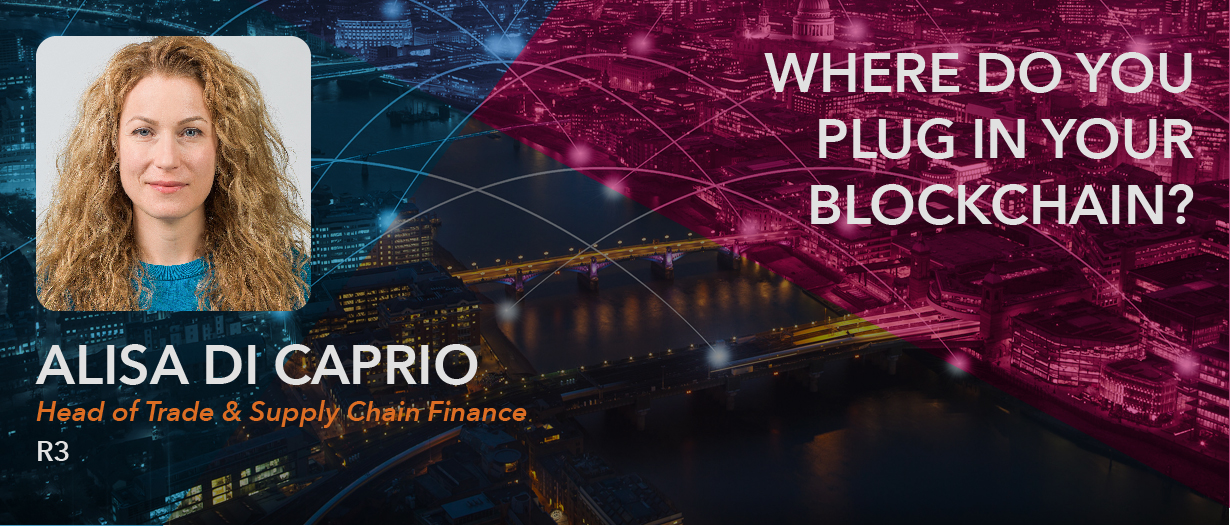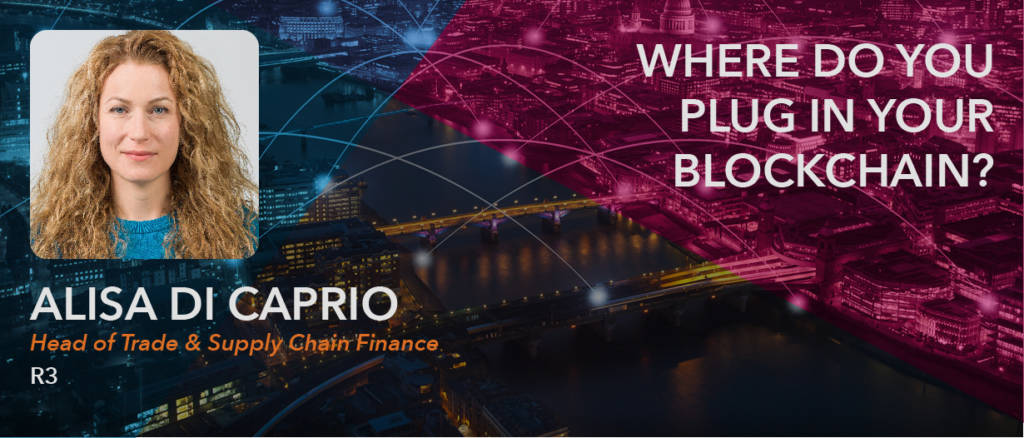 Technology companies have struggled to offer fully digital trade solutions, in part, because of the difficulty of establishing a proper legal basis for electronic negotiable title documents. As a result, most existing solutions are partially digitalized, diminishing the potential value proposition for banks, corporates, carriers, and other trade and supply chain participants.
R3's eBL toolkit will provide Corda Enterprise customers with an opportunity to fully digitalize the negotiable title document exchange and management. It will also enable technology companies to lower the cost of utilizing negotiable title documents, accelerate their go to market efforts, and enable the peer-to-peer transfer of eBL across parties, applications, and business networks.