Listen to this podcast on Spotify, Apple Podcasts, Podbean, Podtail, ListenNotes, TuneIn, PodChaser
Season 1, Episode 63
Hosted by: Deepesh Patel, Editor, Trade Finance Global
Featuring: Spencer Chilvers, Head of Export Control Policy, Rolls-Royce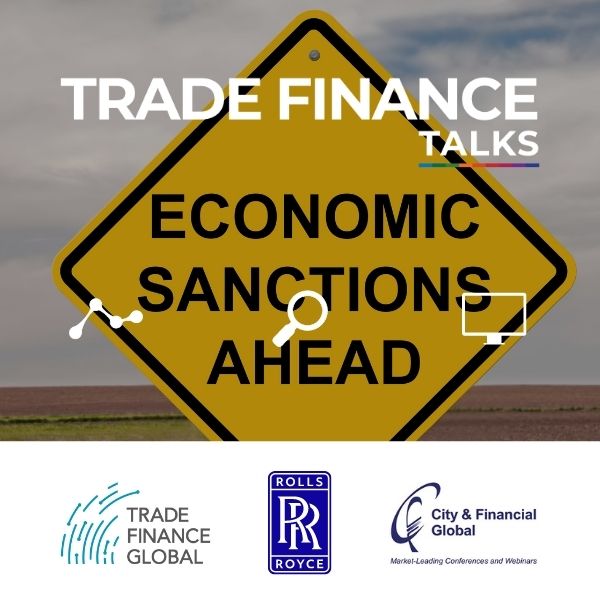 The legal and regulatory regimes around sanctions regulation continues to change. The UK's domestic agenda has changed since its withdrawal from the EU, US-Russian tensions continue to escalate following cyber-attacks and voting interference, and EU-China relations continue to deteriorate, following the human rights incidents.
Reporting Export Incidents, whether on a voluntary or involuntary basis, as well as investigating non-compliance in relation to trade finance operations, is of huge importance to multinationals, banks and policy makers. With that in mind, Spencer Chilvers, Head of Export Control Policy, Rolls-Royce to discuss export controls, the current sanctions environment, and the future, on Trade Finance Talks!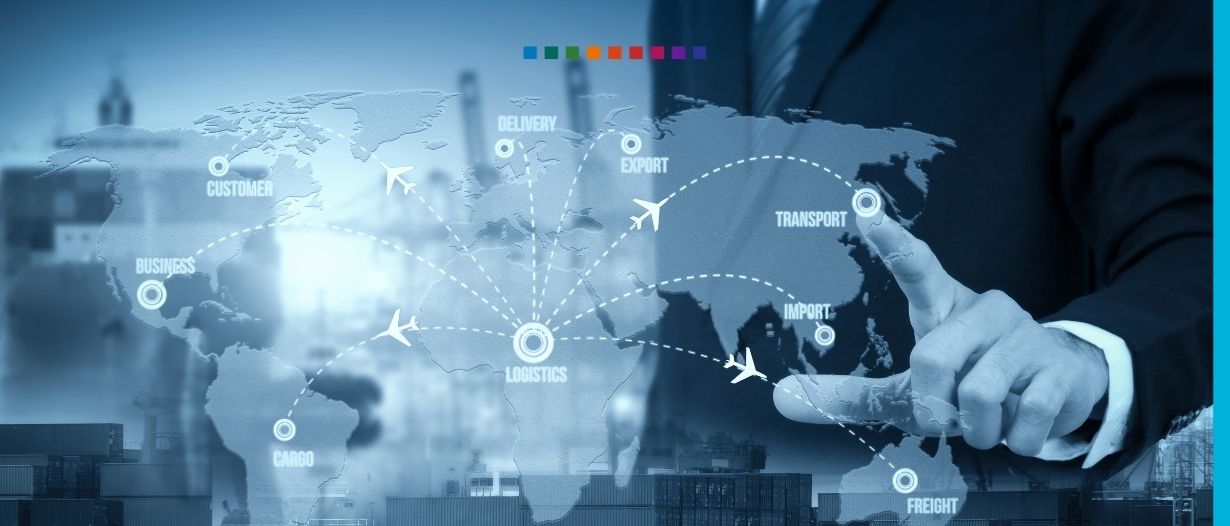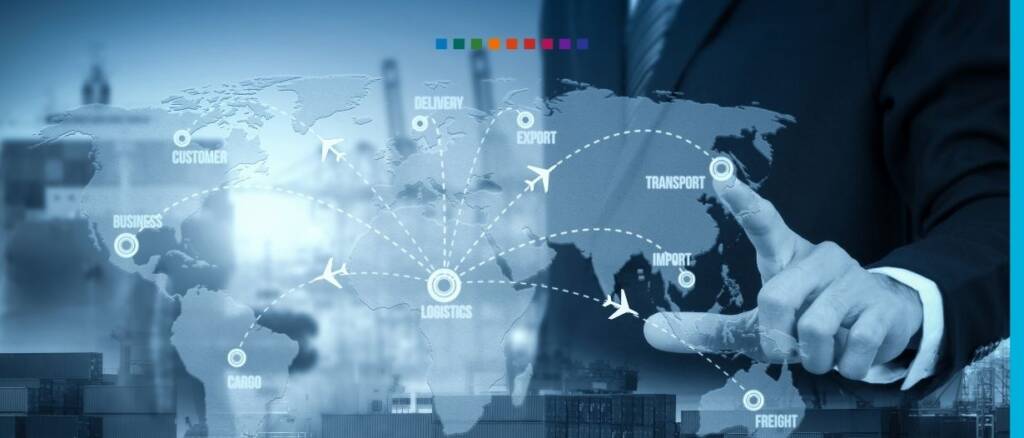 In this podcast by Trade Finance Global and Spencer Chilvers, we discuss:
Brief overview of how Mr. Spencer Chilvers came to position as Head of Export Control Policy at Rolls-Royce
Explaning the process of strategic export controls
How are export incidents investigated?
Why would Rolls Royce consider submitting voluntary disclosures under UK and US export control or sanctions requirements?
The EU has a new dual-use regulation that will come into force shortly. What are the main takeaways from this new regulation?
As the UK transitions into a post-Brexit economy, how are the exports being impacted?
There are growing concerns about human rights issues namely around the United Nations Guiding Principles on Business and Human Rights and the OECD Guidelines for Multinational Enterprises – how does this impact sanctions compliance?
In an increasingly polarised world, where are export controls going?
Register to City & Financial Global: Virtual Summit on the New Global Sanctions Regime taking place on the 12th of July of 2021 here.