Listen to this podcast on Spotify, Apple Podcasts, Podbean, Podtail, ListenNotes, TuneIn, PodChaser
Season 1, Episode 54
Host: Deepesh Patel (DP), Editor, Trade Finance Global
Featuring: Roberto Leva, ADB; Maria Mogilnaya, EBRD; Inho Lee, IFC
What has biodiversity, sustainability and climate change got to do with trade finance and supply chains? Banks have a vital role in achieving the UN Sustainable Development Goals (SDGs) and various environmental objectives. Trade finance can also help support and influence the adoption of sustainable practices by customers and their supply chains.
We take a look at the role of multilaterals and public-private partnerships can help the trade finance community achieve sustainability objectives.
TFG heard from ICC Banking Commission experts who are taking a step beyond the hype of sustainable trade finance and looking at the role of multilateral development banks (MDBs) and development finance institutions (DFIs) on what sustainable trade finance means and what the industry must do.
There's no doubt that Covid-19 has also changed appetite here. Companies are under pressure to see what's happening right across their supply chains, and tracing any items in them – from field to factory to customer (and beyond). Integrating any tools that can support resilient supply chains can also underpin sustainability efforts.
This podcast was produced in partnership with GTR UK and GTR Commodities Virtual 2020
Here is what was covered on this podcast:
Multilaterals and their role in sustainable trade finance
What is the difference between sustainable trade finance and green finance?
The key priorities for the ICC Banking Commission's working group on sustainable trade finance
The role of MDBs and DFIs in helping banks achieve the UN Sustainable Development Goals (SDGs)
How we can risk-manage sustainability in trade finance and an overview of some of the tools to do this, such as GMAP
ICC Banking Commission's working group engagement with GMAP, and whether we should connect with SWIFT's KYC Registry or ITC's Sustainability Map
Case study: sustainable trade finance products in action – green letters of credit
Certification, Reporting and Standardisation
Reporting and metrics within sustainable trade finance – the key challenges
How can certification, which is expensive and time consuming to obtain and lacks standards from market to market, act as a force for good?
How can the different multilaterals try to gather together information in certain markets and standardise benchmarking, tools and certification?
Can we link sustainability criteria into finance credits, or quantitatively evaluate the long-term impacts on sustainability, thus lowering the cost of financing?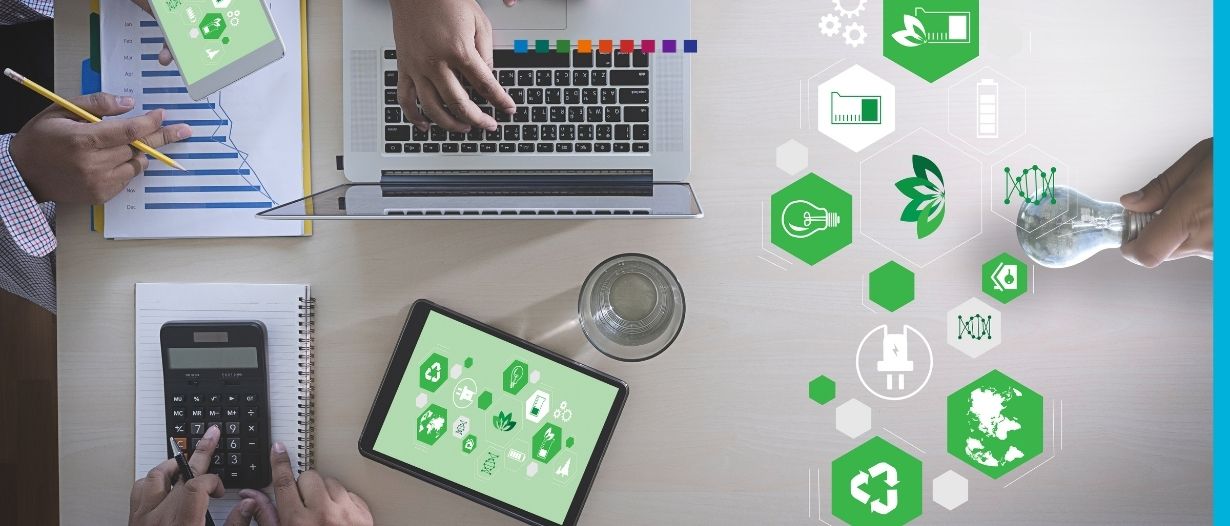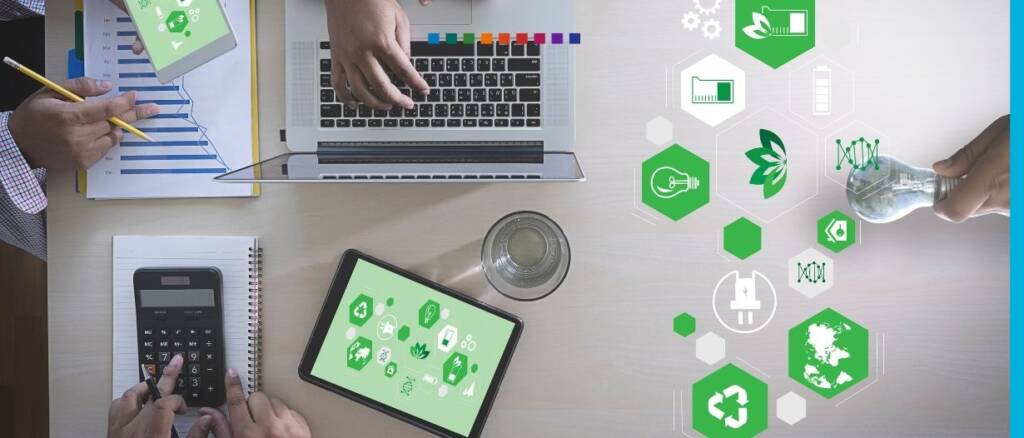 Sharing best practices and sustainable trade finance education
Why is it important to share new sustainable technologies, often produced in developed countries, with emerging economies, and how can multilaterals help?
The education gap in sustainable trade finance
Resource Hub
The Joint Report on Multilateral Development Banks' Climate Finance – read here
EBRD's Green Technology Selector
Sustainability Map, by International Trade Centre – access here
Join our next GTR Partner event!