London. 29th February 2021. TFG are delighted to announce their partnership with GTR MENA Virtual 2021. The virtual event will take place from February 15-17th with a physical event on September 22nd in Dubai. The virtual event will be free to attend.
The event promises to offer critical market insights in the Middle East and North African region.
With the public health crisis placing further strain on an already turbulent trade landscape, what will 2021 have in store for the region? What will new UAE-Israeli relations mean for trade in the Middle East? Can the south-south trade corridor go further? Is Saudi Arabia ruling the roost, or does it risk being left out on a limb?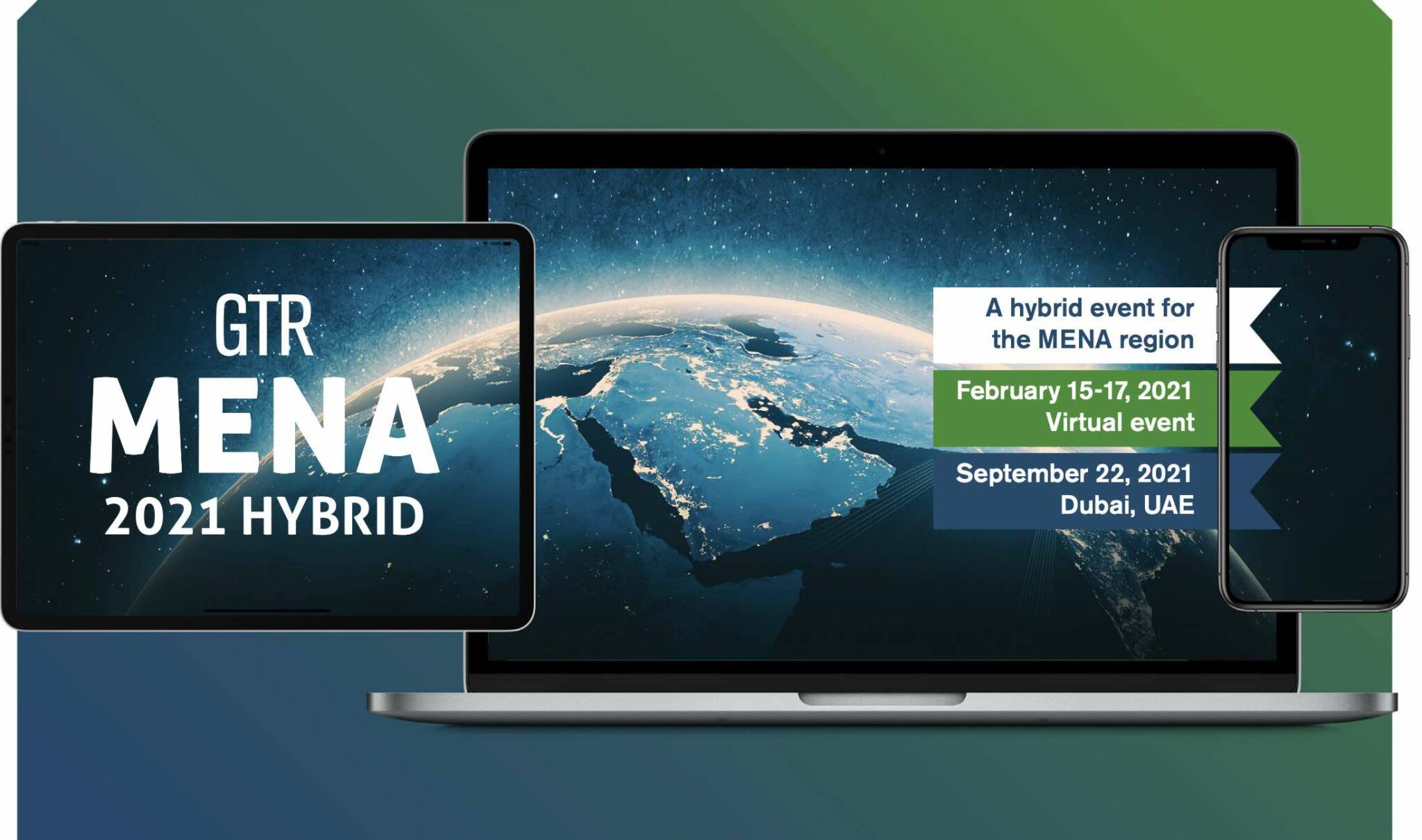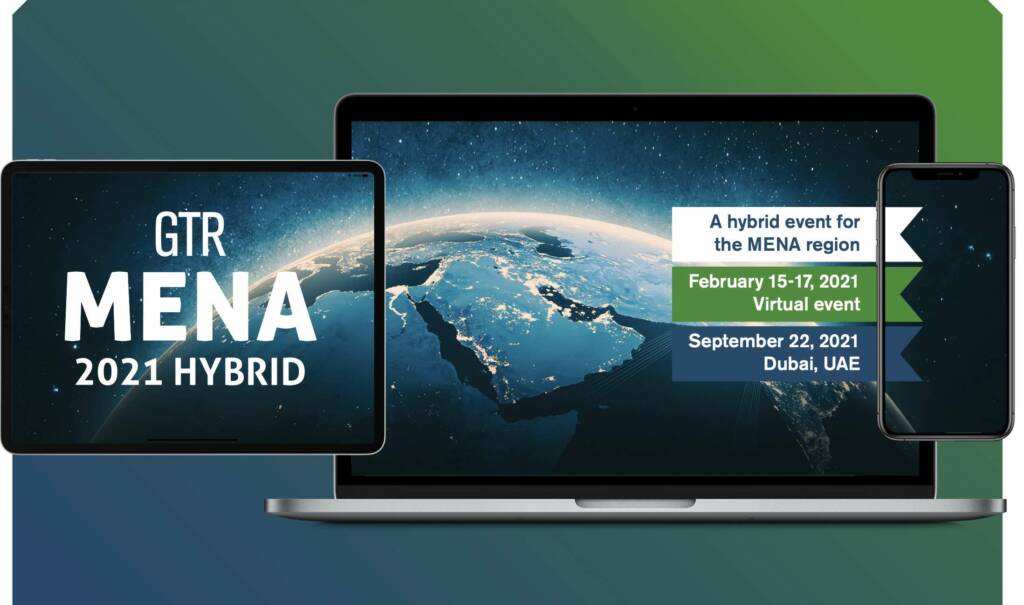 The GTR MENA Virtual 2021 will answer these questions, and many more. With speakers ranging from Nick Cochrane-Dyet from BP Middle East to Scott Livermore of Oxford Economics, expect leading commentary, analysis and insights into the region.
2021's GTR MENA conference will have a hybrid virtual-physical element. Both events attract senior level professionals from across banking & financial services, corporates & traders, government organisations, technology providers, regulator & policy influencers, and more. Online attendance is expected to reach over 1,500 total attendees.
Want a taster – view our latest GTR partner coverage?