Estimated reading time: 4 minutes
Listen to this podcast on Spotify, Apple Podcasts, Podbean, Podtail, ListenNotes, TuneIn
In 2022, the United Kingdom government identified 929 companies actively involved in corruption and money laundering – causing a combined £137 billion in economic damage.
It is not just the size of these damages that is concerning, but also the scale – with an astonishing 64% of UK businesses reporting to have experienced some form of financial fraud, corruption, or other financial crimes.
With so many people and companies experiencing these problems, the need for effective mitigation measures has never been greater.
Furthermore, as fraud prevention and risk mitigation are fundamental tenets of trade finance, tackling this problem is vital for expanding safe and effective global finance solutions.
Taking a step in this direction, the UK legislature has enacted legislation to prevent economic crime.
To learn more about this essential piece of legislation in the financial and economic world, Trade Finance Global (TFG) spoke with Susan Hawley, executive director of Spotlight on Corruption.
The Economic Crime Transparency and Enforcement Act
The UK government passed the Economic Crime Transparency and Enforcement Act in 2022, aiming to curb economic crime, but also increase the transparency of companies owned by overseas non-UK entities and lessen the requirements to impose sanctions on individuals.
The Act builds on previous legislation and includes three main components:
It establishes a new register of foreign ownership of UK property.
It changes the Unexplained Wealth Orders (UWO), which were previously introduced as a tool to tackle "McMafia" criminal organisations.
It significantly amends the UK's sanctions legislation, making it easier for UK officials to put individuals and entities on sanctions lists and to impose civil penalties for sanctions breaches.
While the revisions to the existing legislation are intended to make it simpler for officials to take action in the fight against crime, it is still being implemented, and its effectiveness is yet to be fully realised.
Hawley said, "The changes are specific, and they are only a tiny part of the big range of measures that the government intends to do. Even on those specific measures, we are still waiting to see how they will play out in practice."
The UK's role in fighting international financial crime
The revised legislation demonstrates that the UK government is taking steps to combat economic crime.
While many of these changes emanated as a mechanism for providing a direct financial response to Russia's invasion of Ukraine in February 2022, they also have broader implications.
For example, the government is taking steps to address the UK's role as a hub for money laundering, focusing on improving transparency and enforcing regulations on both companies and cryptocurrencies.
Hawley said, "The government is absolutely doing the right thing, but the bottom line is that it is not yet enough. The important thing, however, is that the government recognises this, and there is already a second economic crime bill going through parliament."
The Economic Crime Act has critical international implications, particularly with its sanctions provisions.
It allows the UK to be more active and cooperate more closely with allies like the US, Australia, and Canada; however, there is a question about whether the UK is willing to use sanctions in other situations beyond Russia.
Financial crime is not the only hot-button issue at play here. As the tools and techniques used to identify fraudsters continue to mature, the rhetoric surrounding data privacy concerns is also increasing.
Hawley said, "There will be a lot more coming up this year around the issue of privacy versus the fight against economic crime and how you balance those two – and there are very different attitudes about how you do that."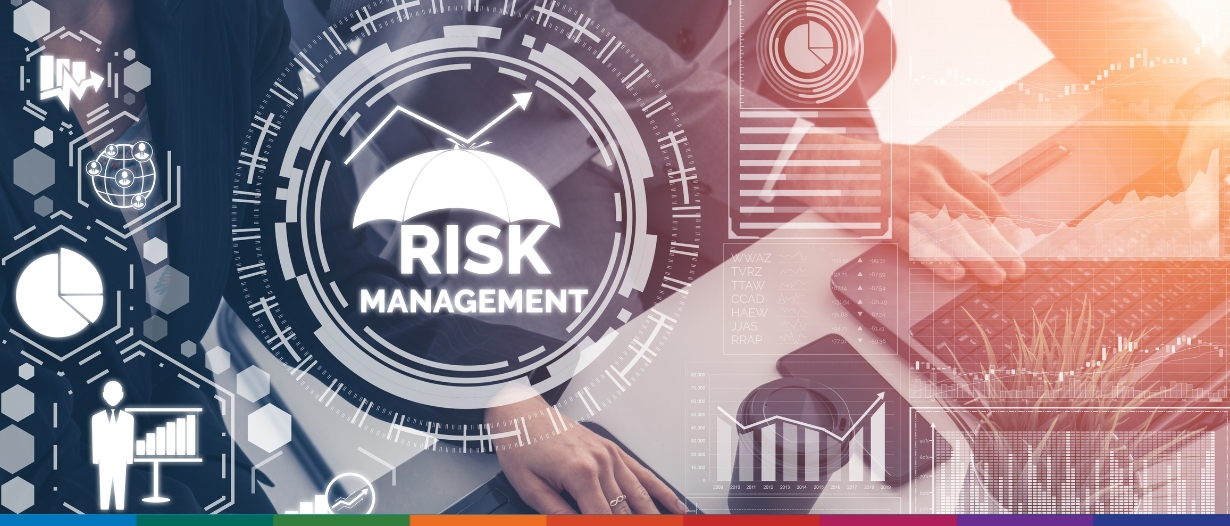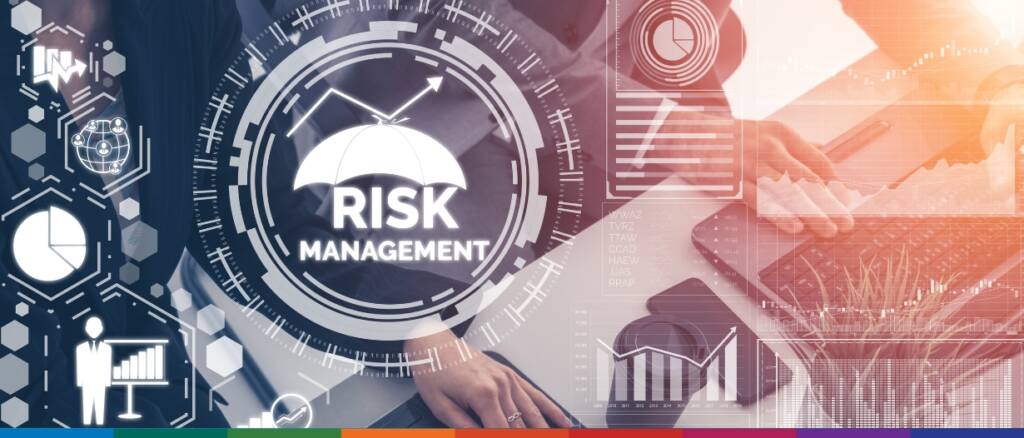 Fraud prevention in 2023 and beyond
Economic crime will likely continue to be a prevalent issue that affects many people's lives both in the UK and around the world.
With the lingering cost of living crisis and a crunch on public spending, many experts anticipate increased economic crime and corruption in 2023, as individuals and companies look for ways to cut corners and gain a much-needed competitive edge.
The deregulation agenda proposed by the UK government and the impact of Brexit on inward investment from high-risk jurisdictions are also seen as potential threats.
Hawley said, "The UK government has been weakest on talking about enforcement – laws are relatively cheap to pass, but enforcing them and making sure they actually work is crucial."
To that end, there must be a proper debate on what makes effective enforcement and how it can be efficiently ramped up to mitigate against the expected increase in illicit activity while simultaneously balancing the privacy rights of the world's citizens.