Listen to this podcast on Spotify, Apple Podcasts, Podbean, Podtail, ListenNotes, TuneIn, PodChaser
Season 1, Episode 26
Host: Deepesh Patel, Editor, Trade Finance Global
Featuring: Liliana Fratini Passi, CEO, CBI S.c.p.a
The Italian Banking market continues to face headwinds and pressures around new payment service directives (PSDII), challenges from the regulator, and changing customer needs. TFG caught up with the CEO of RegTech innovator CBI about their latest product CBI Globe, and how this is positioned to help Italian banks succeed and grow.
Deepesh Patel: Can you tell me a bit more about CBI S.C.P.A.? What are CBI's main services?
Liliana Fratini: CBI S.C.P.A. (CBI) is a pre-competitive innovation think tank for banks in the cross-border services market, founded in 2001 under the aegis of the Italian Banking Association (ABI).
In June 2019 it became a Public Limited Consortium Company to further expand its strategic vision and continue supporting its customers. The goal is being effective in facing the challenges of the transactional market and creating value for its customers, offering secure and innovative online services and solutions. In detail, today CBI supports over 420 Payment Service Providers, as members and customers, serving almost 3 million businesses.
To all our customers we offer a flexible, secure and modular collaborative infrastructure, which allows us to develop multiple services constantly renewed based on the most modern technologies, including:
the CBI Service, which for over twenty years has enabled companies to manage their corporate treasury, with advanced collection, payment, information and e-invoice functions in full compliance with regulatory obligations both in the Business-to-Government and Business-to-Business relationship;
the CBILL Service for the digitization of payments and in the multi-channel and multi-bank collection of utility bills, insurance, as well as pagoPA payment notices, such as taxes and duties, car tax and much more;
the CBI Access Point Services for modern and centralized management of the collection and payment requirements of the central Public Administration and for better management of public spending, such as, for example, the service for the financial monitoring of large public works, the certification of credits of the PA and many more;
the Big Data CBI Service which allows customers to increase their predictive analytical capacity up to over 60% and thus improve the profiling and knowledge of their customers for the creation of marketing campaigns and customized commercial offers, for prevention of frauds and – more generally – for the development of new products / services increasingly more in line with the needs and behaviour of their customers;
the CBI Globe – Global Open Banking Ecosystem service which facilitates the connection between Payment Service Providers, through APIs, to respond promptly to the compliance of the PSD2 and become active protagonists of the revolution that is changing the payments market, also thanks to the development of value-added services allowing the switch from open banking to open data.
We are also able to develop further specific service requests, proposing disruptive solutions, and combining skills, trends and latest-generation technologies.
Challenges in the Italian Banking Sector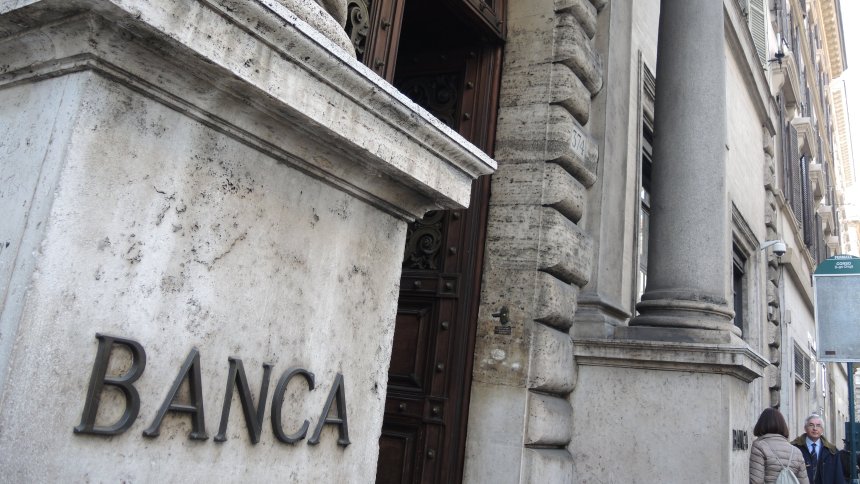 DP: What are the main challenges currently facing the Italian banks? How does CBI help the financial sector deal with them?
LF: The Italian banks, like most continental retail banks, are facing different challenges related to improving profitability, fulfilling the regulatory requirements, facing competition from new and innovative market players and adapting to more sophisticated customer demand for security, transparency and operability. All this can and should be tackled by effectively embracing technology or, in other words, by stepping on a digital transformation path.
For over 20 years, CBI has supported Italy's financial industry in keeping up with the challenges of the digital economy, providing guidance, tailored services and innovative solutions. Thanks to its know-how and longstanding experience in addressing technological and regulatory change, CBI helps banks to transform themselves, improve their competitiveness and profitability, and reinvent their role in a fast-evolving financial ecosystem.
Along with its clients, CBI also contributes to reshaping the relationships between financial institutions, their customers and the Public Administration.
The End Date for Implementation of PSD2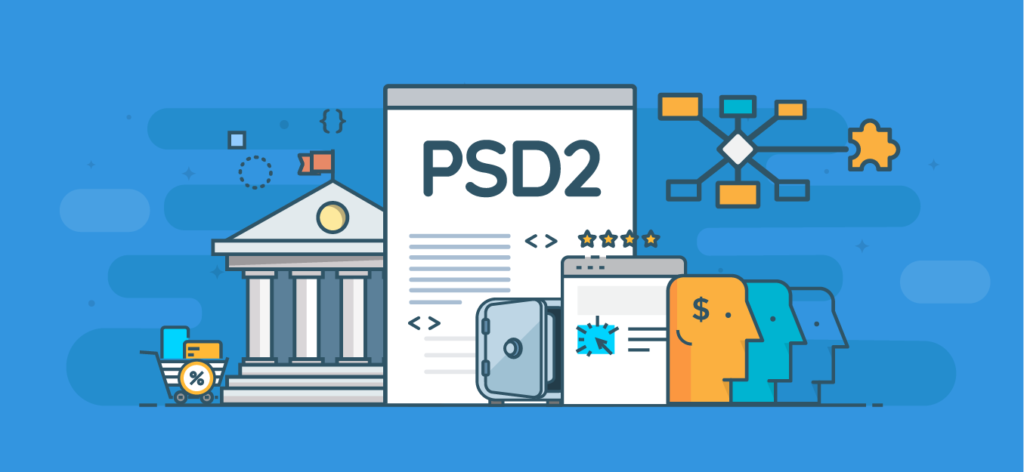 DP: The 14 September 2019 should have been the deadline day for the introduction of PSD2 directive across Europe, but the regulation has been delayed as the market appeared to be still unprepared. What's the actual situation in Italy?
LF: The directive has introduced significant innovations within the banking sector, including the development of new tools of innovation and competition, generating a real segmentation of the payment chain. That said, not all European operators reacted with the same promptness and interpreted the new provisions in the same way.

With specific reference to the Italian market, on the instructions of the Bank of Italy, the 14 September deadline was brought forward to the 1 June 2019, to benefit from the so for called "fallback exemption".
This exemption allows ASPSPs (Account Servicing Payment Service Providers) to avoid having to provide an alternative mechanism through which third parties can access payment account information to service their customers, should the normal interface they use be down or underperforming.
In this context, CBI's latest solution, CBI Globe, comes into play. It enables participating banks not only to comply with the directive but also to become active players in the new payment market, through the development of new innovative services for clients in collaboration with FinTech startups.
As of today, CBI Globe has already been chosen by more than 300 banks.
The Open Banking Ecosystem
DP: Could you please tell me a little more about CBI Globe?
CBI Globe is a Global Open Banking Ecosystem. It is aimed at easing its members' ability to meet the obligations of Payment Services Directive 2, for the digital exchange of information and payments with third parties, while ensuring a higher level of consumer protection.
CBI Globe is an international collaborative solution that facilitates the interconnection between ASPSPs and TPPs (Third Party Providers).
As of today, CBI Globe has already been chosen by more than 300 banks. From January 2019 and in particular with the opening of the «Sandbox» on March 14, 2019, they requested information on the specific CBI Globe API over 50 PSPs in the role of AISP / PISP / CISP.
CBI Globe can thus be considered an eco-system for open banking innovation, supporting member banks in the development of competitive value-added services at lower costs and a faster time-to-market process.
The end consumer will be able to take advantage of new services, developed by the ASPSPs and by third parties, and conveyed through a high standard solution of cybersecurity.
The presence of a single access point, rather than multiple connections, will also ensure the broader reachability of the user's payment accounts and a further streamlining of the accessibility of the accounts. Furthermore, banks will be able to provide new value-added online services in savings, credit, treasury management and other fields.
DP: Could you please anticipate next CBI Globe evolution?
LF: Of course, CBI Globe will not only support its member banks in the development of value-added services but will also progressively allow them to become active players in the payments sector, in competition with Fintech companies.
As a consequence, banks will be able to take on the role of PISP (Payment Initiation Service Providers), AISP (Account Information Service Providers) and CISP (Card Issuer Service Providers). CBI Globe will also provide simplified access to other platforms on the market.
CBI Globe is, therefore, an innovative RegTech platform, as it supports banks in meeting the PSD2 requirements but also in developing new features to remain competitive in an open banking scenario.