In 2018 the world factoring industry volume continued its upward trend with a total reported figure of over 2,767 billion euro representing over 6% growth compared to the previous year.
When looking at the individual markets, we must remember that the local currency fluctuation against the euro played an extremely important role.
Europe Factoring Statistics
Europe is still the largest market accounting for 66% of the total and showed a growth of 7% reaching a volume of over 1,828 billion.
France with a figure of 320.4 billion (+10%) has taken the lead, overtaking UK's 320.2 (-1%), Italy follows with 247.4 (+8%) and, close behind, is Germany (estimated 244.3 +5%). Next is Spain with 166.4 (+14%)
Only a few minus signs, most important being Turkey with a 22% drop to 27 billion euro, however, in local currency the reported figure is +1% while Switzerland's figure is highly influenced by the withdrawal of a major player from the market.
APAC Factoring Statistics
Next largest continent is Asia Pacific still with an upward trend of 6% to reach close to 696 billion euro. Way behind China's over 411 billion (+1%), Japan growing 32% recovers from last year's fall bouncing back to over 49 billion, very close to the 2017 result. Hong Kong exceeded 53 billion (+14%) Singapore remained stable at 44 billion and the only reported drop was in Taiwan which is now close to 41 billion. Official figures are finally available for Korea (over 25 billion) and Malaysia (in excess of 4 billion).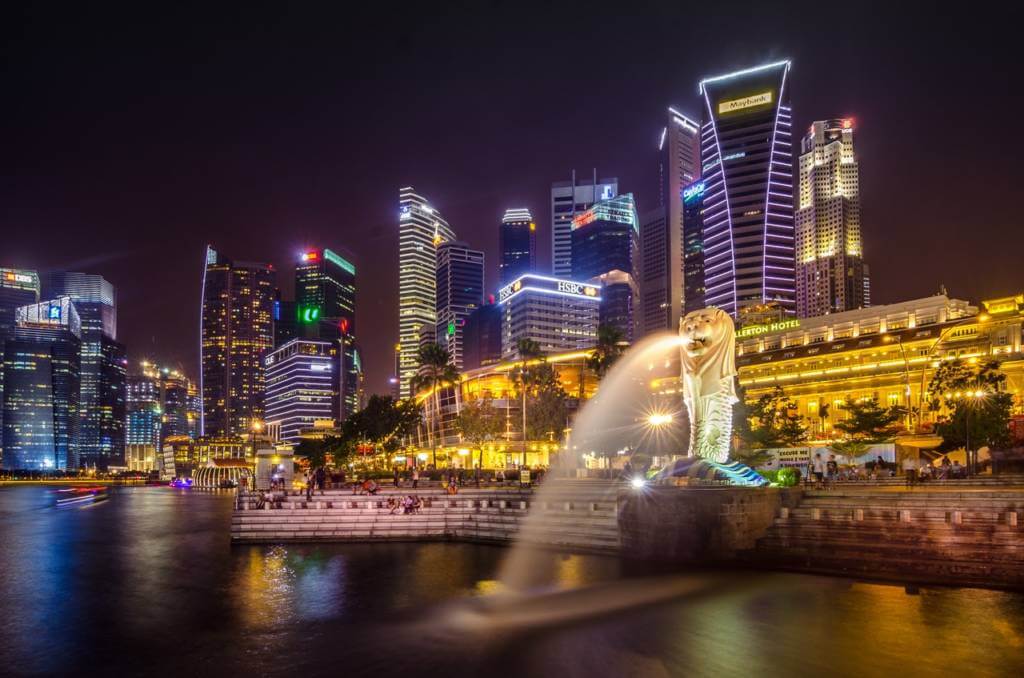 Americas – Factoring Statistics
South America with a 4% growth is next, with a volume reported of over 121 billion followed by Argentina (3 billion, +34% ), Mexico (25 billion, +5%) Chile (26 billion, +16%) and Peru (12 billion. +19%), all playing an important role. Together with the "smaller" contributors they helped in reducing the effect of the Brazilian 6% drop.
North America follows with a negative trend highly affected by Canada's significant decline to just over 2 billion, mainly due the changes in the internal structure of one of the major players. In the US the figure relating to the small group of the larger players always reported in our survey remains very close to last year's figure generating almost 88 billion.
Africa Factoring Statistics
Africa slowly (+2%) continues its growth to exceed 22 billion: South Africa leads the way with a +9% (short of 19 billion) with Egypt (+24%) and Mauritius (+9%) compensating Morocco's 25% drop.
Middle East Factoring Statistics
The Middle East also grew by 10%, to reach a figure close to 9 billion in spite of the Israeli drop (-19%), mainly thanks to United Arab Emirates 38% growth.
The details of the figures will be available early June in the FCI Annual Review that will be released at the Annual Meeting in Vietnam (9-14 June). You will find a copy of the publication on FCI website on 12 June.