Strong focus on developing agriculture, energy, private & SMEs sectors in Africa
CIS Member Countries to see increased support across the private sector and SMEs development
(Jeddah, KSA, 4 November 2019). The International Islamic Trade Finance Corporation (ITFC) today announced significant progress in its trade financing initiatives in the third quarter of 2019 (Q3), boosting inclusive growth and shared prosperity across OIC Member Countries with financing transactions totalling over the US $2.2 billion.
Major Framework Agreements were signed with Djibouti, Kyrgyzstan, Senegal, Tunisia and Uzbekistan to strengthen ties with OIC member countries and provide crucial Lines of Finance to local banks, support the development of Shariah finance and provide support for SMEs. Critical imports such as petroleum products will also be financed through these Agreements, as well as practical capacity building and business development support for approved.
Reflecting on the Corporation's milestones, ITFC CEO, Eng. Hani Salem Sonbol said, "There is immense untapped economic potential in OIC markets. ITFC's trade development interventions is aimed at supporting these countries' efforts towards structural transformation and economic diversification through a diverse portfolio targeting all crucial sectors from energy to agriculture and the private sector. The signing of these new frameworks signifies our commitment to developing strategically important relationships with OIC member countries, which are a crucial step on the journey towards boosting inclusive socio-economic growth."
Significant development milestones achieved during Q3 in Africa
Three-year Djibouti Framework Agreement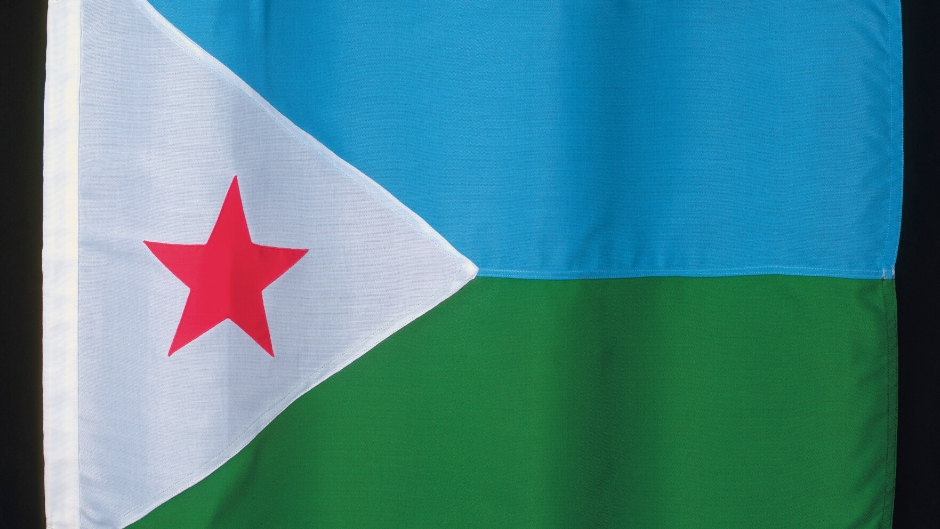 In September 2019, ITFC signed a three-year Framework Agreement with the Republic of Djibouti for US$600 million to support the export of agricultural commodities and the import of energy commodities such as crude oil, refined petroleum products and agricultural inputs. The Agreement also include Lines of Financing to local banks with the objective to support SMEs; and the implementation of trade Integrated Solutions in Djibouti. These may include trade-related capacity-building projects, aimed at promoting and facilitating trade, with the objective of supporting the strategic energy sector.
The Agreement incorporates a capacity-building component envisaged to support Djibouti's ambition to become an energy trading hub in East Africa by increasing domestic petroleum storage and refining capabilities.
Since 2008, ITFC has provided total financing of US$650 million to the Republic of Djibouti to support the country's energy sector.
Five-year Senegal Framework Agreement
A US$1.5 billion Framework Agreement was signed in July 2019 with the Republic of Senegal to finance the import of agricultural inputs and foodstuffs; the export of key agricultural products such as groundnuts, and to support other sectors such as energy and SMEs. The provision of financing facilities to local banks and the implementation of trade development-related capacity-building programs are also designed to support private exporters with the aim of promoting and facilitating trade.
ITFC has been actively supporting trade development in Senegal since its inception in 2008 with more than US$441 million of financing and trade facilitation programs in favour of the West African country and its critical sectors such as agriculture and energy.
Murabaha Agreement with Tunisia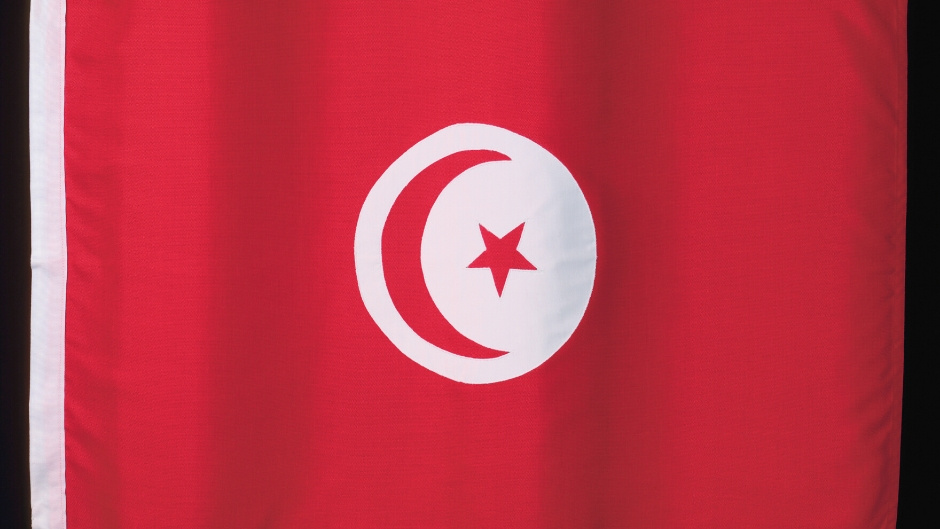 In June 2019, ITFC signed a US$136 million Murabaha Agreement with the Republic of Tunisia to provide access to reliable energy to households and businesses across the country, in addition to securing the provision of crucial petroleum products. Since its inception in 2008, ITFC has approved over US$1.15 billion in financing in Tunisia covering energy, steel and chemicals amongst others.
Trade Development Solutions for CIS Markets
Line of Finance in Uzbekistan via Turon Bank
ITFC signed a US$6 million Line of Finance in July 2019 with Turon Bak in the Republic of Uzbekistan. The financing will support SMEs and the wider private sector, whilst indirectly contributing to export development in Uzbekistan by facilitating the importation of raw materials and machinery for export-oriented and import substitution sectors. A significant number of beneficiaries are export-oriented SMEs.
It is estimated that up to 20 private sector entities (corporations and SMEs) will qualify for lines of finance through the agreement.
Mol Bulak Murabaha Agreement in the Republic of Kyrgyz
Also in July 2019, a US$2 million Murabaha Agreement was signed with Mol Bulak Finance (MBF) in the Republic of Kyrgyz. The Agreement will support MBF to finance the needs of the SMEs and farmers for diesel (petroleum products), seeds and fertilizers amongst others.
MBF is one of the leading financial institutions in the country focused on women's entrepreneurship development, and as such, the facility is in line with ITFC's mandate to drive gender-inclusive development across OIC countries.
With this Agreement, MBF will also be increasing the Bank's Sharia-compliant financing and playing a pertinent role in the development of Islamic trade finance in Kyrgyz.
About the International Islamic Trade and Finance Corporation (ITFC):
The International Islamic Trade Finance Corporation (ITFC) is a member of the Islamic Development Bank (IsDB) Group. It was established with the purpose of advancing trade among OIC member countries, which would ultimately contribute to the overarching goal of improving the socioeconomic conditions of the people across the world. Commenced operations in January 2008, ITFC has since consolidated all trade finance businesses that used to be handled by various windows within the IsDB Group. Earning the A1 rating by Moody's reflects the Corporation's efficiency in service delivery by responding swiftly to customer needs in a market-driven business environment.
Since 2008, ITFC has provided more than US$45 billion of trade financing to OIC Member Countries, making the Corporation the leading provider of trade solutions for OIC Member Countries' needs. With a mission of being a catalyst for trade development among OIC Member Countries and beyond, the Corporation helps entities in Member Countries gain better access to trade finance and provides them with the necessary trade-related capacity-building tools, which would enable them to successfully compete in the global market.