UKEF's Richard Simon Lewis highlights the key steps that UK exporters can take to maximize their export opportunities.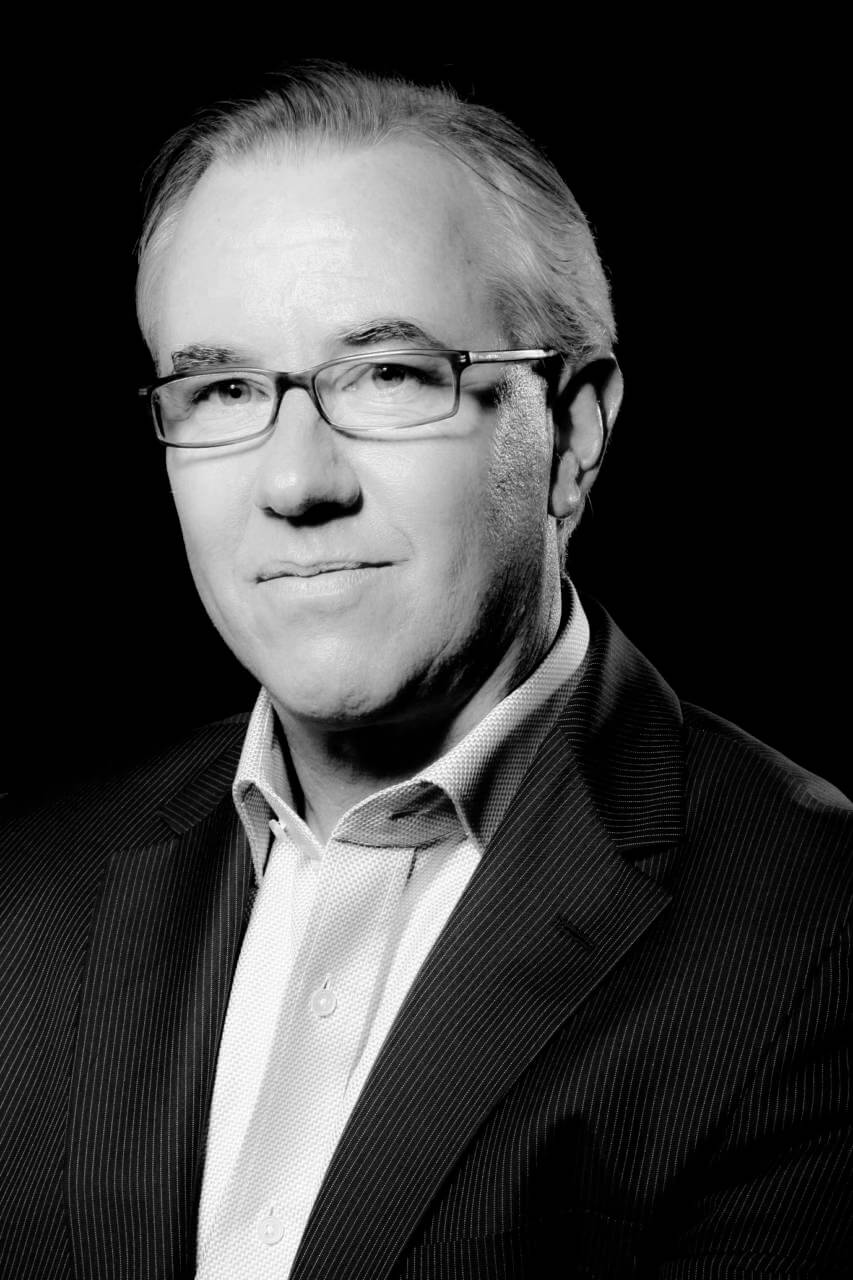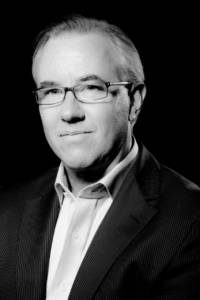 Trade is a vital part of the government's industrial strategy, and the UK is well placed to grow its economy by fully realising the export opportunity.
UK businesses have an international reputation for high-quality, desirable products and services. This reputation applies to all sectors and regions of the country, from engineering in Northern Ireland to transport in Wales, energy in Scotland and financial services in England.
As economies and incomes in emerging markets continue to grow, UK businesses have an opportunity to raise their ambition beyond established export markets. Trade with the UK also benefits developing countries, giving access to high-quality goods and services while helping boost economies and simultaneously creating future trade partners.
According to provisional data from the IMF in 2017, the UK was the sixth largest exporter of goods and services in the world. However, there is a lot more that can be done to ensure the UK achieves its full exporting potential.
Export finance and insurance can give UK companies the exporting edge, especially when paired with world-beating quality of UK products and services.
The right finance or insurance, specifically export finance and insurance, can make all the difference – for example, giving UK businesses the ability to offer competitive payment terms, helping businesses to compete internationally.
Academic research shows that companies selling overseas that have access to trade finance have export volumes as much as 60% higher.
That's why, for the last 100 years, UK Export Finance (UKEF), the UK Government's export credit agency, has been ensuring companies across the UK get the exporting edge by helping business of all sizes, win, fulfil and get paid for export contracts.
UKEF is front and centre of the UK Government's measures to grow trading relationships around the world, sitting at the heart of the government's Export Strategy which seeks to raise exports as a share of GDP to 35%.
As we leave the EU and beyond, UKEF's support will help businesses grow their trading relationships with new partners all over the world. In the last two years UKEF has significantly increased its capacity for over 100 markets, as well as increasing its direct lending capacity by £2 billion for the next two financial years.
UKEFs flexible support and agility has been a key factor in hundreds of major export wins for UK businesses. Recently we supported our first contracts in Angola, providing £450 million from UKEF to support the construction of three new hospitals and upgrade two power stations by ASGC UK and IQA Group. UKEF has also continued its commitment to building power security in Iraq, supporting GE UK with $1.02 billion to build two new power stations and refurbish numerous electricity substations across the country.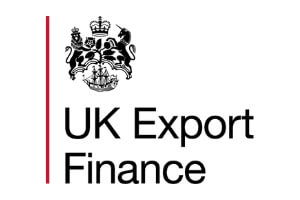 UKEF has also improved its support for smaller businesses, implementing a partnership model with the major high street banks that helps smaller companies access UKEF trade finance support directly from their bank more quickly and efficiently.
In order to better support companies in the UK supply chain, UKEF has extended its support to companies that are not exporting themselves but supply directly to an exporter. This support will help UK companies contribute to international supply chains and establish themselves in new markets.
And in the Chancellor of the Exchequer's Spring Statement in March 2019, he announced a new General Export Facility, providing access to support for overall working capital requirements rather than specifically export-linked.
Companies that export are more profitable, create more jobs and are more productive. Export finance and insurance from UKEF is already helping hundreds of UK businesses sell internationally. We want to do so for even more, helping the UK's world-class exporters achieve truly global success.