With the imminent threat of trade wars, uncertainty around trade tariffs and rise of disruptive technology, freight forwarding is an increasing concern for business owners.
Freight is a huge industry, contributing over £20 billion to the UK economy alone each year. Establishing and running a successful freight business is seen as a lucrative opportunity.
Within the industry there are two types of freight business – a brokerage and a forwarder. We spoke to engineforex.com to look at the advantages and disadvantages of setting up a freight forwarding versus a freight brokerage, the key differences and watch outs for both types.
Freight brokering
In the case of freight brokerages, the handling of individual shipments is not within the remit of a broker. Instead, a freight broker coordinates with an extensive network of freight carriers. Also known as shipping agents, freight brokerages look at and research different options to ship goods on behalf of a supplier who have a specific trade route or requirement, and then commission the carrier to transport them from A to B.
A good freight broker will have a strong network of clients, carriers, shippers and transport companies, as well as the ability to negotiate and know the way partners in the network work together.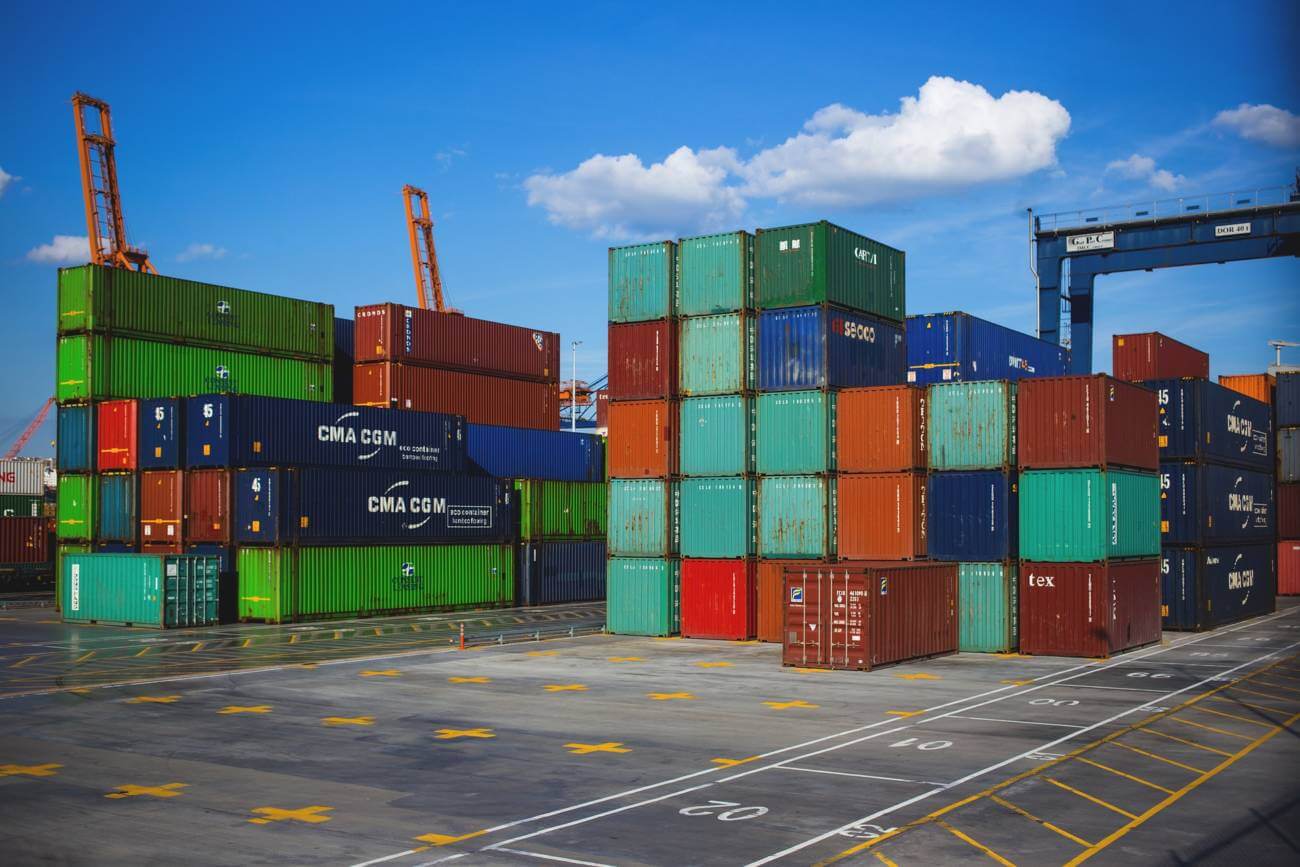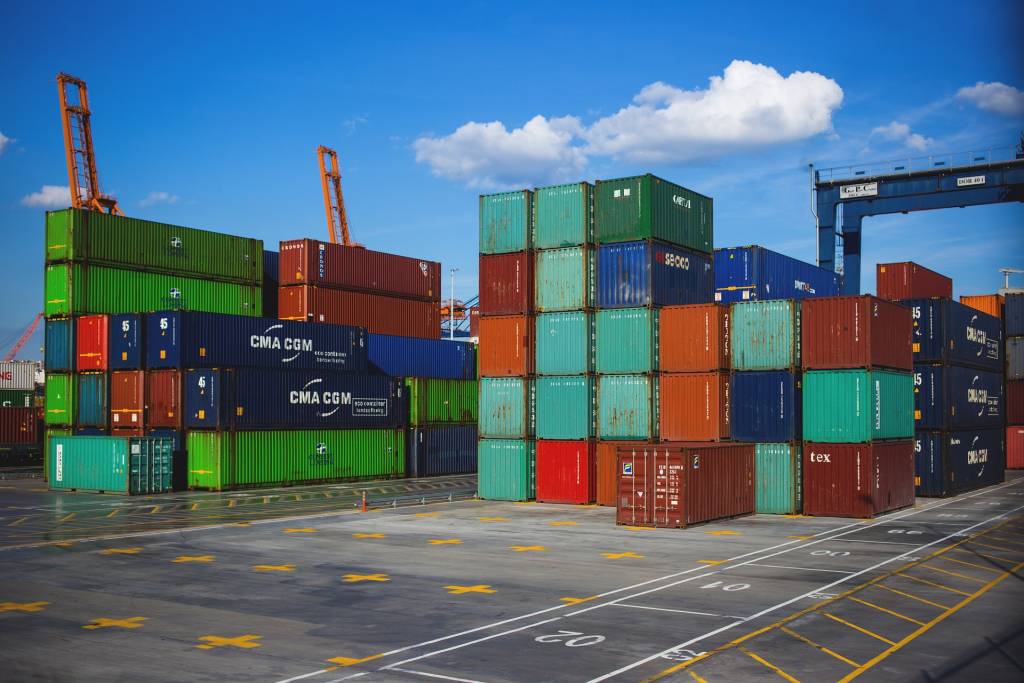 Costs of setting up a freight brokering company
It would seem that a freight broker's startup costs are relatively low, given that they essentially need a telephone and computer to operate. The costs of software however, as well as the competitive nature of the industry drives up cost and drives down margin (or profit), meaning it's tough to do business well. The rise of technology platforms and shipping software companies such as Flexport have also increased competition in the market.
The other issue for a freight broker is payment terms. Typically a broker takes a 15-25% fee for providing shipping brokerage services, but this won't get paid until goods have been delivered, often having to then issue an invoice and wait 30 – 90 days for final payment.
Regulation for freight brokerages
For some jurisdictions, strict regulations need to be adhered to in order to broker freight forwarding services. In the US, a surety bond needs to be purchased, as well as adhering to regulatory and legal framework.
When trading across multiple countries, it's important to ensure you are compliant in all of those markets, and it might be advisable to join or seek advice from a membership body or organization to increase your credibility, trust and seek advice as relevant.
Advantages and disadvantages of setting up a freight brokering company
Freight brokering requires the ability to deal with uncertainties around disrupted supply chain operations. Working with multiple parties, different languages, shipping delays and difficult customers are extremely common in the supply chain space.
Reputation is key for freight forwarders, and losing this can be devastating in terms of income and profitability. Ensuring a freight broker adheres to regulation around licenses, insurance and laws is important and a good way to maintain reputation and stand out in a competitive market.