Throughout the 20th century, global water usage grew at more than twice the rate of population increase.
In the 21st century, many nations have been increasing efforts to conserve the commodity.
In the Middle East, governments are investing heavily in water security.
However, new approaches are needed to finance capital-intensive water projects.
Regulations on the improved quality and quantity of bank capital, and liquidity, coupled with changes in attitude towards green infrastructure, social welfare, and sustainable finance are transforming bank lending in the sector.
In a development across the Middle East's water sector, Metito, a provider of water and alternative energy management solutions, recently secured a $120 million sustainability-linked loan (SLL) from HSBC.
SLLs aim to facilitate and support environmentally and socially sustainable economic activity and growth by linking the margins to ESG and sustainability metrics.
They follow the stringent Sustainability Linked Loan Principles (SLLPs), which are recommended guidelines issued by the Loan Market Association (LMA) and other global bodies (LSTA, APLMA), to be applied on a deal-by-deal basis.
The SSL from HSBC is intended to facilitate Metito's growth strategy over the next five years, furthering its contributions to the sustainable development of the MENA region's water sector.
With the completion of the transaction, Metito and HSBC will have secured the region's first sustainability-linked banking facility for the water sector.
TFG's Carter Hoffman (CH) interviewed Talal Ghandour (TG), chief investment officer and managing director at Metito, to discuss how the recent HSBC funding is helping push toward circular water systems to resolve water shortages.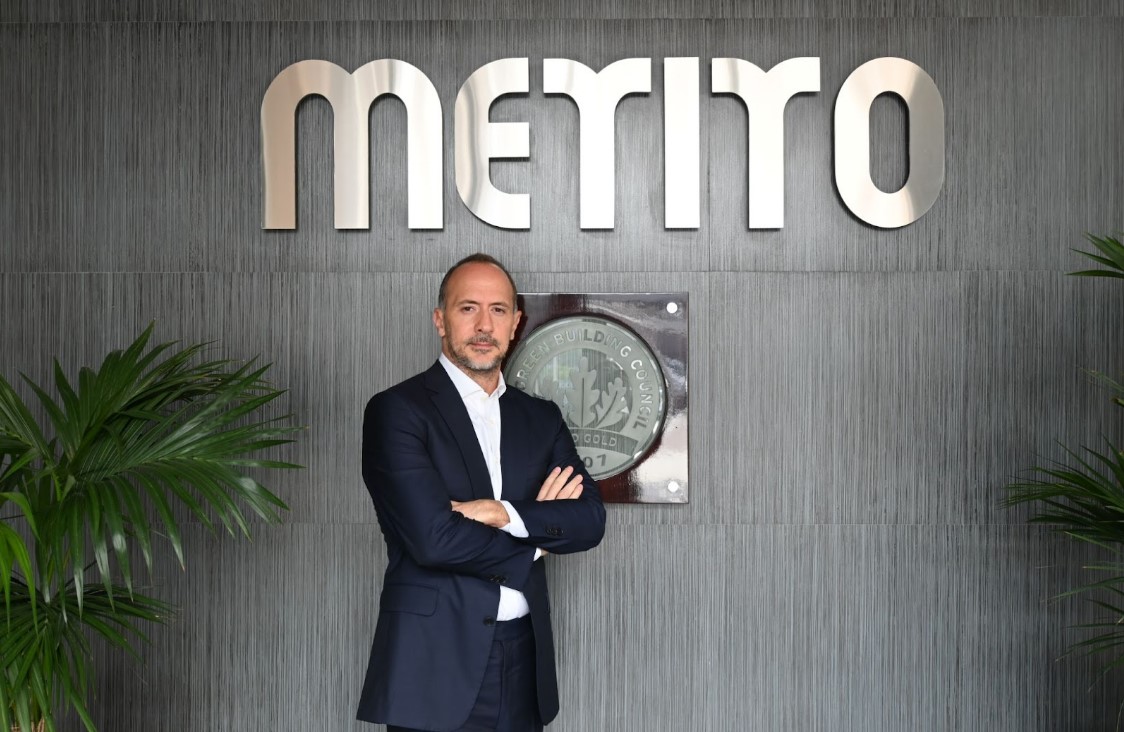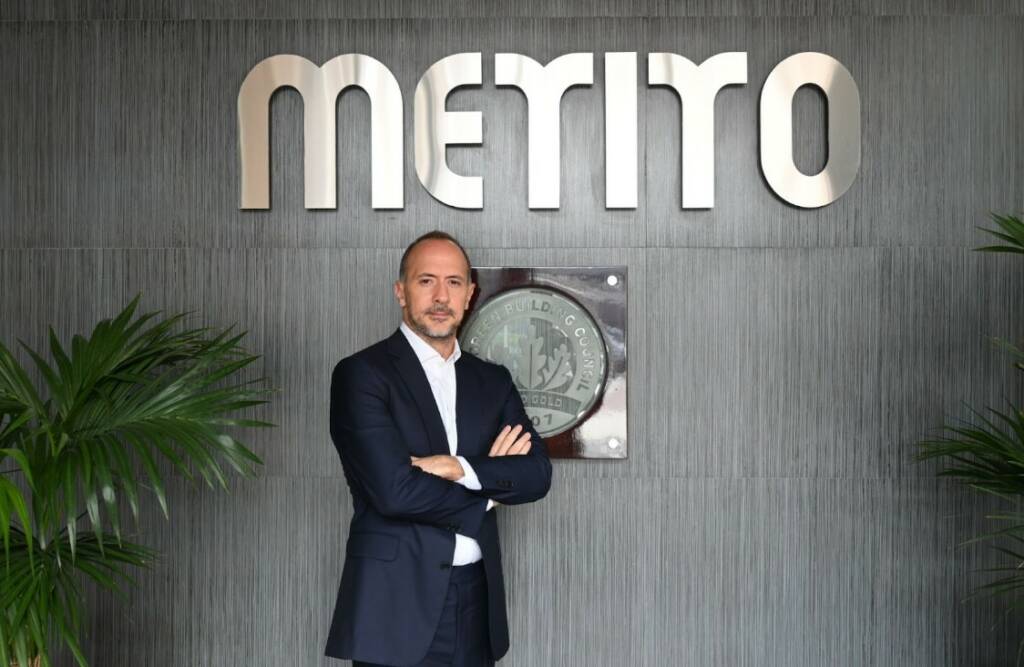 CH: What is the purpose of the recent $120 million financing from HSBC and how will it support Metito's growth over the next five years?
TG: Metito is working with governments worldwide to transition towards a more secure water future.
We developed over 3000 projects in over 50 countries across Africa, Eastern Europe, the Middle East, and Southeast Asia – many of which are the first of their kind or the largest in terms of capacity.
We're using HSBC's facility to further enable Metito's expansion into new markets and to support our implementation of mega water projects in countries where the need is greatest.
Moreover, having the SLL will support the introduction, integration, and commercialisation of new technologies and solutions which will secure further savings and operational optimisation of water projects across markets.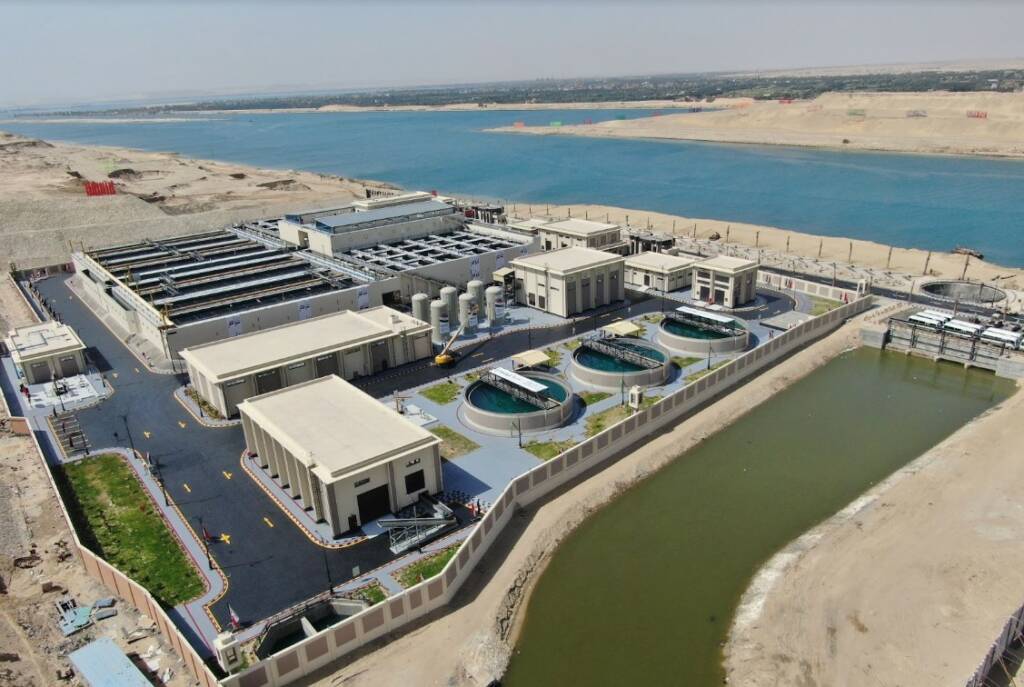 CH: What is the significance of this SLL and how will it help water-scarce countries to resolve their water shortages and other water-related challenges?
TG: The significance of this SLL facility is that it showcases how the banking industry is responsive to evolving priorities and provides banking solutions to companies who are adamant to play a part in making the world more sustainable.
This HSBC SLL gives the right indication that companies who care to be sustainable and commit to achieving tangible KPIs in this area, as part of their business model, will have support from the banking sector to enable their growth and the development of more lifeline water project (and other power and infrastructural projects too).
The COVID-19 pandemic rearranged priorities and there is unprecedented pressure on governments in this region – among others – to prioritise water security.
This can only be done by further involving the private sector to help ease budget pressures without compromising water needs.
For Metito, this facility supports Metito's green transition and reflects our commitment to further achieving a circular economy through the provision of sustainable water infrastructure.
CH: Was the SLL based on predetermined sustainability objectives that Metito is required to meet within the loan term?
TG: HSBC awarded the SSL to Metito because we are pursuing the green transition journey through our core business, which is a commitment to a cleaner environment through sustainable water management and innovation.
As the ESG Coordinator, HSBC helped Metito in linking four sustainability performance targets (SPT) including increasing usage of recycled wastewater for district cooling plants, increasing usage of recycled sewage water, boosting treated wastewater capacity, and reducing lost time to injury frequency rate (LTIFR).
The four targets are a roadmap toward going fully green, not just in terms of energy sources but scaling and commercialising technologies that support greener operations.
It all comes down to an ongoing commitment to innovation toward a circular economy.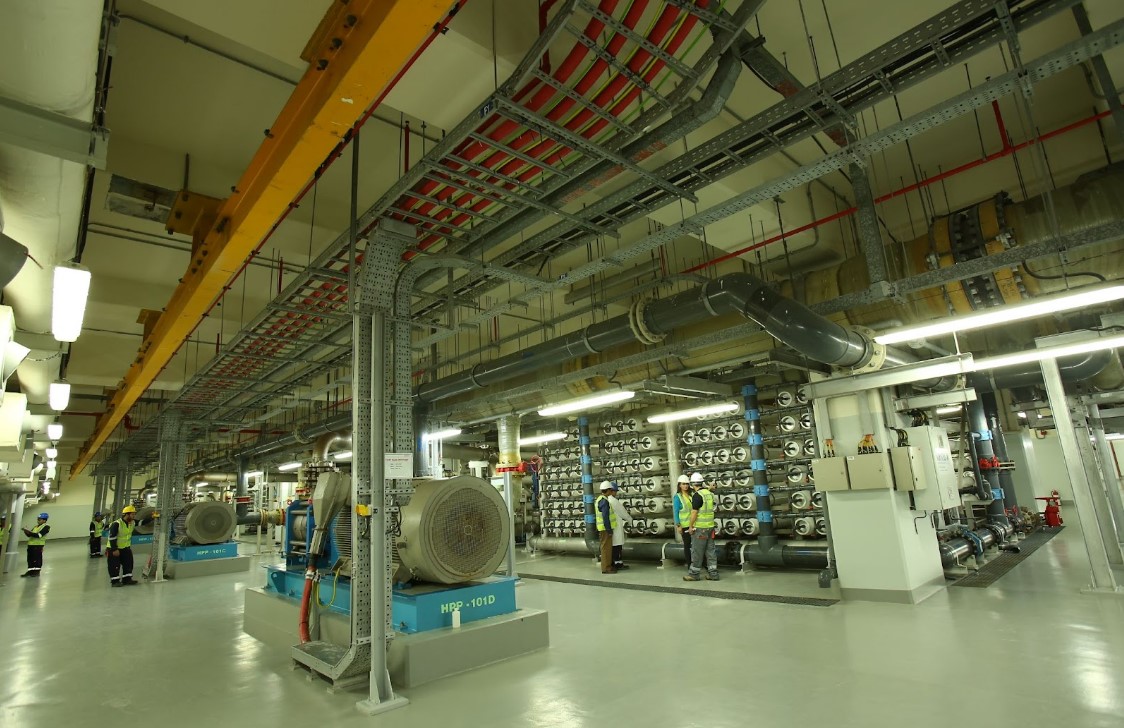 CH: What are some of the key barriers to attracting water sector financing globally and how can the industry overcome these issues?
TG: As a commodity, water is undervalued and underpriced.
Water infrastructure is also typically capital intensive, calling for high initial investments with long periods before significant returns can be seen meaning the risk appetite for water-related investments is generally low.
Water projects also tend to result in non-monetisable outputs and outcomes, with benefits that are largely socioeconomic-related.
There is also a lack of appropriate analytical tools and data to assess complex water-related investments, which is another deterrent to investors.
However, the industry is starting to overcome these barriers to financing as the demand for large-scale water projects grows, especially with the private sector becoming more involved in bridging investment gaps in the industry.
Many countries, especially in the Middle East, have recently been stepping up their water conservation efforts through a range of measures from water rationing to investing more in desalination and wastewater treatment and reuse.
There are many examples of Metito's work, such as the Dammam West sewage treatment plant in Saudi Arabia, which was the first independent sewage treatment plant in the country.
This project is currently in the construction phase.
In 2021, another consortium led by Metito was awarded the design, supply, installation, and operation of Egypt's El-Hammam (New Delta) agricultural waste treatment and reuse plant with a capacity of 7.5 million m3/day.
CH: Could this SLL set a precedent for increased green financing in the water sector?
TG: We think it has the potential to and it's setting the right trend.
In the Middle East, new financial regulations on the improved quality and quantity of bank capital and liquidity, coupled with forward-looking credit loss provisions, have transformed bank lending.
This is especially the case for infrastructure projects that traditionally relied on long-term project finance loans.
All financial stakeholders, from banks and financial institutions to corporate borrowers and infrastructure grantors, have adjusted their financing models in response to these changes.
Banks and financial institutions have replaced the traditional 18-to-22-year long-term project finance loans with shorter ones.
Grantors have also accepted project bonds and soft mini-perm loans as acceptable forms of financing.
Almost all power and water projects awarded in recent years, including the recent SLL with HSBC, have been financed under this structure, with soft mini-perm loans becoming the most widely used financing structure.
Moreover, Egypt hosting COP27 in 2022 and the UAE's intention to host COP28 the following year underscores the region's focus on climate, and we can expect to see big-ticket sustainability-focused investments and PPPs emerge from the conferences.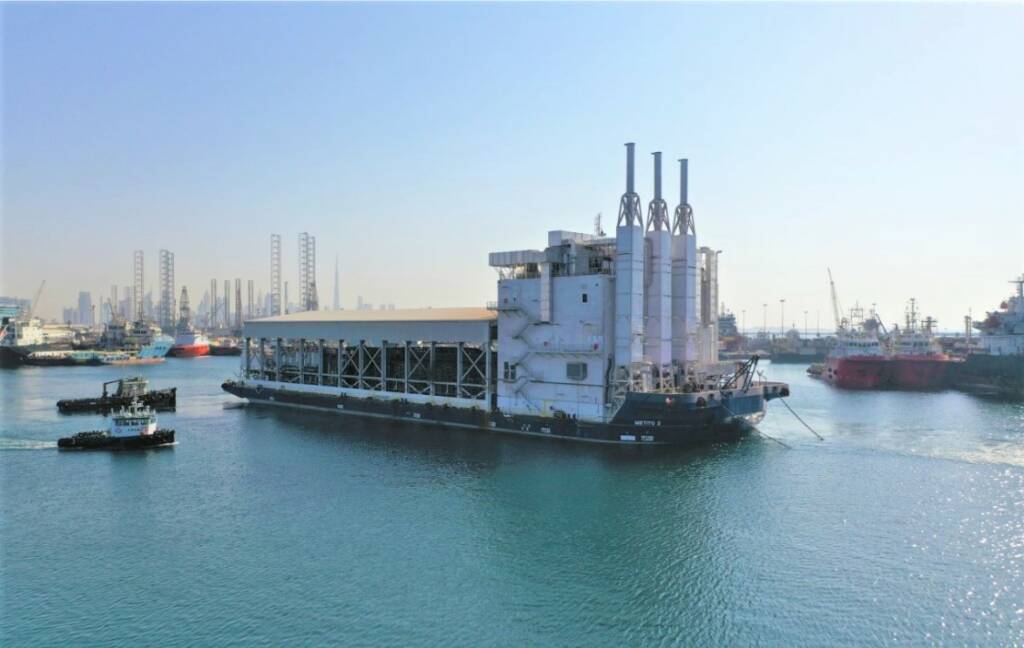 CH: Given that this is the first SLL of its kind, how will Metito measure its success?
TG: We will be assessing our success by monitoring milestones towards achieving the predetermined KPIs and sustainability performance targets (SPT).
This will include increasing usage of recycled wastewater for district cooling plants, increasing usage of recycled sewage water, boosting treated wastewater capacity, and reducing lost time to injury frequency rate (LTIFR).
CH: Looking ahead, what is next for Metito in the coming months?
TG: Supported by the secular growth in the water and wastewater treatment sector, Metito is going to continue exploiting opportunities in its key geographies across emerging markets.
---
Read the latest issue of Trade Finance Talks, June 2022