Without any offline or above the line marketing, Apple has caused hype and eager anticipation among the masses to launch the new iPhone 6S and a revamped Apple TV in San Francisco, California.
Branded as one of the biggest events in the world of tech geeks, the event was marketed primarily through the Apple's personal assistant, Siri, who would throw out a range of answers, some specific, some vague.
At Trade Finance Global, we've been fascinated by Apple's innovative marketing; simply using Siri and subtle messaging on their website to create a global hype which has been featured by most major media channels.
Apple makes strides in helping the SME market
As well as launching a suite of new products, it hasn't been long since Apple launched Apple Pay in the UK. For SMEs, buying goods and services from SMEs and larger corporation has never been easier while maintaining the security in the payments space. More and more export finance and trade finance companies are supporting SMEs in importing goods and services from around the world using innovative digital technologies and paperless Letters of Credit. As a result, payment platforms such as Apple Pay are offering a better B2C proposition which enables customers to interact with SMEs using smart technologies at an affordable price.
We think that the UK market will adopt the likes of Apple Pay faster than the US market due to existing contactless payment infrastructure in their terminals which is already prevalent in stores.
Grabbing a place on the living room couch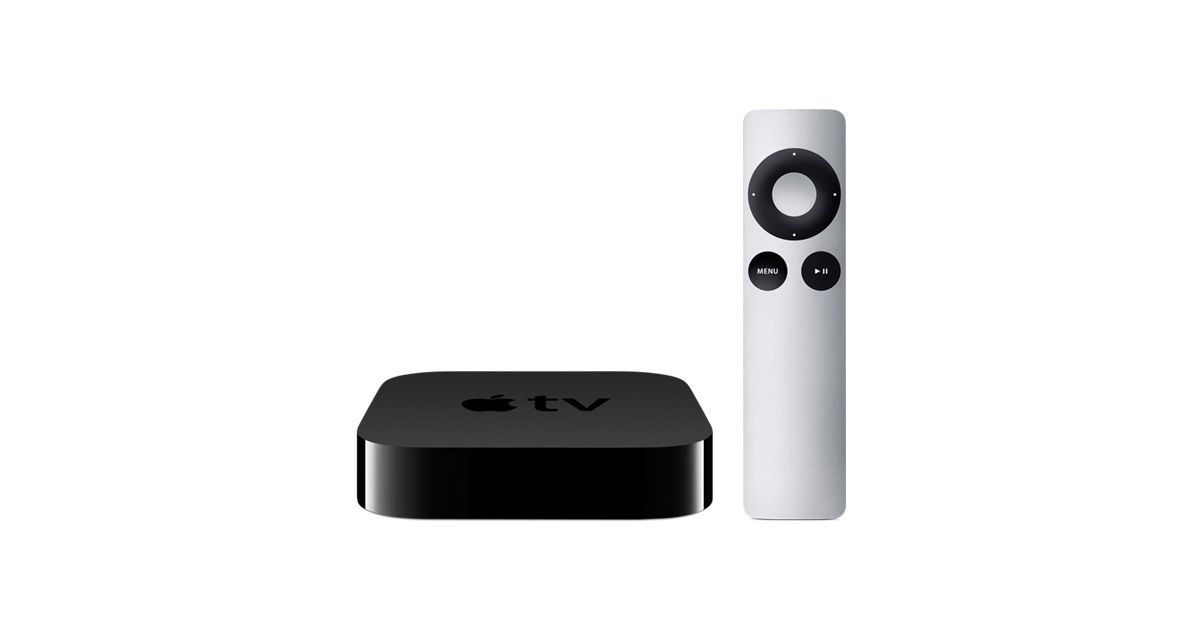 Dubbed 'Apple's biggest launch in its entire history' Apple will be attempting to gain market share of people's living rooms by showing a giant version of its new iPad, the new iPhone 6s and 6s Plus. It's also predicted that Apple will launch its new operating system (iOS 9) as well as the Apple Watch (Watch OS 2). Apple's live stream is set to begin at 1pm Eastern, 10am Pacific, and 6pm London time.
One of the other snazzy features of the new iPhone is reported to be a top end camera, competing with DSLRs and their previous high quality cameras.
We await in anticipation. (Watch it live here…)