The past year has certainly been momentous for many major markets, particularly in the UK and the US, where the vote to leave the European Union and the election of President Donald Trump sparked volatility and uncertainty which has rippled across most major global currencies and equities markets.
The year has seen the pound hovering around the 1.2663 mark versus the dollar, starting fairly weak as a result of Trump's new agenda which was seemingly positive for US markets and the economy, although difficult to maintain.
Key Political Decisions to be made in 2018
By the end of the year, the UK will have used up over half of its negotiating time for it's exit from the EU. Many of the current debates between Ireland and the UK and the conversations around what happens to UK International Trade will have been ironed out.
On the other side of the pond, the Trump administration will need to make key decisions which have stalled over the past months, including tax reform and healthcare.
Interest Rates
A string of
interest rate hikes
, including the Bank of England's rate hike were certainly a result of downbeat forecasts and slowing growth. Similar conversations have been happening with the Fed who are looking to push an interest rate rise too.
European Economy is where it started last year
We start 2018 in a similar place to 2017; frenzied risk and uncertainty in the Eurozone, German's government undeclared, Catalonian elections taking place and Brexit talks still underway with little actually agreed.
That said, the European economy has remained fairly strong in 2017, with high levels of business confidence, amidst high unemployment figures and a slowdown in the ECB's asset repurchase programmes.
USD Bouncing Back
According to many organisations in
financial spread trading, the USD could rebound later on in the year. If the Fed continues to shrinks its balance sheet, as well as continue introducing tax reliefs to US corporations, investors might help strengthen the currently depreciated USD.
Further to this, continued instability in European markets such as Italy, and the potential strengthening of oil prices could help the USD and CAD return to growth in 2018, according to many major banks
.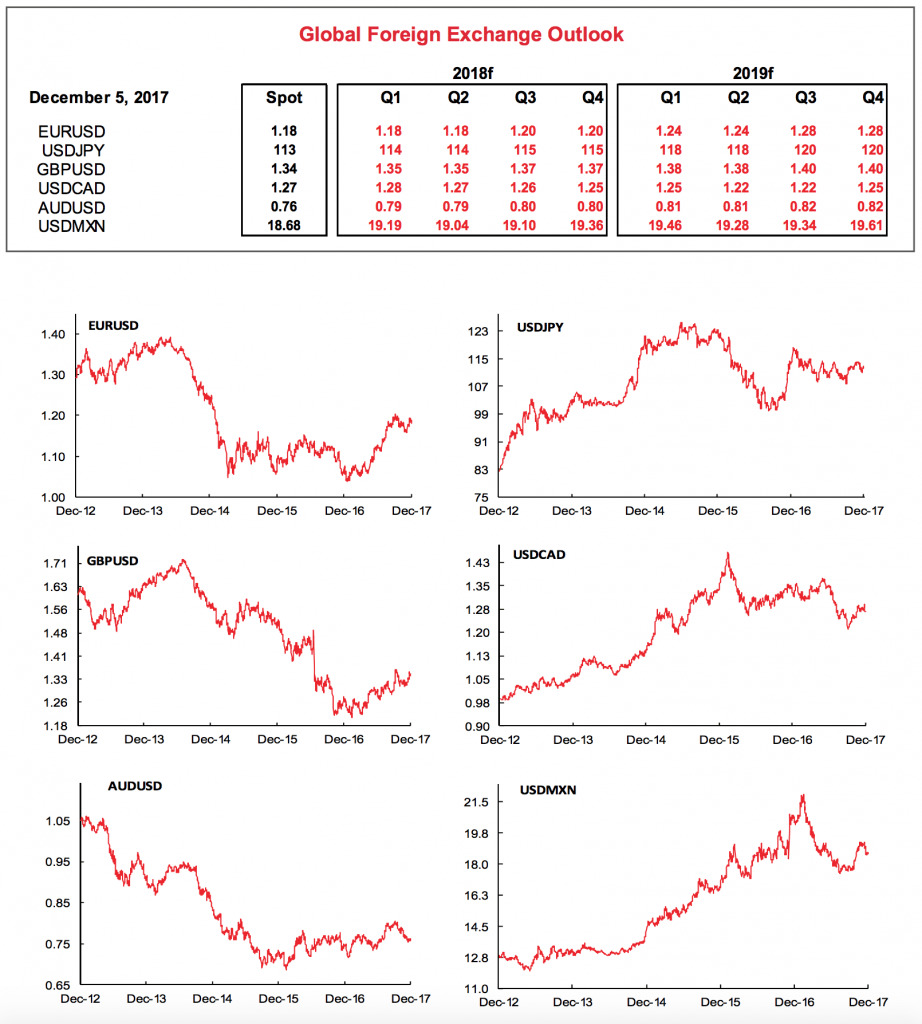 Cryptocurrency Rally Continues