Estimated reading time: 5 minutes
Electronic bills of lading (eBLs) have been around since 1999 and yet are rarely used. The experts at Sibos weigh in on some of the challenges facing their adoption and offer advice for overcoming them.
International trade is riddled with paper documents, leading to large delays and often costly errors.
One document in particular, the bill of lading (BL), has remained stubbornly paper-based despite efforts to digitalise it that date back to the last century.
In the panel session "Are electronic bills of lading the key to unlocking a digital world?" at Sibos 2022, Elenor Wragg from GTR spoke with Grant Hunter, director of standards, innovation, and research at BIMCO; Diana Jones, director of solution architecture at Trade Lens; Samuel Mathew, MD, global head, documentary and FI trade at Standard Chartered; and Niels Nuyens, program director of digital trade at DCSA.
The panel sought to explore the widely held hypothesis that tackling electronic bills of lading (eBL) is the key to unlocking trade digitisation more broadly.
There were roughly 50 million BLs issued in global container trade in 2021, with that figure expected to triple by the year 2050 in line with expected maritime trade volume increases.
Currently, only 1-2% of these documents exist in a digital format.
While the current adoption of a digital format remains low, there is a strong desire among industry practitioners to make the transition.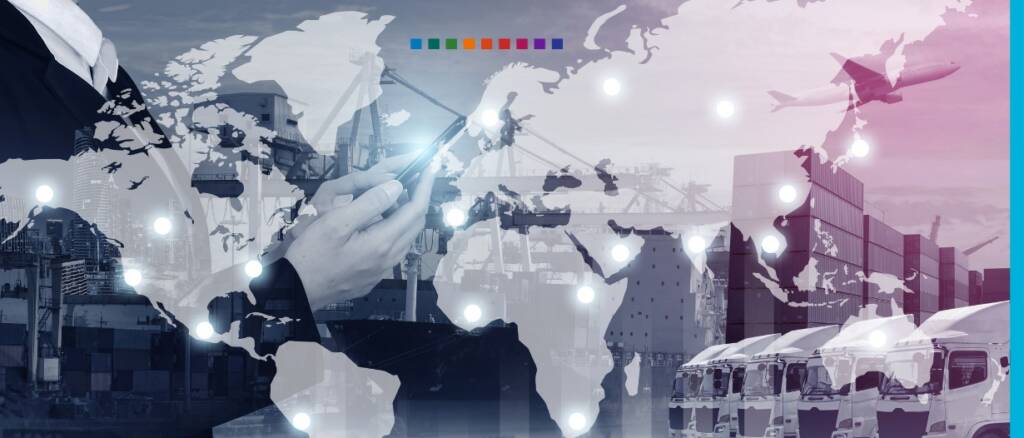 Barriers to eBL adoption
There are two main barriers that firms looking to adapt digital bills of lading need to overcome.
The first is internal. In order to change from a process of employees looking at a physical piece of paper to a digital document, firms will need to make a capital investment and then prove the return on that investment.
For instance, there will be a considerable investment required in new training, new hardware, new software, and revised roles within the organisation.
There will also be significant benefits, such as increased efficiency for clients, fewer errors, or reduced staffing requirements. By measuring these benefits and weighing them against the investment required, companies will be able to see the return that is possible and overcome that hurdle.
The second barrier, which is often considered to be more intimidating, is that of interoperability and the fear of finding oneself at a first movers disadvantage.
Trade inherently involves interacting with other counterparts. If key trading partners, however, have not yet decided to pursue a digital strategy or are using a different platform for it, then companies will still need to maintain the traditional processes and workflows that they have always used.
According to the DCSA, which represents about 70% of container traffic, nearly all members are capable of switching to digital, but they hesitate because they do not know if their counterparties are as well.
Without the ability to fully detach from the inefficiencies of the analogue world, several of the benefits cease to be as pronounced making it seem like the added investment has been for nought.
Both of these barriers will suffer a major blow once some early movers begin to take strides in the space and project the benefits that they experience out to the industry.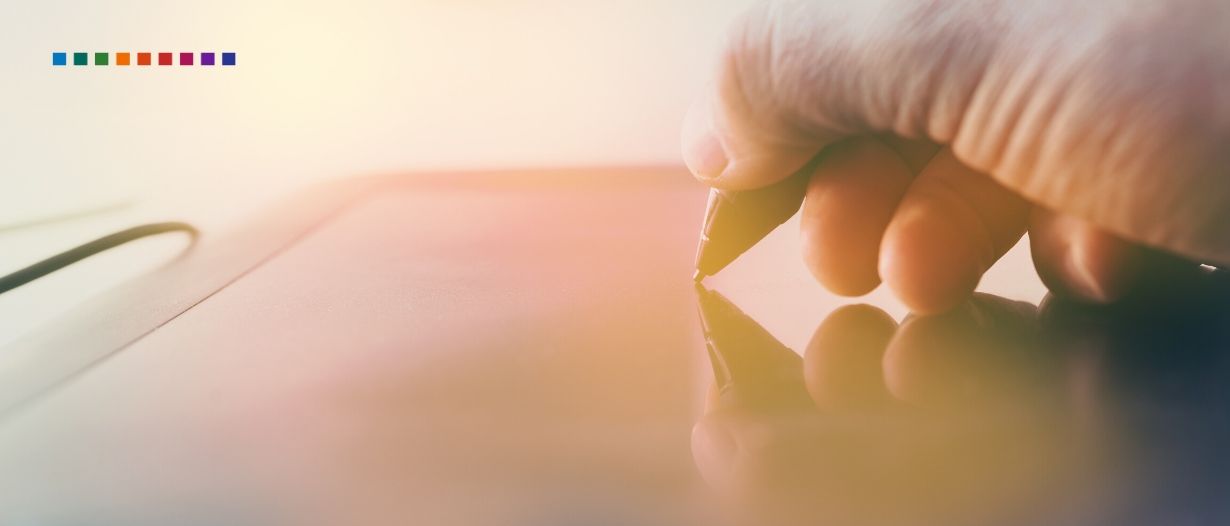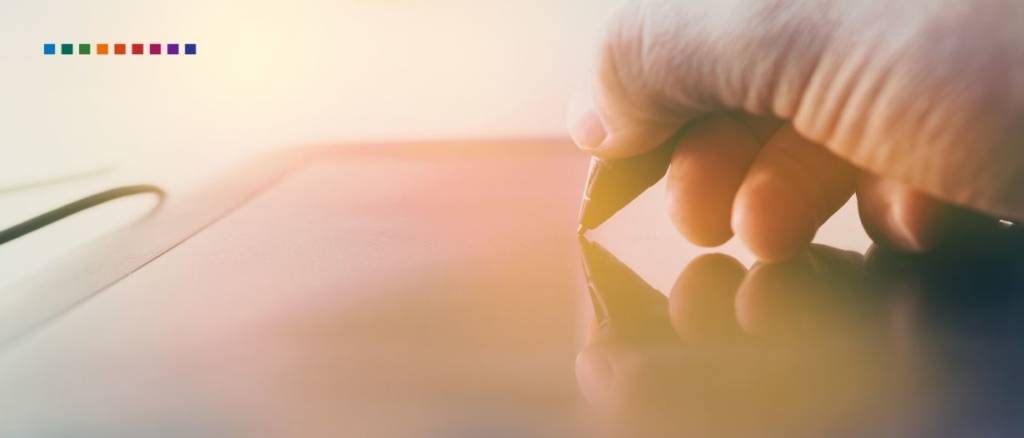 Collaboration and standards are key for interoperability
The level of interoperability needed in order for a critical mass of firms to feel comfortable and ready to dive into an eBL investment will require collaboration across the industry.
By coming together and agreeing on a set of industry standards and technical specifications – plus a little bit of technical work to bring them to life – practitioners who hold a bill of lading on one platform will be able to seamlessly transfer that digital document to a separate platform.
Once this degree of technological agnosticism is achieved, more and more stakeholders along the supply chain will be able to experience the full force of the benefits, making any investment justifications easier.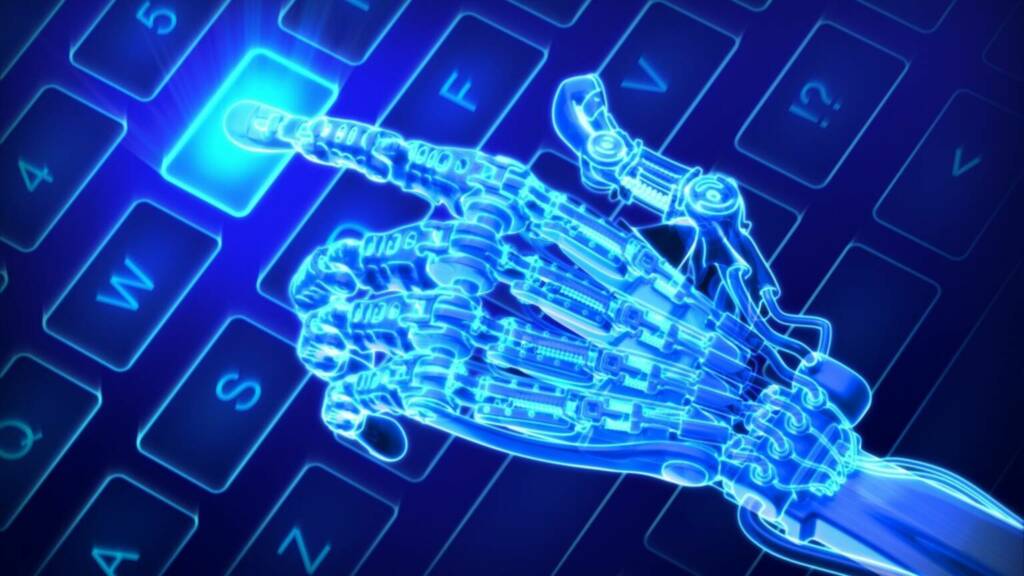 One small step for trade
The main message from the discussion is that industry players must take action now. They cannot wait around for others to be well-solidified in the space before venturing in.
Many of us already know that technology is not the limiting factor – and hasn't been for some time. According to the experts, now even standardisation and legislation are not the biggest hindrance.
Rather, it is that hesitancy for firms to venture into the unknown and unvalidated. The fear of being too close to the bleeding edge. Of stepping too far into cyberspace.
To get to where the industry needs to go, firms need to overcome this fear and hold confidence in the knowledge that there is an army of technologists, innovators, and experts ready and eager to help them.
And once the dominoes start to fall there will be no stopping them.