---
Deepesh Patel (DP), Editor, Trade Finance Global interviewed Bob Wigley (BW), Chair of UK Finance, to discuss SME lending, our relationship with technology, and the impact of the pandemic, ahead of City Week 2022.
---
Bob Wigley has been the Chair of UK Finance since 2017. Wigley has spent his career in finance and was EMEA Chairman of Merrill Lynch until 2009 and a member of the board of the Bank of England during the 2008 financial crisis.
Wigley has been Chairman of the Green Investment Bank Commission and also wrote the seminal report Winning in the Decade Ahead on the future of London as a Global Financial Centre, for Boris Johnson when he was Mayor of London.
Collaboration – the key to overcoming challenges
DP: 2020, 2021, and now 2022 have all had their fair share of challenges – what were some of the main challenges UK Finance faced and how did it overcome them?
BW: The last few years have definitely been amongst the most challenging of our lives. The Covid-19 pandemic had a huge impact on consumers and businesses.
Almost overnight people's income and companies' cash flows were very badly hit. I think the industry should be incredibly proud of the swift, responsible, and the enormous reaction it delivered to support business customers and households.
UK Finance coordinated the industry's response, which included nearly three million mortgage payment deferrals and almost £80 billion worth of lending to businesses of all sizes through the government-backed loan schemes.
Throughout it all, and across so many other issues too such as the transition to net-zero, operational resilience and tackling economic crime, the key is collaboration. By working together and with Government, the industry can overcome many challenges. UK Finance provides the forum for our members to do this.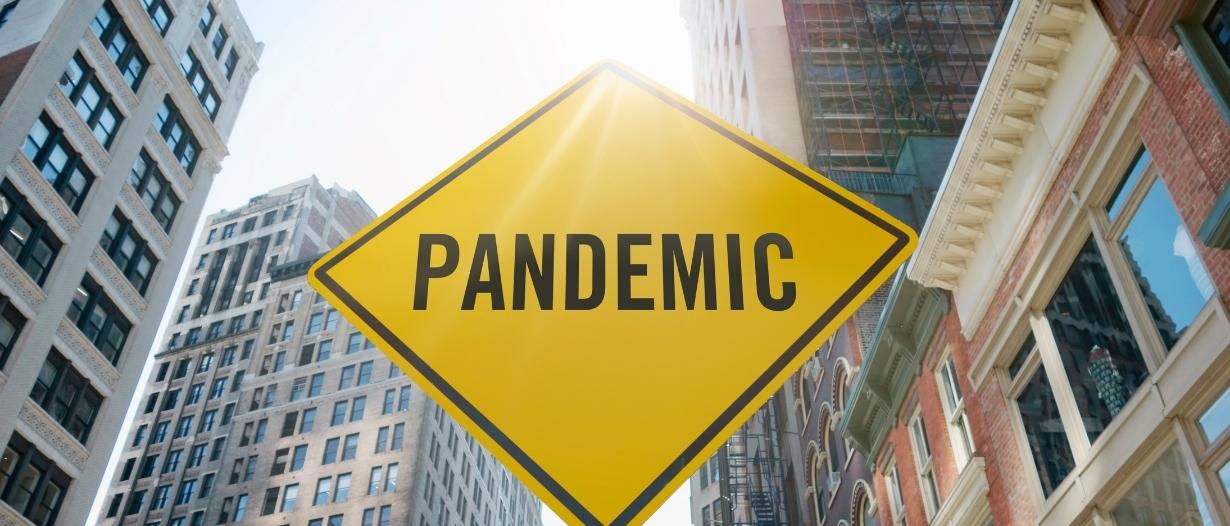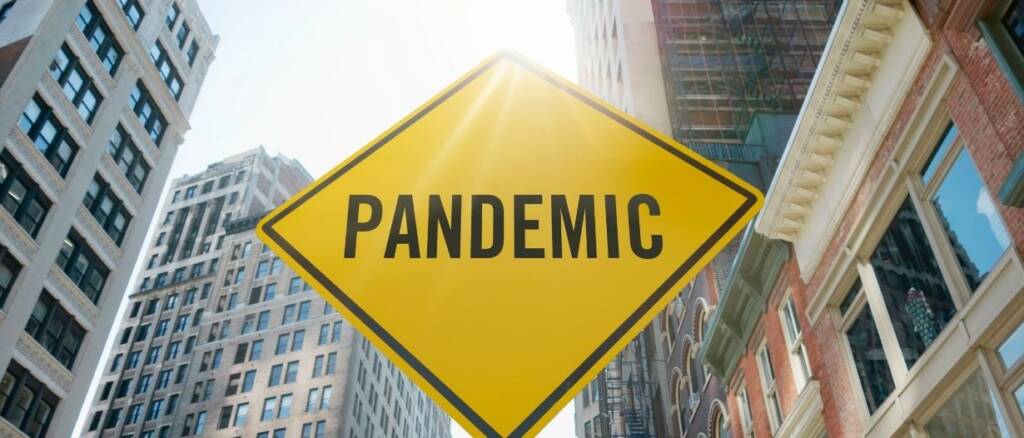 Pandemic the catalyst of change
DP: Has the pandemic been an opportunity for businesses and banks to embrace new technologies and streamline processes? If so, how, and where do you see technology headed?

BW: The pandemic has resulted in businesses making considerable operational changes in a matter of days which in normal times would have taken months, if not years.
There was a huge mobilisation of home working undertaken almost overnight and that was delivered alongside designing and developing major lending and support programmes at a record pace. It shows just how flexible and responsive our industry can be.
These changes have led to us all using new ways to communicate. However, I'm very much an advocate of doing business face to face and see these technologies as a way to supplement this, not replace it.
Equally, consumers not previously using digital interfaces with their banks did so more during the pandemic and this has advanced the digitisation of banks services considerably.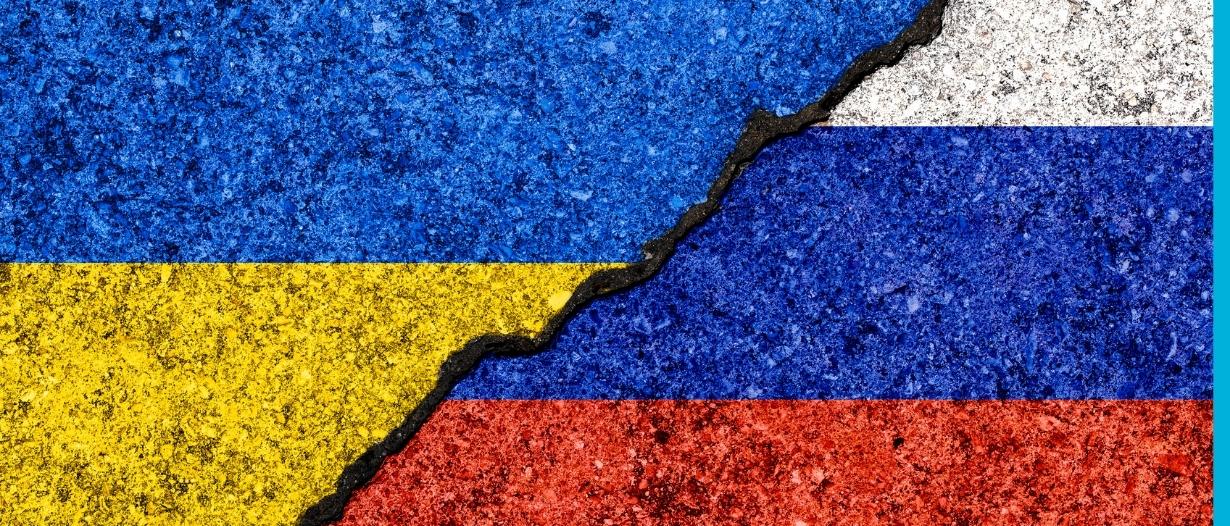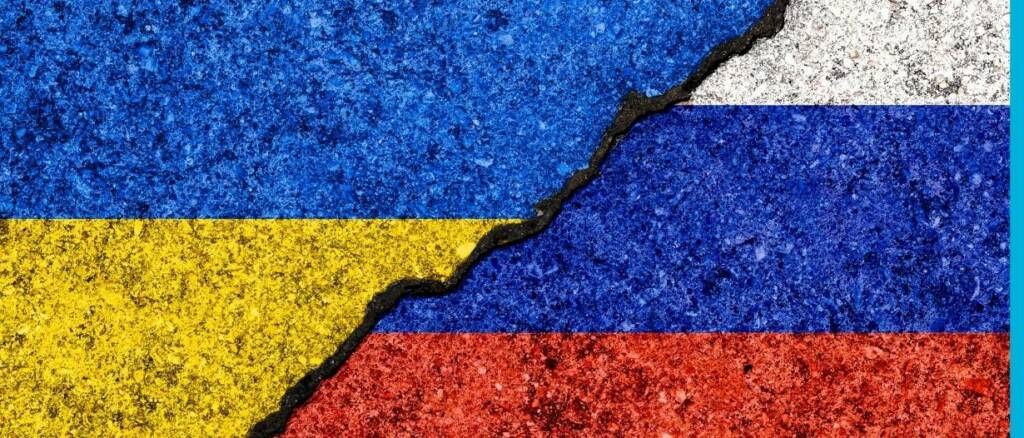 UK Finance's reaction to the Russia-Ukraine conflict
DP: With the increase in Russia-Ukraine tensions, how has UK Finance adapted, and how is this situation likely to impact the wider banking industry, in your opinion?

BW: Since the outbreak of the war in Ukraine, UK Finance has been heavily involved in supporting the government's work on sanctions and advising Government on the implementation of Swift exclusions. We have been engaging with the government, regulators and members at all levels as part of this.
The banking and finance industry fully supports the government's sanctions activity in respect of Russia and is abiding by all the measures introduced.
A huge amount of work has been undertaken by firms, both in respect of implementing sanctions as well as supporting clients and financial markets.
UK Finance is also a corporate partner of the Disasters Emergency Committee (DEC). They launched an important appeal for Ukraine and UK Finance supports this and it's great to see it raising so much money.
SME appetite for lending
DP: For many SMEs, getting used to fiscal support from governments during the pandemic has been important, but weaning them off these government-backed facilities poses challenges. Do you think that SMEs are less willing to borrow money from banks as a result of unprecedented government support (e.g. CBILs / BBILs?)
BW: The government-backed lending schemes provided a lifeline to hundreds of thousands of businesses.
The scale of support is unprecedented, and it has been delivered at a considerable pace. At one stage the industry was advancing half a billion pounds a day to British business.
As the economy has recovered back to pre-pandemic levels, however, we've also seen demand for additional loan finance returning to normality. Last year gross lending to SMEs totalled £22.6 billion, nearing the level in 2019, while we've also seen signs of increased demand for other forms of finance, such as invoice finance and asset-based lending.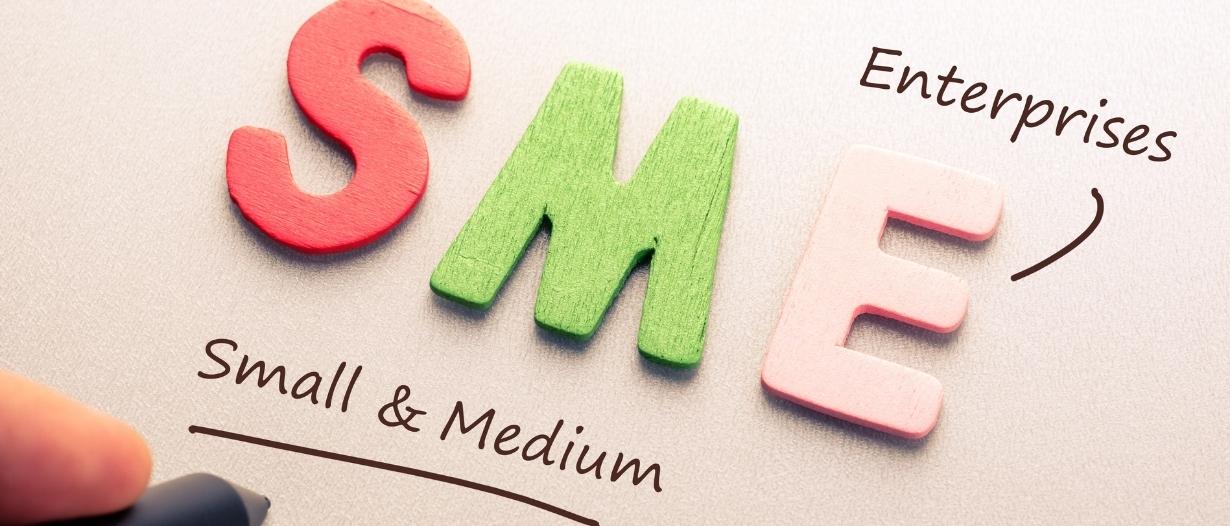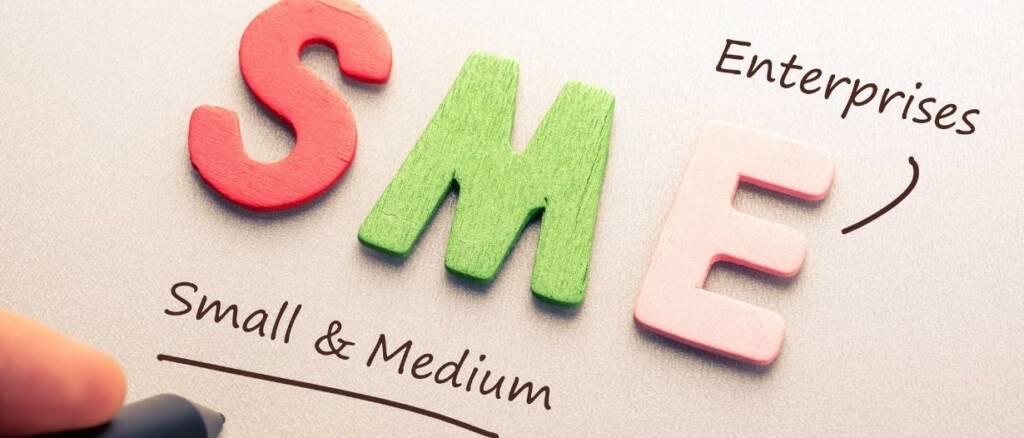 Advice for SMEs
DP: What advice would you give to SMEs in terms of dealing with the unprecedented uncertainty in the markets, be that from rising commodity prices, dealing with sanctions or recovering from the economic impact of the pandemic?
BW: Two years on from the start of the pandemic, SMEs will undoubtedly be hoping for more stability this year.
However, there are a number of challenges remaining and these can affect sectors differently. It's important for SMEs to consider the impact of these changes on their business and engage with their finance provider early on if they need any additional finance or support.
Finance solutions are available for businesses whether they are looking to restart investment plans, improve their working capital or fill a gap if the recovery wavers.
The positive news is that our data also shows many businesses have a good degree of financial flexibility, with the ability to draw on significant accumulated deposits or unused arranged facilities. We are keeping close tabs on those that don't.
Spacetech
DP: You have recently been appointed as advisor for Seraphim Space, a top Space Investor company, what prompted you to explore spacetech?
BW: I have always been involved in cutting edge technology businesses. Space presents some extraordinary technological opportunities as the cost of satellites and their launch comes down exponentially.
These include the ability to deliver high-speed internet connectivity anywhere on the globe at any time, geopositioning, data storage, drone technologies and a whole host of other use cases.
It is an exciting time in spacetech and the UK has world-leading expertise in the area as well as the world's largest and most successful spacetech accelerator.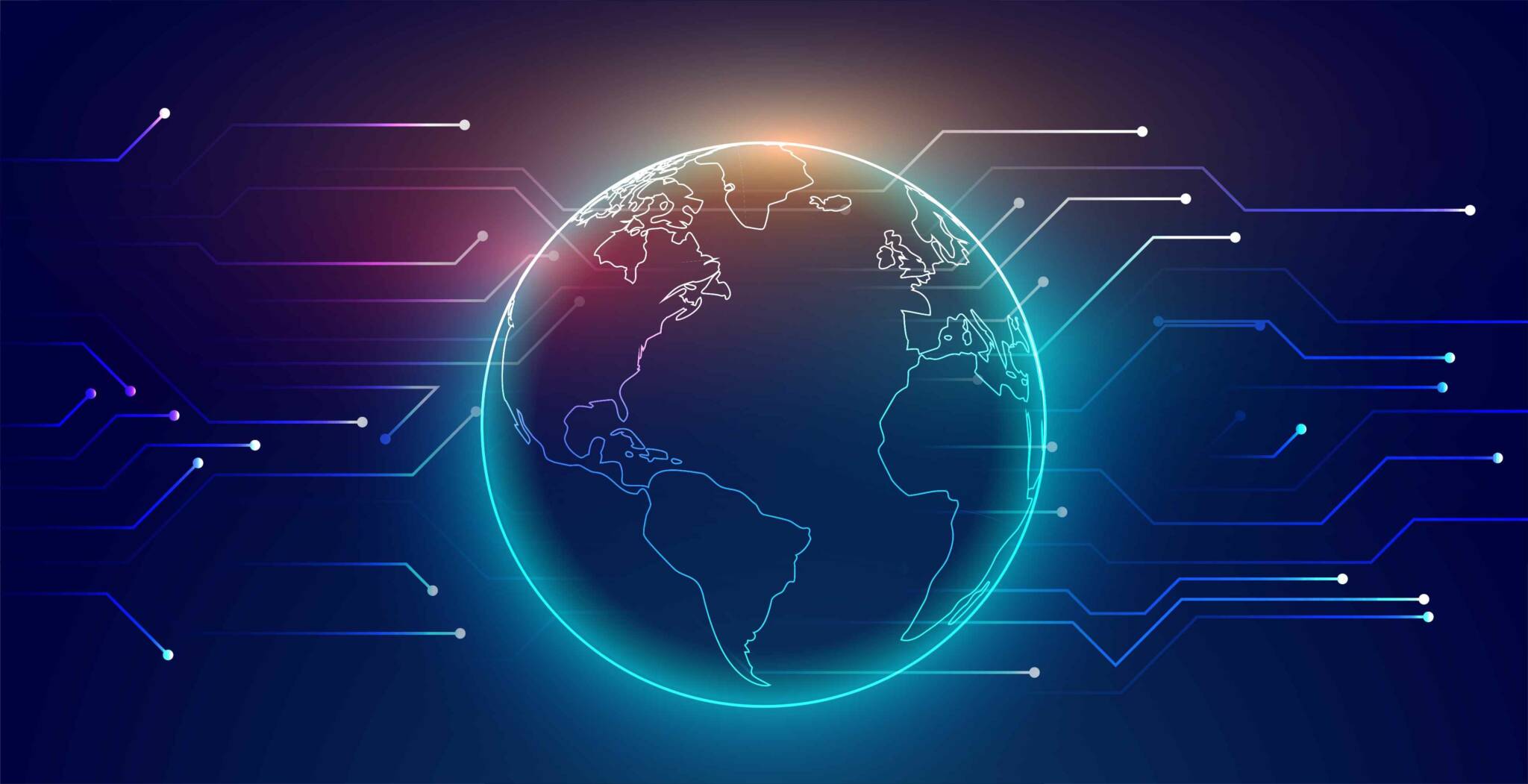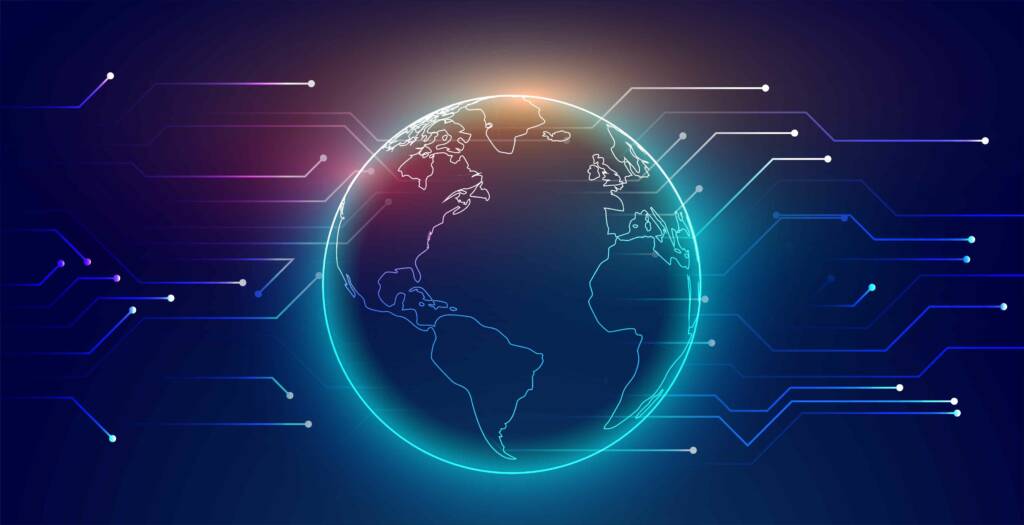 Do we need to reevaluate our relationship with technology?
DP: In "Born Digital" published in March 2021, you highlight how crucial it is for us, as a society to reset our relationship with technology. Should we just be concerned about the role of technology in our personal lives, or has it also had unexpected negative impacts on the business environment?
BW: Technology – whether that's in the form of digital devices or social media – now dominates our lives, bringing efficiency, cost savings and instantaneous information. But at the same time it brings considerable challenges, particularly for children and the vulnerable.
In business, it can be used as a force for good.
I try to meet with a young entrepreneur every business day. I am forever impressed by their entrepreneurial spirit, positivity and creativity. Often they are looking to harness technology to address a social issue and make a difference.
But overall, I think it's important for us to reevaluate our relationship with technology. We should make it serve society, as these young entrepreneurs are doing, rather than the profit and loss accounts of a relatively few technology businesses.
That means we need globally coordinated governance of the internet and better regulation of technology.
The UK Government deserves credit for its world-leading Online Safety Bill, relationship education in the national curriculum, the DMU at the CMA and the age assurance code.
City Week 2022