The UK's response to new security laws in Hong Kong and the decision to offer a route to citizenship for almost three million Hongkongers has been met frostily by China. Last week, China said it will take counter-measures against the UK should it grant residency to Hongkongers, promising that the UK would "bear all consequences". Yesterday, China's ambassador to the UK, Liu Xiaoming, warned over British 'interference'.
Bilateral trade between the UK and China is worth $95bn. (2019). A 5.4% increase on 2018 and an annualised growth rate of 1.6% increase from 2015. According to the Global Investment Tracker, China's recorded investments in the UK have been around $87.2bn over the last 15 years, mostly in energy, real estate and finance.
The UK's biggest exports to China (2019 figures) in USD are:
Precious metals ($8.7bn)
Cars and automotives ($3.8bn)
Machinery and components ($2.3bn)
Optical and medical equipment ($1.2bn)
Pharma ($1.96bn)
Electrical products ($927m)
Copper/copper products ($396m)
Plastics ($344m)
Whisky ($264m)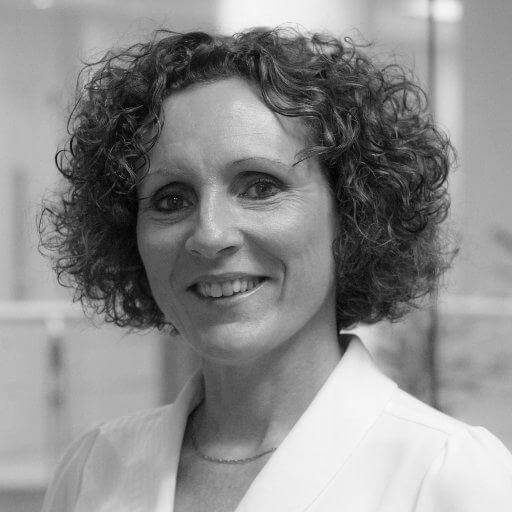 Rebecca Harding, CEO, Coriolis Technologies says:
"Within five years, we've moved from a golden era of Sino-British relations to a significant deterioration that may have an economic and jobs impact in the UK. The language used by China's Ambassador to the UK, spoke of 'damage, punish and enemies'. If things do continue upon this trajectory, then there may be ramifications for UK trade.
"Car exports have been significant in the past ten years. Between 2012 and 2015 alone, growth went from near zero to over 25%. China loves the Mini in particular. While it isn't the biggest sector, Scottish Whisky is a sensitive export too. It has been growing at an annualised rate of over 30% for the last five years. It may be unlikely that China would apply direct tariffs, it may send a message to Scottish distillers and US bourbon makers, if the Chinese begin to buy Japanese varieties instead."
"There is a lot riding on this, most notably Huawei and various UK nuclear energy programmes. What may go under the radar are smaller companies that form parts of longer supply chains that could bear the front of a new era of frosty relations."