London, 20 February 2019 – Diaspora International announces plans to open a digital trade finance bank, adding to the challenger bank scene.

It was recently announced that Diaspora International plans to build a digitalised trade finance platform connecting up buyers and sellers, as well as cross-border liquidity providers and financiers. Diaspora International, according to its website, claims that it will be targeting SMEs with:
Contract Finance (e.g. invoice and payables)
Diaspora International has offices in the Netherlands, but its UK offering is operating out of London's Level 29 Accelerator, based at Canary Wharf.
According the Diaspora's website, the company will offer up to 100% of invoice value to customers, as well as scrapping early repayment penalties to businesses.
Ibrahim Farag, UK MD of Diaspora, is an experienced fintech professional, having recently completed the Oxford Fintech Programme, with a background at FIMBANK in Cairo, as well as Dubai's Union National Bank.
The number of UK challenger banks now sits at 102, according to Banking Tech's most recent analysis updated in February 2019.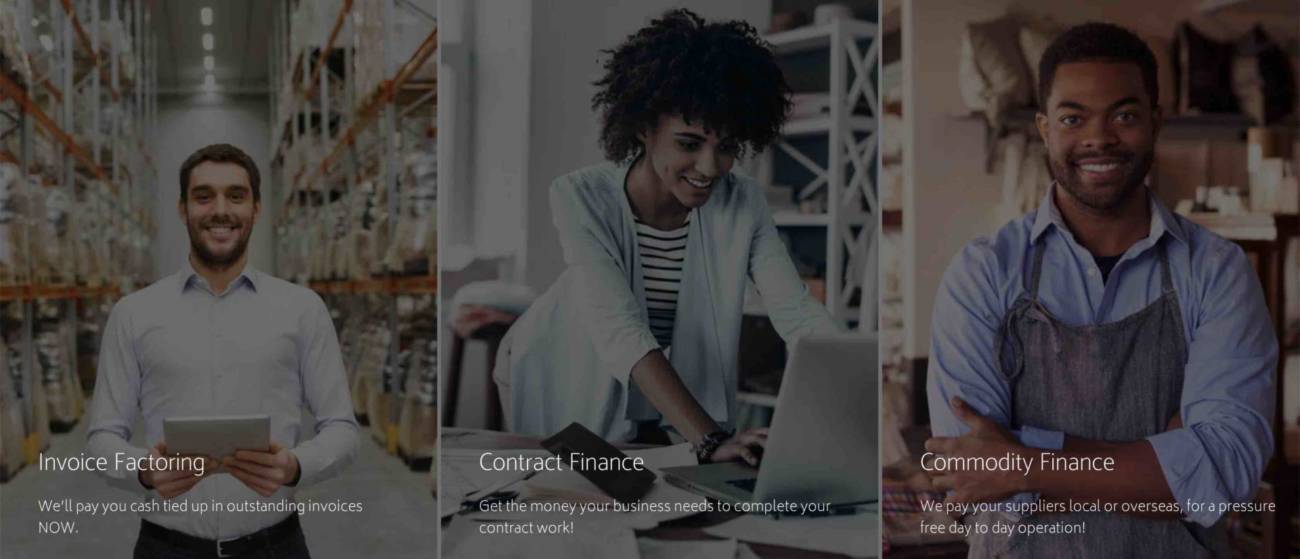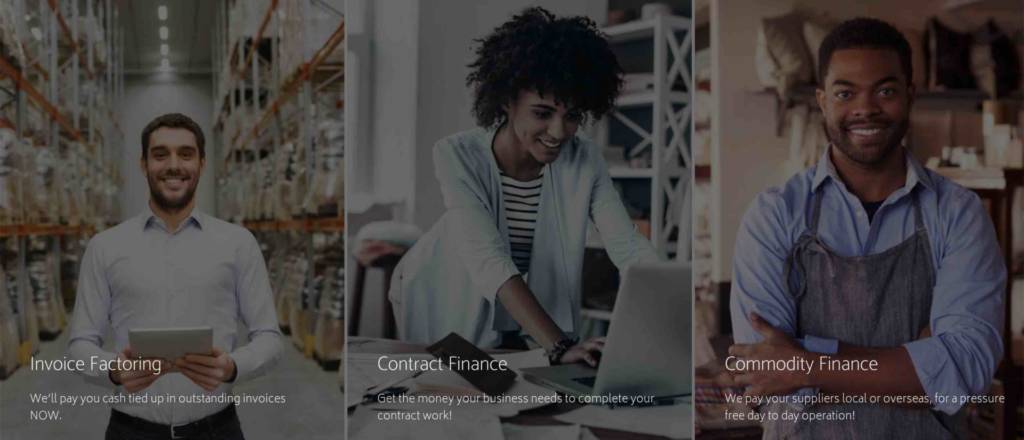 Your margin is my opportunity
Given the restricted provision of liquidity by banks due to tightened regulation and Basel III requirements, as well as the inability to service the requirements of SMEs, challenger banks are continuing to muscle their way up the banking sector through helping SMEs.
As cited by Bezos at JP Morgan's investor conference in 2015, "Your margin is my opportunity" – incumbents continue to point at the lack of business model, small customer database and lack of scalability at many of the latest challenger banks. That said, according to a recent report on European challenger banks, customer numbers in European challenger banks has increased 40 fold to an estimated 8 million in the past 4 years.
Too late to the party?
The UK challenger bank scene continues to grow to service the needs of retail and SME customers through offering platform integrations, services for sole traders and SME finance. With larger banks often unable to service the needs of SMEs and with the volume of cross-border trades occurring in major hubs such as London, the opportunities big, but competitive.
TFG have contacted the bank for more information regarding their trade finance offering, launch dates and plans.