United Kingdom development finance institution (DFI) CDC Group is providing a USD 50 million trade finance facility through Ecobank International to support trade finance in Africa. This is a new partnership between the UK development finance institution and a bank and is set to bring liquidity to trade finance in Africa.
The financing will support local banks and businesses with trade finance, which has been hit hard by the Covid-19 pandemic. The institutions said they expect the finance to create up to USD 140 million in annual trade, through job creation, imports and expansion of services across the continent, highlighting Togo, Burkina Faso and Chad as markets of particular focus.
It is the first partnership between CDC Group and the Paris-based bank which is a subsidiary of Togo-headquartered Ecobank.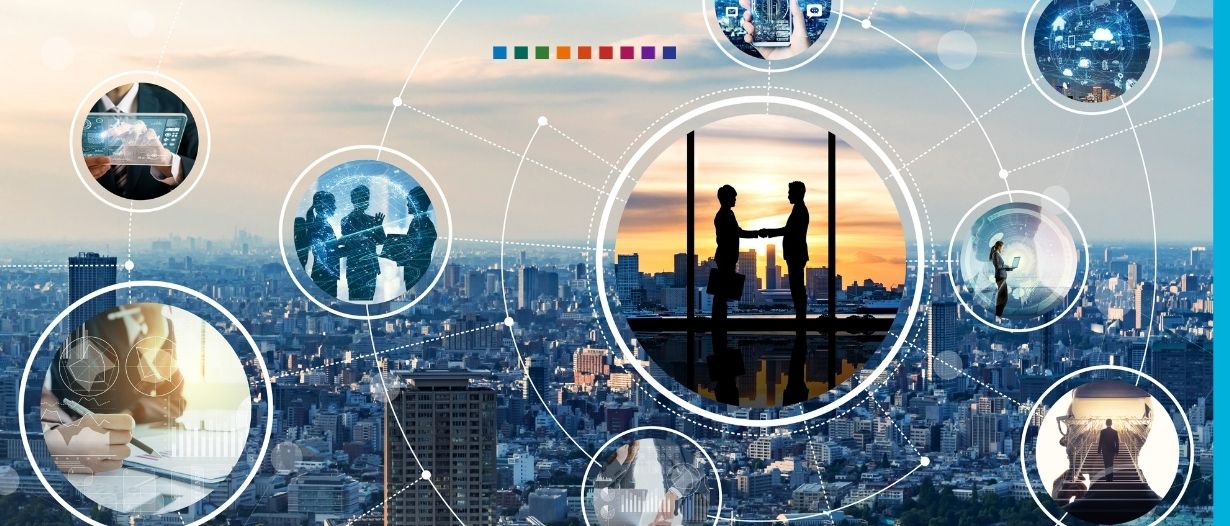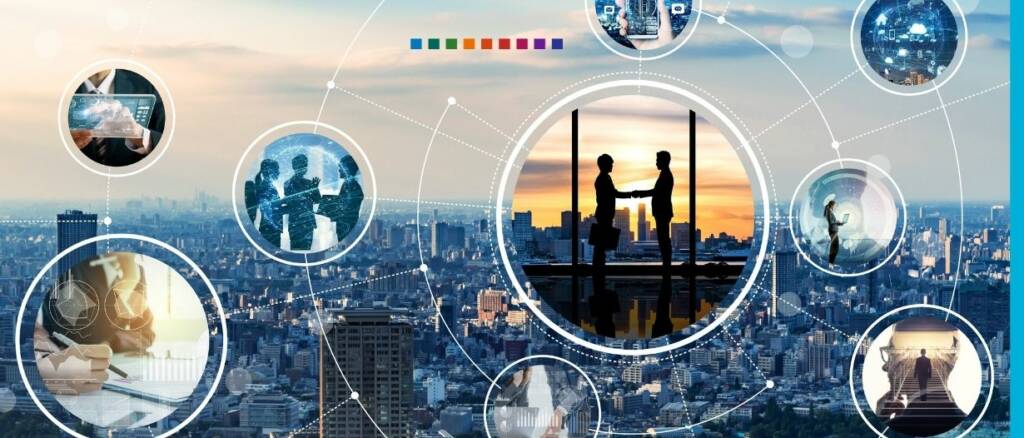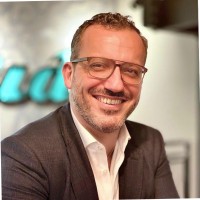 In a statement, CDC Group head of trade and supply chain finance, Admir Imami, said the partnership "presents an opportunity for CDC to provide trade support where it is most needed". A report from the African Export-Import Bank (Afreximbank), earlier this year found that despite increased demand, trade finance had been limited by a lack of liquidity and increased concerns about risk.
Imami continued: "Keeping trade flowing across the continent is a key objective in CDC's Covid-19 response," adding that the DFI was committed to "closing the trade finance gap in Africa, by helping to facilitate business and job growth, and building resilience for the long term".
Earlier this week, CDC was one of several backers of a mezzanine fund supporting medium-sized businesses across Africa.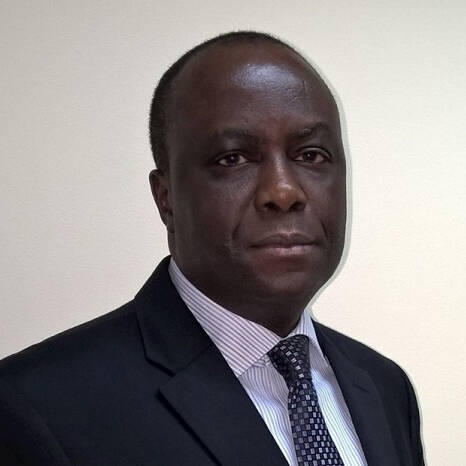 Ecobank group executive for corporate and investment banking, Akin Dada said:
"Our partnership with CDC to enhance finance and capacity comes at a crucial time in Africa's history with much-needed recovery from the challenges of Covid-19 and the immense trade and investment opportunities being created by the African Continental Free Trade Area."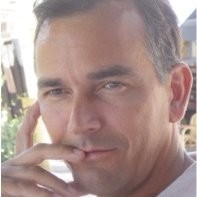 Ecobank International managing director, Jean Erwin Nizet added:
"In this challenging Covid-19 environment, this represents an important step in increasing Ecobank's trade capacity and better serve its clients in Africa. This will ensure that Ecobank continues to contribute to the creation of value and sustainable growth across the continent."
CDC previously provided support for trade finance in the form of a November agreement with Standard Chartered, and, with Japanese financial institution SMBC Bank International.
In December, another Japanese bank, Mitsubishi UFL Financial Group, partnered with Afreximbank on a trade finance facility.
Ecobank issued sustainability notes worth USD 350 million in June, while in February, its Nigerian subsidiary listed USD 300 million in bonds on the London Stock Exchange.