One of a kind
There is, so far as I am aware, little or no precedent for what the UK is attempting to do: seeking to reduce unfettered access to its closest and most important market – which also happens to be one of the world's two largest. In 2018, 46% of the UK's exports went to the EU, and 54% of UK imports came from it. Almost all countries in the world try to make trade deals, not dismantle them.
The UK's Brexit 'experiment' also flies in the face of one of the most empirically robust relationships in economics, the so-called 'gravity model' of international trade, which finds that bilateral trade between two countries is directly proportional to size (as measured by GDP), and inversely proportional to geographic distance. The EU is large, high-income, and close-by: most alternative trade partners are small, lower-income, and/or further away.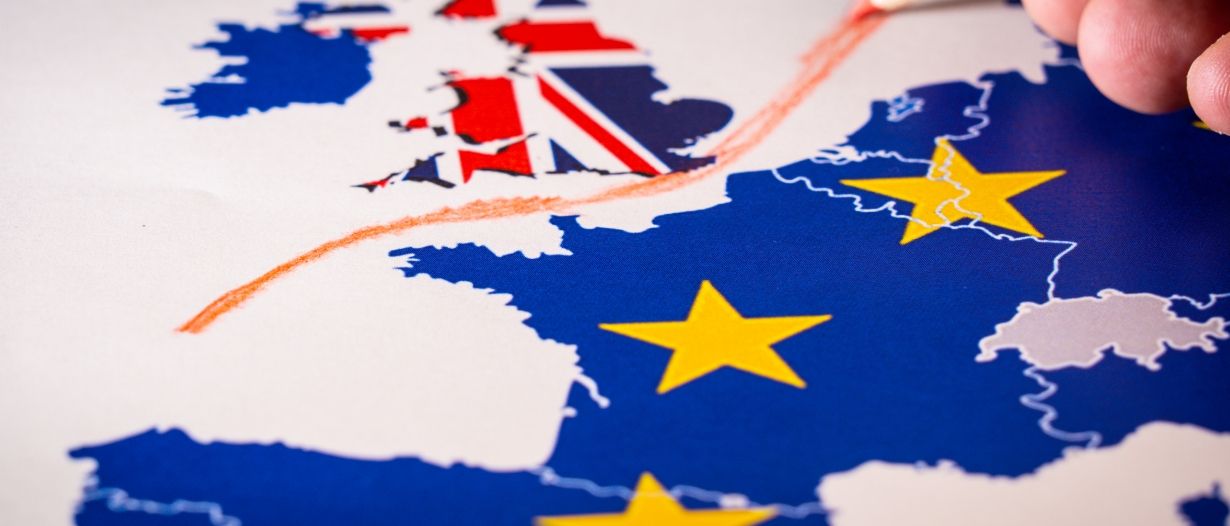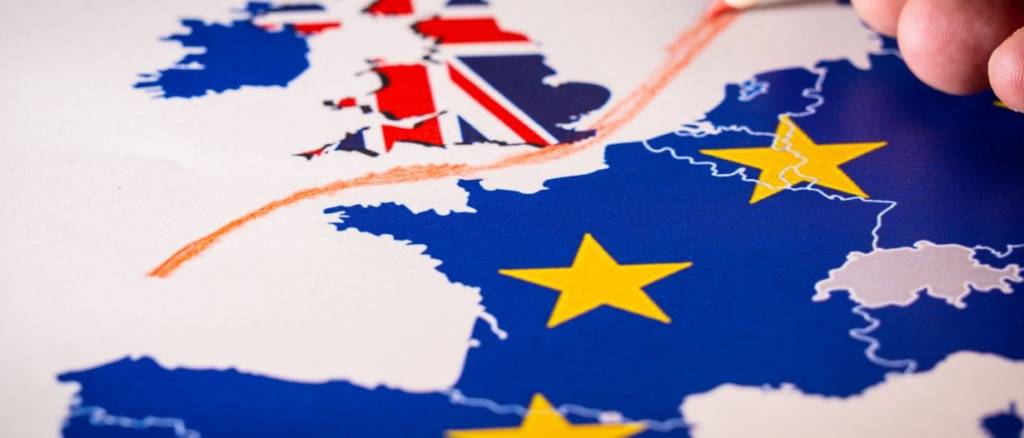 Likewise, by leaving the EU, the UK will be quitting the Free Trade Agreements (FTAs) that the EU already has with countries that absorb another 17% of the UK's exports of goods – notably Korea, Canada, Singapore, and the countries in EFTA. Similarly, the UK will no longer be included in the FTAs that the EU is currently negotiating with countries that take a further 19% of the UK's exports. It is hard to see how the trading relationships that will ultimately come about stand to be significantly better or more wide-ranging than those that the EU has already negotiated and to which, by virtue of being a member of the EU, the UK was already party.
Time and money
That said, I have little doubt that the UK could, in the fullness of time, conclude satisfactory trading arrangements with practically all major economies, and ultimately end up with a diversified and thereby robust pattern of trade. Equally, I have little doubt, based on the UK's own experience and that of other countries, that ultimately the structure of the UK economy will adapt fully to its new trading arrangements and patterns of demand.
What will matter, however, will be how long all this takes. Some economists posit that adjustment will be quick and easy. I doubt it. On the experience of other countries, that seems highly unlikely, for two main reasons.
First, the process of negotiating full trading relationships with all the major economies in the world will take years, not months. The UK's negotiating weight should not be overstated: producing just 3% of world GDP, it is uncertain how influential the UK stands to be in any negotiations for either goods or services. And services are particularly important: they account for around 60% of total exports.
Even more importantly, the process of structural adjustment – of people and investment moving from one industry or sector to another as a result of Brexit-induced changes in the structure of demand – will probably take 5 years, and could take 10. This adjustment process will inevitably be accompanied by loss of GDP, and consequent rise in unemployment until that adjustment is complete.
A big gamble
The natural question to ask is whether Brexit, in any form, is worth pursuing.
Without knowing in advance the amount of GDP that will be lost during the transition, it is impossible to specify the economic cost with certainty. But in my judgment, the order of magnitude is likely to be several percentage points of GDP per year, over many years.
There is an additional risk: that the adjustment will prove so socially and politically painful that the government becomes obliged to respond with policy palliatives. Protectionism, subsidies, and so on ease the pain but do so by slowing the necessary adjustment.
On the other side of the ledger, the value that is to be placed on a heightened degree of independence is in part a value judgment. Technically, however, important parts of the alleged benefits from 'taking back control' are illusory: exporting countries are inevitably bound in large part by the laws, standards, and regulations of the markets in which they sell, be these US laws in the US, European laws in Europe, Chinese laws in China, or whatever. And the market for services, while far from perfect in Europe, is nevertheless better developed than in any other economic area.
Last, and perhaps most importantly of all, it is highly unfortunate that, in the UK, almost all of the Brexit discussion has been discussed in narrowly economic terms. It has scarcely been mentioned, let alone valued, that Europe has for the past 60 years not only avoided a major war with itself but has learned to live more closely with itself. The EU, and the Single Market that the UK did so much to create and encourage, surely has played a major stabilising role.
In short: my judgment is that the Brexit game will not prove worth the candle.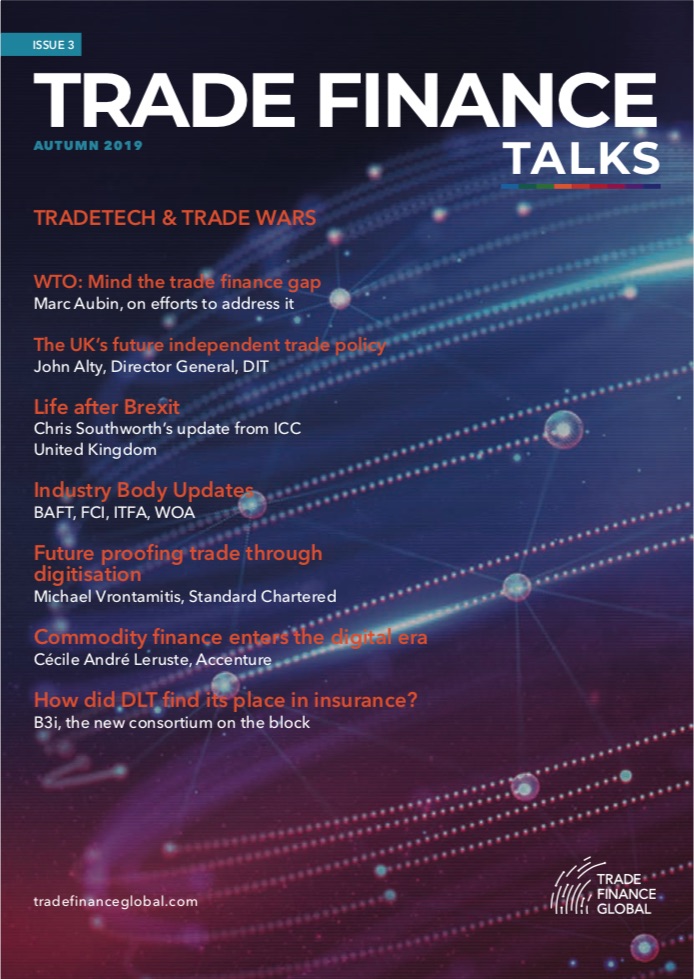 Read this full issue of Trade Finance Talks, free
This article was part of TFG's third issue of Trade Finance Talks: Trade Wars & Tradetech, launched at Sibos 2019. This free issue gets into the detail of trade wars, trade flows and geopolitics, as well as looking at how digitisation and fintech is bridging the trade finance gap. You can read the full edition for free here.
#maketradenotwar