We recently published our Trade Finance Global Freight Forwarding and Incoterms Guide, and now it's time to talk about the best type of shipping between your company and your supplier.
When buying goods from an overseas supplier, the importer should always look at ways where payment terms, risk and transfer of risk is most favourable to them. This helps working capital and cash flow management, reduces times to wait for end payment, and when things go wrong (which isn't uncommon), the risk is minimised as best possible. As always, failure to plan is planning to fail, so it's always advised to do your due diligence and understand the ins and outs of shipping as an importer. 
FOB shipping is one of the more favourable shipping terms (or international commerce terms) for the importer. How so?
FOB is a more cost effective way of shipping goods, as the importer has more control over their shipment.
Some of the more common shipping terms when importing from other markets are:
Broadly speaking, incoterms can be categorised into three buckets:
importer pays for just the value of the goods (EXW)

Importer pays for the goods and inland transport (in suppliers country) (FOB)

Importer pays for the goods, inland transport, and the shipping / delivery costs CFR / CIF / DAP / DDP)
Source: International Commercial Terms Guru, J Montezuma 
TIP 1: EXW is not recommended for importers

 
Despite Ex Works giving most control to an importer over the goods, EXW poses considerable risk onto the importer, so much so that the seller isn't even responsible to loading goods onto the cargo. 
Further to this, the supplier has no obligation to clear goods through export customs, or even unload them off their own trucks. Clearing export customs is often challenging, especially if the buyer isn't familiar with the legislation in the origin country of their goods. 
TIP 2: FOB includes customs clearance

 
Suppliers are responsible for clearing goods through customs at export, including export clearance documents at the port or terminal under FOB, which could save an importer considerable hassle and further complications. This could also save money and time for the buyer. 
TIP 3: FOB is the most cost effective term for shipping costs

 
You'll probably be aware that CIF and CNF gives the supplier the responsibility to transport goods to the port, airport or terminal in their country, whilst DAP or DDP takes this a step further and gives the seller the responsibility of getting the goods to your destination place. 
Do suppliers charge more than it actually costs to ship the goods?
Quite often, yes. By charging more, a supplier can increase their revenues whilst keeping their product prices competitive. Inflated shipping fees are particularly apparent when margins are thin or the product is in competition with others on the market. 
Furthermore, because suppliers need time to produce goods, by giving a higher / inflated estimate of shipping costs, they add a buffer in case their estimates are incorrect, or the goods are heavier than originally expected. 
Is FOB a good logistics solution?
By using an independent professional freight forwarding or specialist logistics company who is independent from the seller, you'll likely save costs and ensure goods are safely transported to the end destination. 
We'd always recommend getting quotes, researching the different transport options or transport terms, and also understanding where your risks and liabilities are. 
To conclude, FOB is a good solution for bulk transporting goods from a supplier, as you have full cost control and the supplier is responsible for clearing the goods and export duties, which is one of the most complex and frequent mistakes first time importers make. 
Read our freight forwarding guide to find out about all of the other forms of shipping, or, if you'd like to find out more about how FOB can be used for your business, read our FOB Guide here. 
Want to find out more about shipping and transport?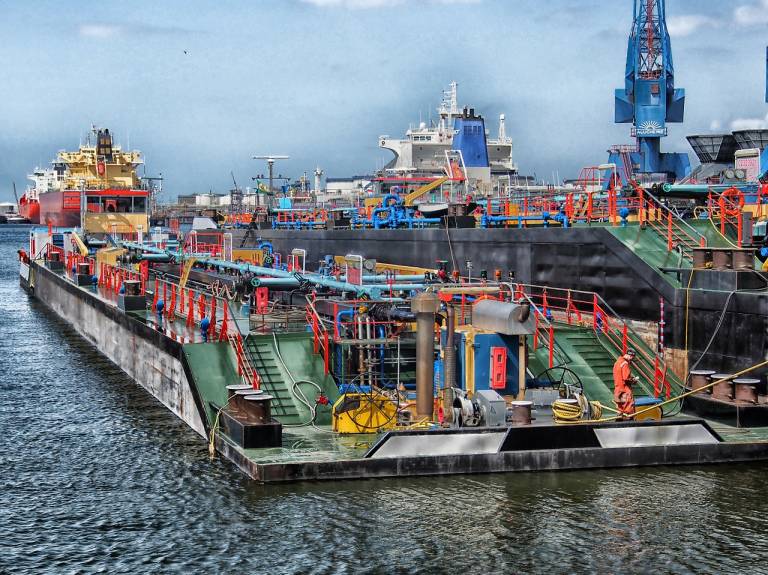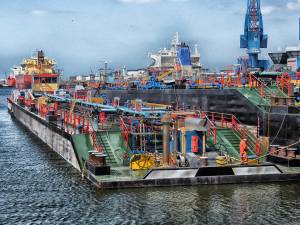 View our Shipping and Logistics Guide