Promissory Notes and Bills of Exchange
Bills of Exchange and Promissory Notes are independent payment undertakings (debt obligations) from one person to another. They are codified under the Bills of Exchange Act 1882, which were developed and interpreted by courts.
The use of Bills of Exchange and Promissory Notes
Historically, both financial instruments were used as a method of financing and to support financing, both domestically and for international (cross-border) trade, although nowadays, Bills of Exchange and Promissory Notes are mainly used for cross-border financing.
Bills of Exchange and Promissory notes are totally independent. This is an important characteristic of these financial instrument. If they are contingent on other instruments such as Purchase Agreements or other underlying transactions, they are generally not accepted.
As an example, in the case of a buyer wanting to buy goods from a seller, with the intention of paying in 6 months, the purchase agreement will lie between the buyer and the seller.
The buyer will agree to payment through a bill of exchange, which can be guaranteed by a bank.
In this case, a seller would arrange for the goods to be delivered to the buyer, and the buyer would draw a bill on its bank to accept
By doing so, the bank will incur primary liability of that exchange, which is in favour of the seller
The bank can also provide the buyer with a line of credit. Alternatively, the seller can agree to have extended payment terms for its buyer (e.g. 6months) knowing that the bank has a better credit rating than the buyer
Want to know the difference between Bills of Exchange and Promissory notes? Read our in depth article here.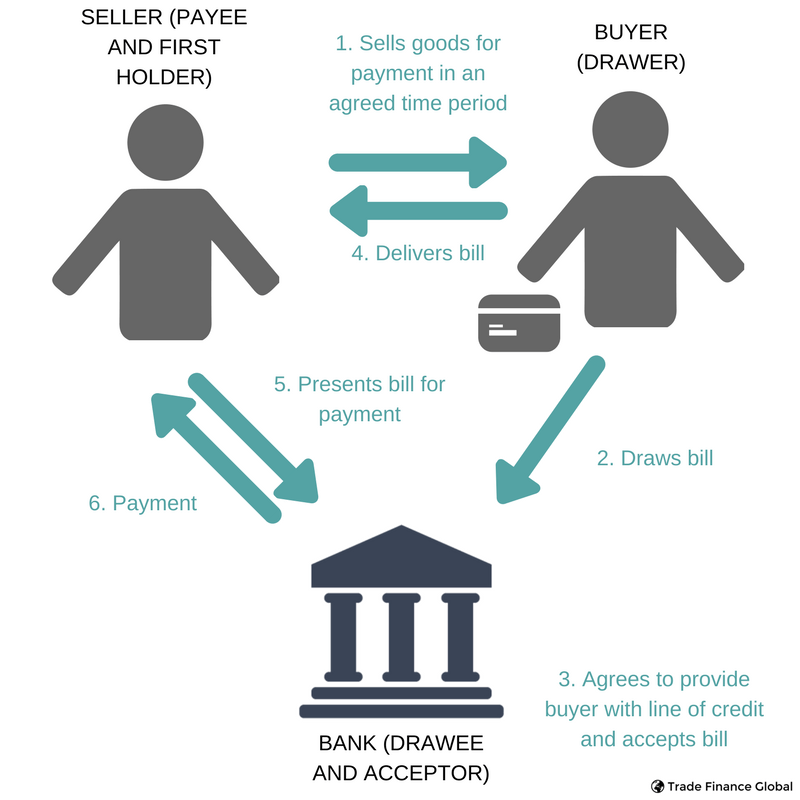 Definitions
Both instruments contain an unconditional order (in respect to Bills of Exchange) or an unconditional promise (in respect to Promissory notes). As per the Bills of Exchange Act 1882, the definitions are follows:
Bill of Exchange
"A bill of exchange is an unconditional order in writing, addressed by one person to another, signed by the person giving it, requiring the person to whom it is addressed to pay on demand or at a fixed or determinable future time a sum certain in money to or to the order of a specified person, or to bearer". Great Britain (1882) Bills of Exchange Act 1882.
Promissory notes
A promissory note is an unconditional promise in writing made by one person to another signed by the maker, engaging to pay, on demand or at a fixed or determinable future time, a sum certain in money, to, or to the order of, a specified person or to bearer. BILLS OF EXCHANGE ACT 1882. Part IV.
Both instruments are generally subject to same core requirements:
Instrument must contain an unconditional order or promise (respectively)
Must be in writing
Must be addressed by one person to another
Must be signed by the drawer (the person making the order or promise)
Instrument must require the drawer or the maker to pay:
Both instruments must all define the payment terms, (through the order or the promise), it must be made either when requested, or at a fixed future time, and the sum of money must be disclosed and who it's payable to.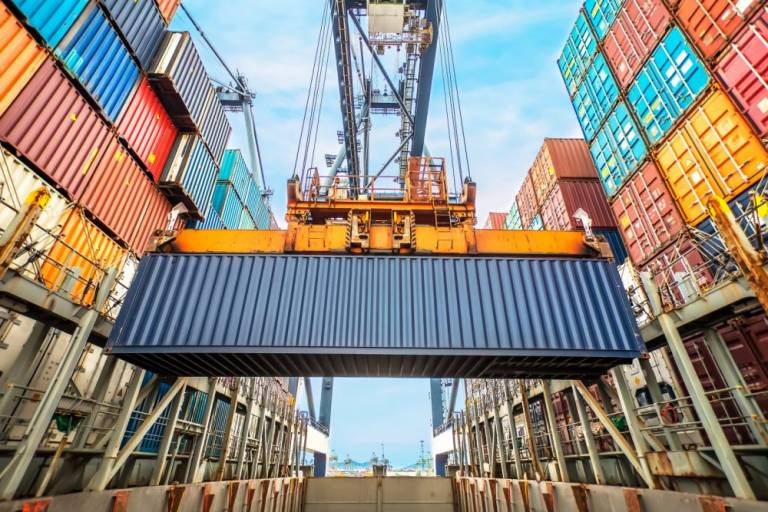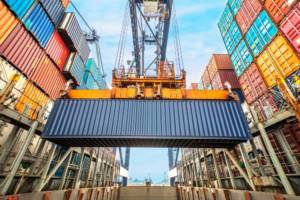 Promissory notes and Bills of Exchange
5 biggest challenges around Promissory notes and Bills of Exchange
Unconditional order or promise

If the promissory note is unconditional, then other contingencies such as being unable to realise securities, or just a simple I owe you will not be considered as a promissory note.

In writing and signing by the drawer (BOE) or maker (PN)

With the various means of electronic communications (e.g. emails) rather than paper documents, the 'Electronic Communications Act 2000' now means that a Promissory Note or Bill of Exchange could potentially satisfy a paper based signature. Previously, electronic signatures could be used for Bills of Exchange and Promissory notes in accordance with the 1882 Act, however, in many jurisdictions, the 'original document' is required, therefore electronic signatures may be deemed invalid. This is often problematic when these instruments are transferred to other parties, and documenting this.

Time for payment

As mentioned earlier, the time for payment can be defined as a future point in time or on demand. However, when the event is 'undeterminable' or 'uncertain' (e.g. payment when a political situation occurs), it's often difficult to consider the instrument as a Promissory note.

Sum certain

The 'amount due' should be very clear, even if there is interest rate charged (which is perfectly acceptable in Bills of Exchange or Promissory notes). Providing the interest rate is 'fixed' or ascertainable, rather than X% above LIBOR, it's often seen as unclear.

Governing law and jurisdiction

The governing law that applies to a chain between drawers, acceptors, and endorsers can often be fairly complex when there are chains. The chain of contracts depends on the nature of parties, instruments and location of parties. The validity of such contracts needs to be valid in each local jurisdiction.
Frequently Asked Questions
Can I negotiate or transfer Bills of Exchange or Promissory Notes?
Yes, both instruments could be transferred or negotiable. Parties involved may be able to transfer the rights or title of these instruments to other parties. A holder can receive a bill, providing they become a holder before it's overdue, if in good faith, and has no idea of defect in the title of that bill. This includes the acceptor (bank), drawer (buyer) or indorser.
How does delivery work?
In order to complete the contract under a Bill of Exchange or Promissory note, delivery must take place. Delivery can mean actual or constructive. An acceptor must accept liability and indorsement of the goods once delivered in order for the contract to remain. Indorsements must be in writing and signed by the indorser, written on the instrument, to the full amount of the product. Indorsement can be with or without recourse (see our article on recourse and non-recourse payments around forfeiting here).
How does payment happen?
Generally the acceptor / maker of Bills of Exchange or Promissory notes respectively are liable to make payment to the seller once presentation of the instrument occurs. Payment can be made to a person acting on behalf of the holder (e.g. a collecting bank) providing the holder treats such payment as discharging the payer's liability.
Testimonials
A German based equipment company has a contract to sell to an Indian buyer for a one year contract. The shipments would be monthly, with 365 day terms. The Indian importer required a source of financing to bridge the gap between receiving the product and 365 days after deploying the equipment. A Bill of Exchange (BOE) facility was used to bridge the trade gap. The Indian importer accepted the BOE and local bank provides a guarantee to the BOE. The German exporter accepted the BOE, which sent to the exporter and confirmed to the fundeing back. The funding bank agrees to pay the exporter discounted proceeds, less interest. Once the end clients have been paid and the Chinese importer receives funds 365 days later, and pays the funding bank. The funding bank presents BOEs to the Indian importer's bank for payment, which remits payment, settling the trade finance facility.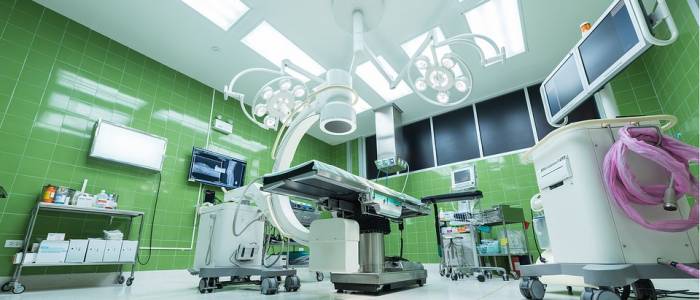 Case Study
Medical Equipment Company
Trade Finance Global were able to set about a Bill of Exchange purchase facility, mitigating the risk of dealing with an Indian client as we could not assess the credit worthiness of the Indian buyer. This helped our company with liquidity and revenue on our balance sheet.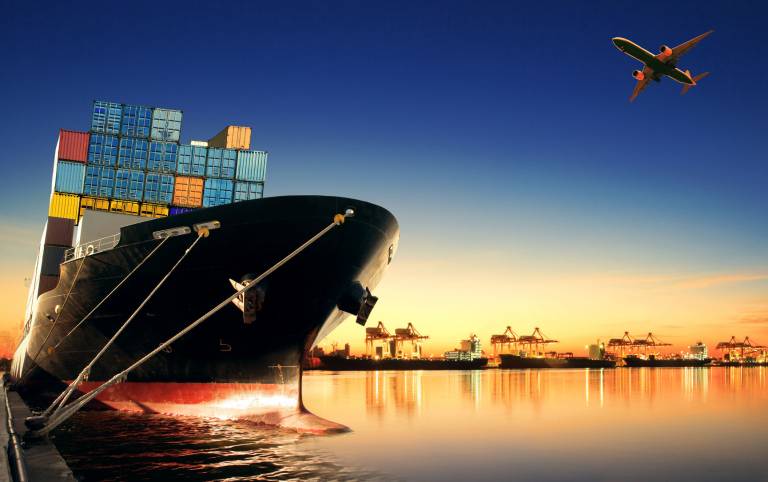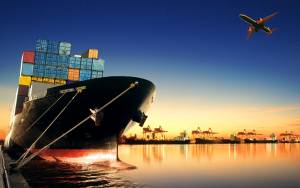 Benefits
Fast and efficient – speak with our trading team within minutes
Great rates – beat high street bank rates with Trade Finance Global
Our partners are regulated and trusted experts
Experts partners who are specialised in geography and sectors