What is Non-Ferrous Metals Finance?
We offer flexible non-ferrous metals finance for the purchase of metals and equipment. Purchases such as these bulk items could negatively impact on your cash flow. However, by working with us to create financing packages you could benefit from a cash injection into your business to assist in boosting your cash flow and reduce your operating costs.
Non-ferrous Metals Finance
Types of non-ferrous metals we finance
Key non-ferrous metal products include:
Aluminium
Copper
Brass
Zinc
Tin
Gilding metal
Aluminium alloys (Duraluminium)
Lead
Trade Finance Requirements
Your business is looking for £50k+ trade finance
 You want to import or export stock and have suppliers/ buyers
 Your business is creditworthy
How the transaction works
When a business wants to trade internationally, the exporter would typically want to be paid up front by the importer. The bank would issue a Letter of Credit, which guarantees this payment to the exporter upon receipt of documentary proof that the goods have been shipped. This is then repaid once the importer has paid for the goods, which could be anything between 30-180 days later.
What is the SIC Code for Non-ferrous Metals Finance?
The SIC Code is 24450 (Other non-ferrous metal production)
Other SIC Codes that could also be used are:
07290 Mining of other non-ferrous metal ores
24540 Casting of other non-ferrous metals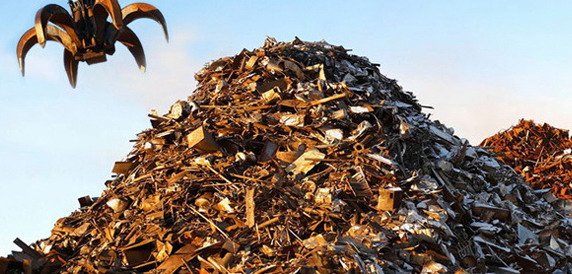 Case Study
Bauxite Mining Company
A growing bauxite mining company that works with buyers from around the world was facing increasing orders. The company focused on buyers in England, but was moving into new markets. The client was looking for finance in order to fund the expansion and so turned to trade finance in order to do so. Access to funding has allowed the company to expand and move into Europe and North America.
Speak to our trade finance team
Benefits
 No security or personal guarantee required
Non-ferrous metal finance available even if the banks refuse finance
 Our partners find you solutions to increase trade
 Fast turnaround – get metal finance in 24 hours