Phytosanitary and sanitary controls
Officially, sanitary and phytosanitary measures are defined as any government action intended to protect human, animal, or plant life from health risks.
Remember what it was like during the Irish Potato Famine?
Probably not – it took place 175 years ago, after all.
According to the history books though, it made life a little bit more difficult for Ireland's working class at the time.
Well, maybe a lot more difficult.
In 1845, a fungus-like organism called Phytophthora infestans destroyed around 75% of Ireland's potato crop for seven consecutive years, resulting in the death of roughly one million Irish from starvation.
While the exact origins of this famine-inducing organism are still debated, many experts believe that it either came from South America or Central Mexico.
At some point in the 1840s, a crop infected with the organism was likely brought into Europe where its spread eventually led to Ireland's Great Hunger.
While this is certainly an outdated example and there are countless measures in place that should prevent a similar event from occurring today, it highlights the importance of taking precautions to protect domestic agriculture – something that is particularly important in 2022 given the ongoing global food crisis.
Today, these precautions are largely referred to as sanitary and phytosanitary measures.
Officially, sanitary and phytosanitary measures are defined as any government action intended to protect human, animal, or plant life from health risks.
These health risks could include the spread of pests, diseases, and disease-causing organisms or any harmful additives, toxins, or contaminants found in food or beverages.
While the term sanitary is familiar to many people, the related term phytosanitary may be less intuitive.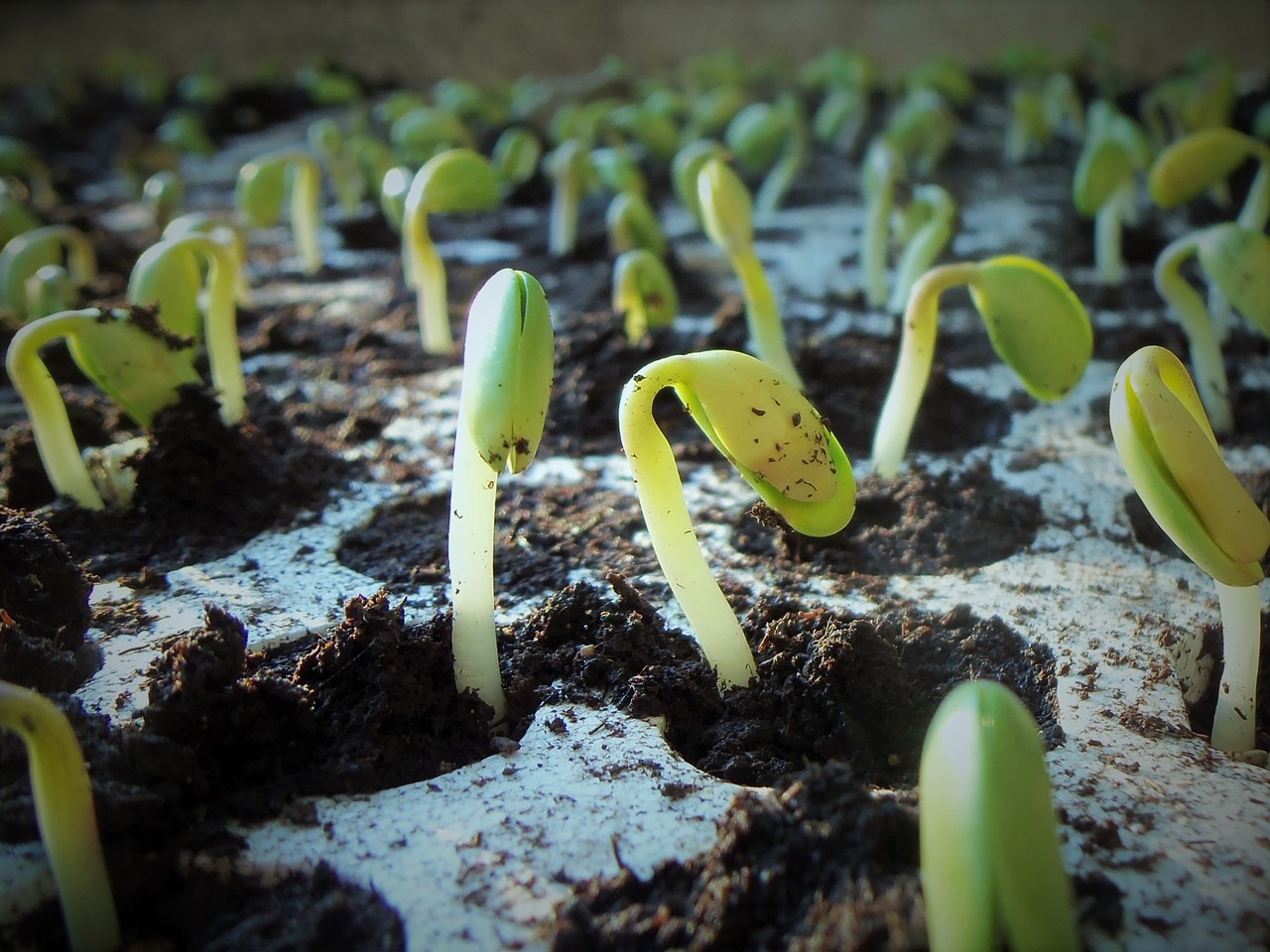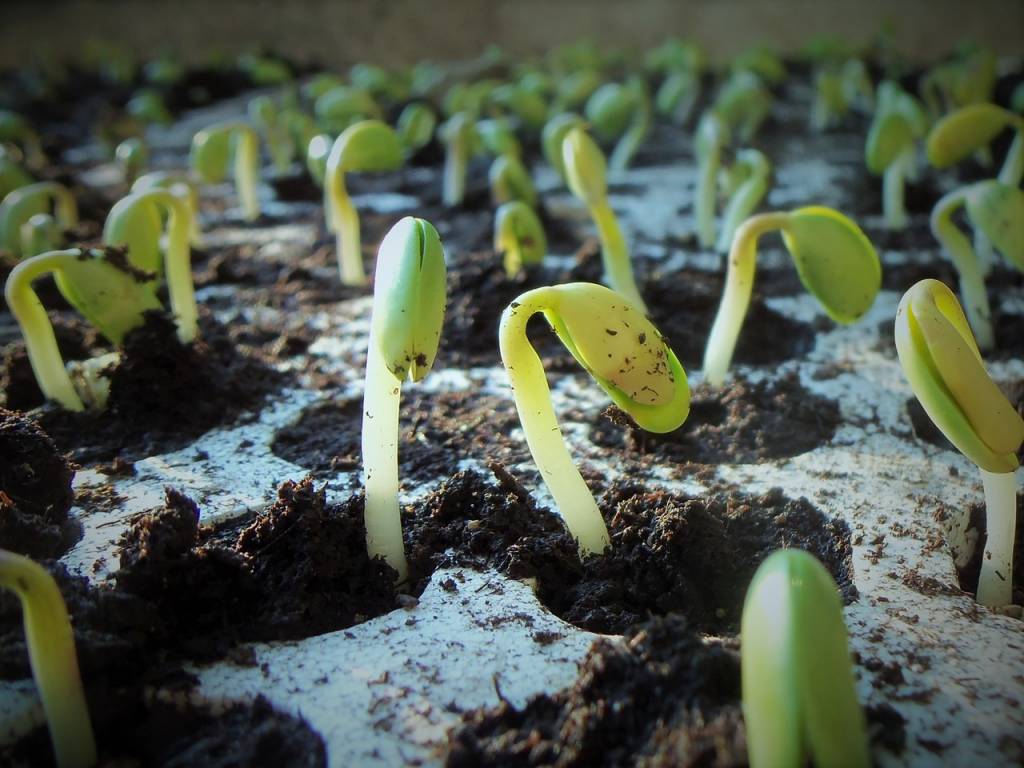 What does phytosanitary mean?
The prefix "phyto" means relating to plants.
Phytosanitary, then, refers to measures taken to control plant diseases and protect plant life and health – particularly for agricultural crops.
The term sanitary, by contrast, refers specifically to measures taken to protect human and animal life or health.
Both sanitary and phytosanitary controls are vital aspects of each nation's customs and border protection operations.
This is because the function of these operations is to protect a country's economy, residents, jobs, and environment by controlling the flow of goods into and out of the country.
As we saw with the extreme example of the Irish potato famine, one mishap can have catastrophic consequences.
Thankfully, we're not in the 1850s anymore.
Today, there are international agreements, like the World Trade Organization's (WTO) 1995 Sanitary and Phytosanitary Measures Agreement, that help countries protect their citizens and agriculture from foreign pathogens.
The WTO Sanitary and Phytosanitary Measures Agreement
Signed in Marrakesh in April 1994 and coming into force in January 1995, the WTO Agreement on the Application of Sanitary and Phytosanitary Measures (the "SPS Agreement"), came about during the Final Act of the Uraguay Round of Multilateral Trade Negotiations.
The agreement helps to ensure that countries feel secure – based on their own standards – about the food and agricultural products that they import, while also ensuring that overly strict regulations are not used as an excuse for protecting domestic producers by limiting trade.
To do this, the agreement sets out the basic rules for food safety and animal and plant health standards while still allowing countries to impose additional standards of their own.
However, these additional standards must be based on science and can only be applied to the extent needed to protect humans, animals, or plants – not as a mechanism to arbitrarily or unjustifiably discriminate between countries where identical or similar conditions prevail.
This ability for each country to impose its own standard means that there is no standardised global list for which products will have restrictions, and the exact restrictions can vary from country to country.
That said, the general mechanism used by customs officials around the world to manage agricultural trade is a phytosanitary certificate.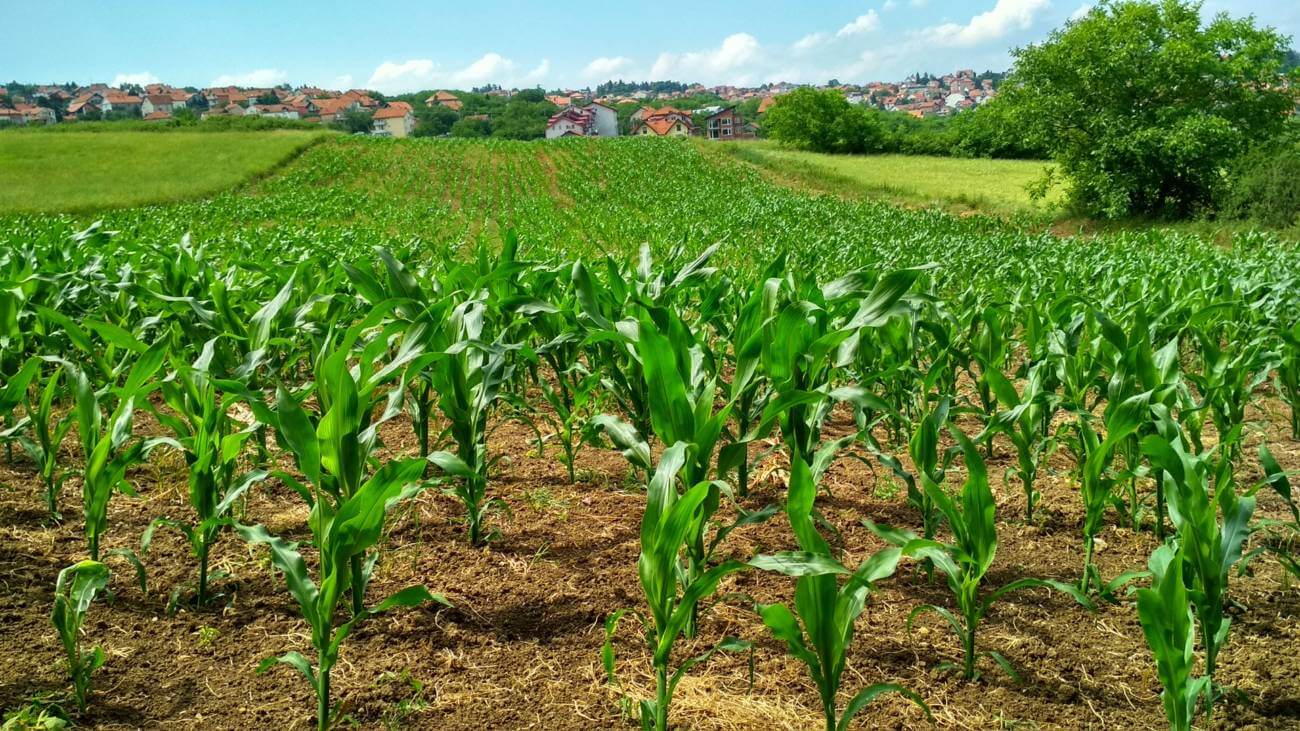 What products require a phytosanitary certificate?
A phytosanitary certificate is often required when importing or exporting any agricultural products.
These documents verify that plants or plant products being shipped have been inspected and are deemed free from quarantine pests according to the importing country's phytosanitary regulations.
Generally, during the import customs clearance process, agents will perform a document check, an identity check on the commercial seal, and, occasionally, a physical inspection of the agricultural goods themselves.
For the document check, importing countries often require specific details or formats to be included in phytosanitary certificates that they receive.
These requirements generally stipulate:
The language to be used (exporters must ensure that the certificates are completed in the specific language or languages set out by the importing country).
The period of validity (importing countries can impose a limit on the amount of time that a certificate is valid).
The units used (some countries require that specified units are used for quantities and measurements provided on the certificate).
How do I get a phytosanitary certificate?
Phytosanitary certificates are issued by the plant protection organisation of the exporting country to the plant protection organisation of the importing country.
While the exact process for acquiring a phytosanitary certificate varies based on the country of origin, typically a potential exporter must reach out to the suitable plant protection organisation and follow a standard application process.
Most of the national plant protection organisations that issue phytosanitary certificates are listed in the International Plant Protection Convention (IPPC).
In the UK for example, phytosanitary certificates must pass through the Department for Environment, Food and Rural Affairs (Defra).
Like all of the national plant protection organisations around the world, the UK's Defra is helping to keep plant life in the UK safe, playing its part in preventing a repeat of Ireland's great famine of the 19th century.
Contact the trade team
Speak to our trade finance team