TXF Global Commodity Finance, Virtual the event for dealmakers, is back again and oh have we got a lot to discuss. Since we left you in May the commodity headlines have not stopped rolling and the importance of coming together as a united industry has never been greater.
Where: Virtual
When: 2nd – 5th November 2020
TXF will be running the TXF Global commodity finance virtual event on November 2-5th with a special focused on the Asia Pacific region on the last day and you are all invited to join!
This virtual event, taking place on TXF's custom-build platform will be the largest gathering of commodity finance professionals at the moment and will give everyone the opportunity to listen to key speaking panels, take part on interactive discussions but also join one to one and group private conversations through a messaging service or a video call.
Conference Highlights
TXF Global Commodity Finance 2020
TXF Global Commodity Finance Virtual brings together corporates, financial institutions, producers and traders, insurers, law firms and practitioners from commodity finance to debate and network, discuss case studies and participate in interactive roundtables, on:
COVID-19 and the impact on commodity supply chains
Commodity sector analysis – latest trends impacting the energy, mining and softs sectors
Deal case studies – go behind the scenes of a commodity finance deal
Financing trends – which forms of financing are proving popular?
Regulatory overview – what could Basel IV mean for the future of structured finance
Sustainability and ethics in commodity supply chains
Digitisation and automation
Private insurance and risk mitigation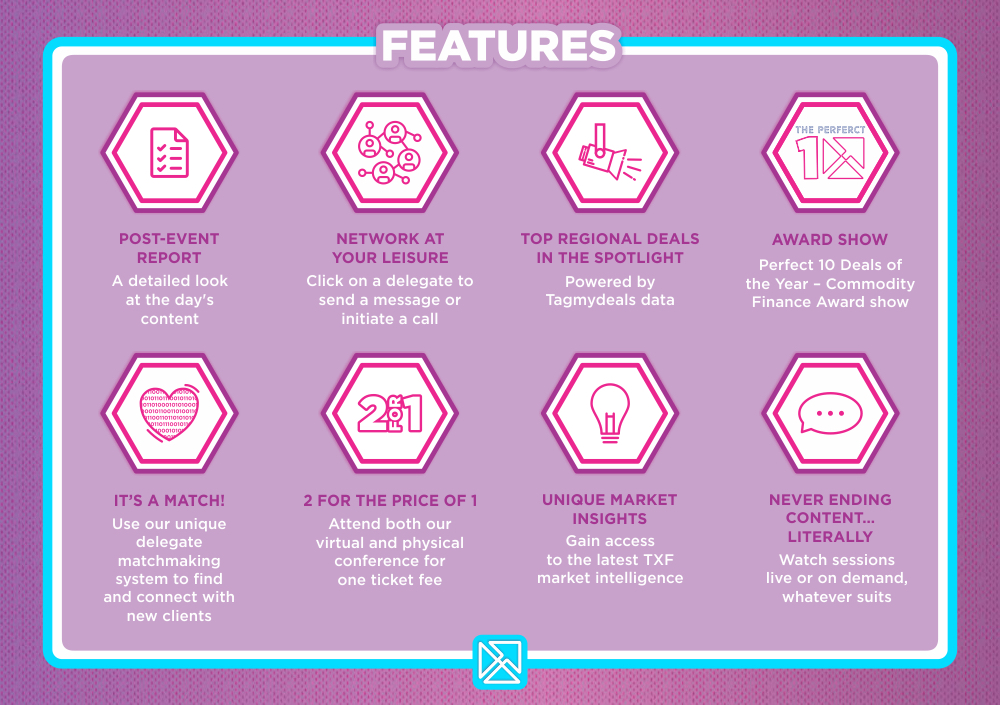 Photos & Gallery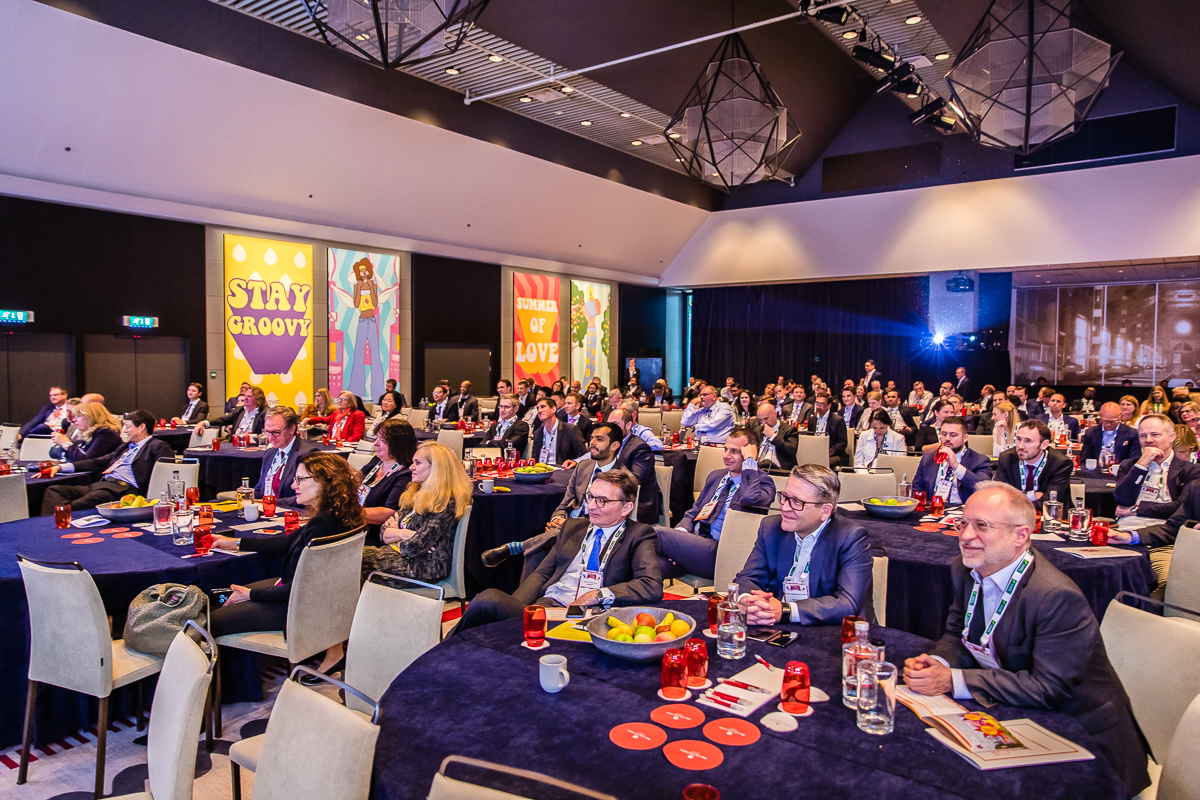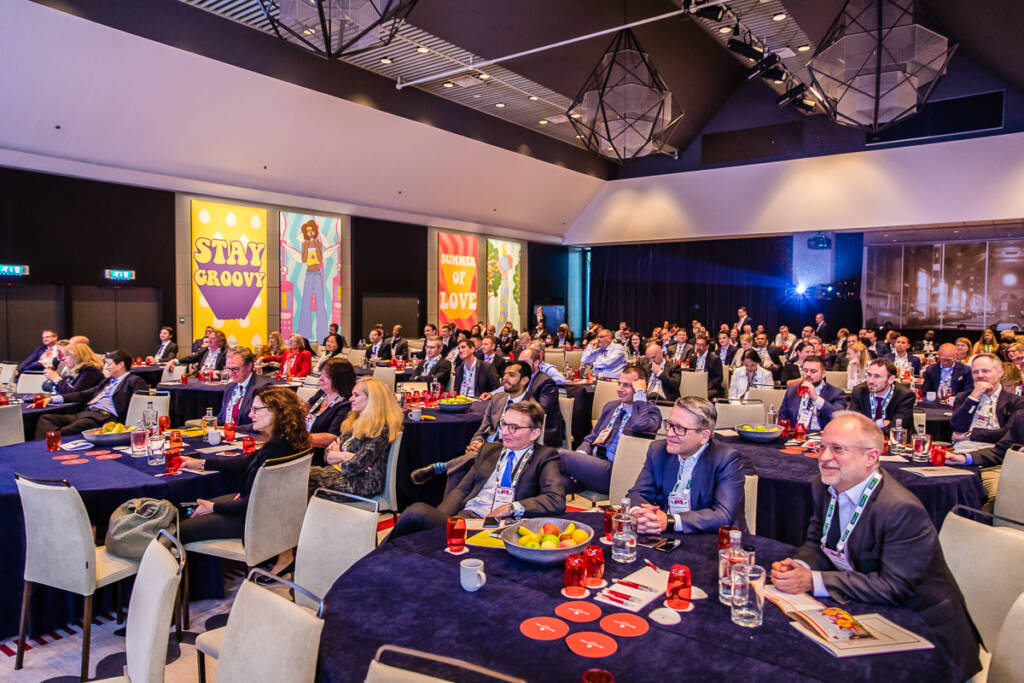 Related Content
Video: Basel IV and Insuring Commodity Finance – TFG heard from Swiss Re's Davide Guidicelli on updates on Basel IV regulation for banks and corporates. View →
Podcast: TXF – Life in the fast lane – Short term trade and supply chain finance – political risk and insurance experts overview. Listen →
Podcast: What is the difference between the BAFT MRPA and the ITFA MRPA? View →
Video: Commodity Finance enters the digital arena [Accenture]. View →
Podcast: Bank of America's Lesley McNamara speaks to TFG on ESG and Sustainability in trade finance. View →