APAC's commodity finance deal-making forum returns in November!
TXF APAC Commodity Finance 2021 will bring commodity finance dealmakers from across the Asia-Pacific region together for a day of unparalleled networking and thought leadership discussions.
Offering a mixture of expert panel discussions, interactive workshops and virtual networking, TXF APAC Commodity Finance 2021 is a unique chance to gather crucial business intelligence insights to help plan your strategy for the year ahead whilst creating vital new business contacts for future deals.
Global Commodity Finance Report 2020
Whilst we wait for the November event, take a look at TXF Research's complimentary Global Commodity Finance report, available to download here now.
The full report contains: the ongoing impact of Covid-19, compliance and regulation, a focused look at what the banks think and TXF's industry-leading commodity trade finance banking heatmap – the only place you can find out how the clients of the banks perceive their service.
Become a TXF Member!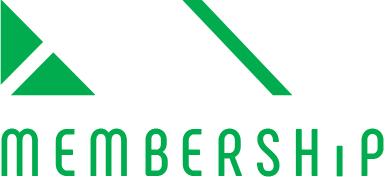 TFG are delighted to partner up with TXF membership, which includes automatic access to every TXF virtual event this year, as well as an extensive library of content, including all presentations and panels from last year. 15% off by quoting 'TFG15%'. Grab your exclusive TXF discount here.