These are exciting and transformative times for the trade finance community. City & Financial Global is delighted to shed some light on the implications of current developments with the launch of The Trade Finance Innovation and Regulation Summit, which will take place in London on September 17th 2020.
Virtual
17th September 2020
After a couple of years of unprecedented upheaval and change – both in terms of regulatory and procedural reforms, structural upgrades and geo-political events – the sector as a whole can finally take stock and think about the future. Now is the time to properly focus on game-changing modernisation efforts, to plan ahead for increased competition and to prepare for further mandatory changes, driven by both regulatory developments and technological innovation.
The latter will drive the most exciting changes. FinTech and FinTech-related innovation are currently driving a technological revolution, both with regards to addressing global trade financing needs (within primary and secondary markets) through KYC registries, AML filtering and alternative financing, as well as with improving the user experience through big data, automation and APIs. Moving forwards, transaction data, trading platforms and machine learning are the key ingredients for effective innovation in trade finance whilst minimising disruptive change to the existing communications infrastructure.
TFG readers get 20% off the conference, using the promo code: TF1TFG
Who should attend
Trade Finance; Global Trade & Receivables; Trade, Capital Management; Trade Finance & Settlement; International Trade; Transaction Banking; Trade & Working Capital; Products & Propositions; Structuring; Execution & Delivery; Trade Contracts & Compliance; Data and Data Strategy; Documentary Trade-product management; Risk; Product Innovation; Digitalisation & Innovation; Export.
From financial Institutions, companies and corporations involved in international trade.
Conference Highlights
Join us in online at The Trade Finance Innovation and Regulation Forum on September 17th 2020.
With keynote addresses from, amongst others, the WTO, the Summit will focus on offering practical ways for banks and corporations to concentrate on harnessing the benefits of digitisation for a more effective and transparent use of technology and data and a more streamlined approach to traditional business models.
At the summit, you will benefit from hearing the insights of our exceptional speaker panel, which includes regulators and financial institutions. They will focus on the latest developments within the international TF regulatory framework, the digitisation of trade finance, WTO E-commerce negotiations, regulatory compliance, risk management practices, FinTech innovation and their practical and long-lasting impact of all of these on the trade finance community.
Participation in the forum will also be very relevant for Solutions Providers and Financial Technology Companies, Strategic Consultancies, Law Firms, Accountants and other Advisers.
TFG readers get 20% off the conference, using the promo code: TF1TFG
Photos & Gallery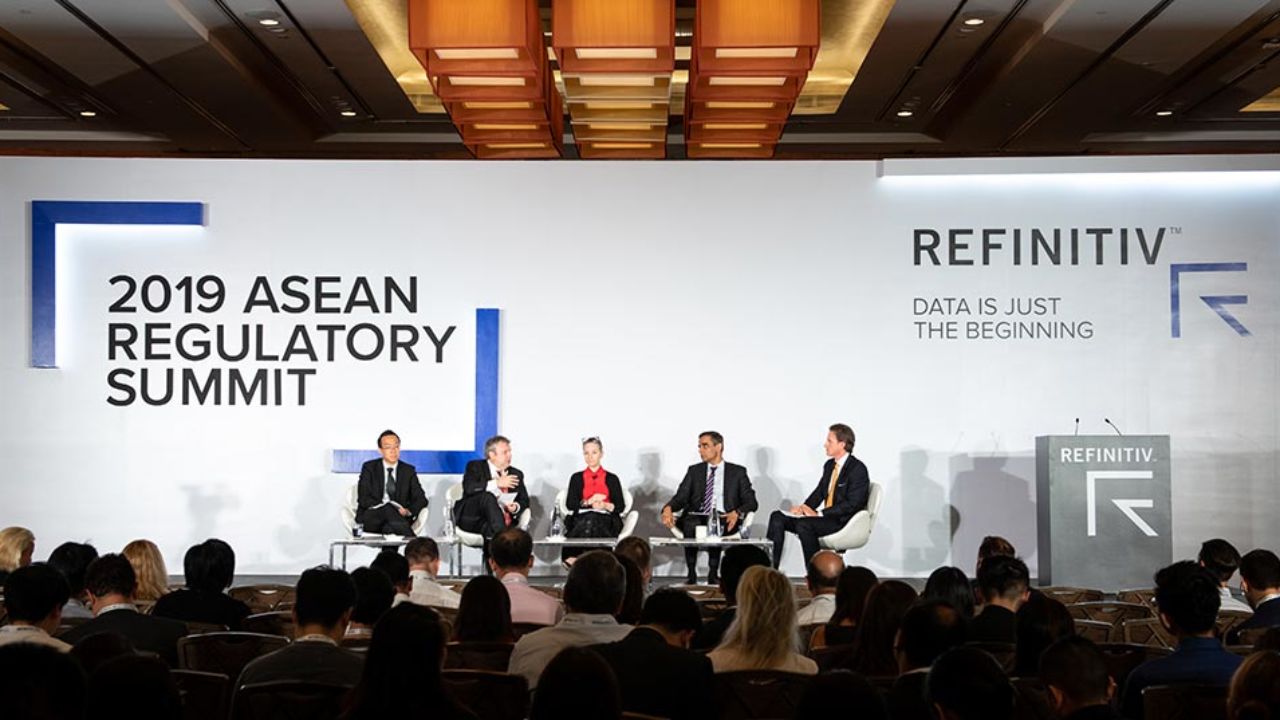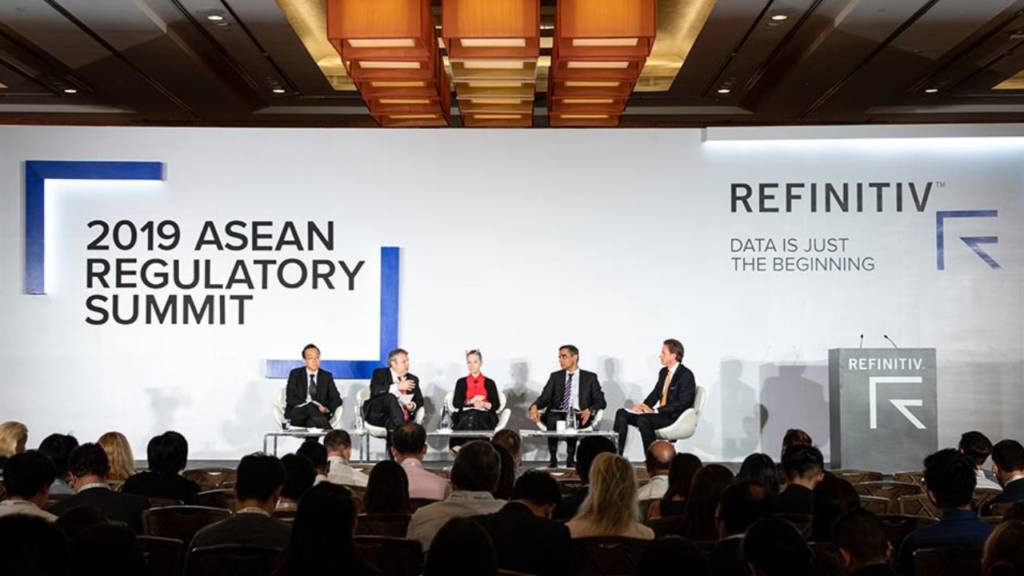 Related Content
VIDEO: Development Finance – The Role of Export Credit Agencies, Trade Credit Insurers and Development Banks View →
PODCAST: APAC Trade and Supply Chain Finance Market Commentary (S1 E38) View →
ARTICLE: Regulation for the new era of banking must balance innovation with risk, says Deutsche Bank View →