Don't miss out on the cutting edge in insurance, trade finance and tech. The first insurance-focused event on short term trade credit is here. Hear from industry leaders and stay at the forefront of the latest trends and ideas in the industry.
Location: Crowne Plaza – The City, London
Date: 27 November 2019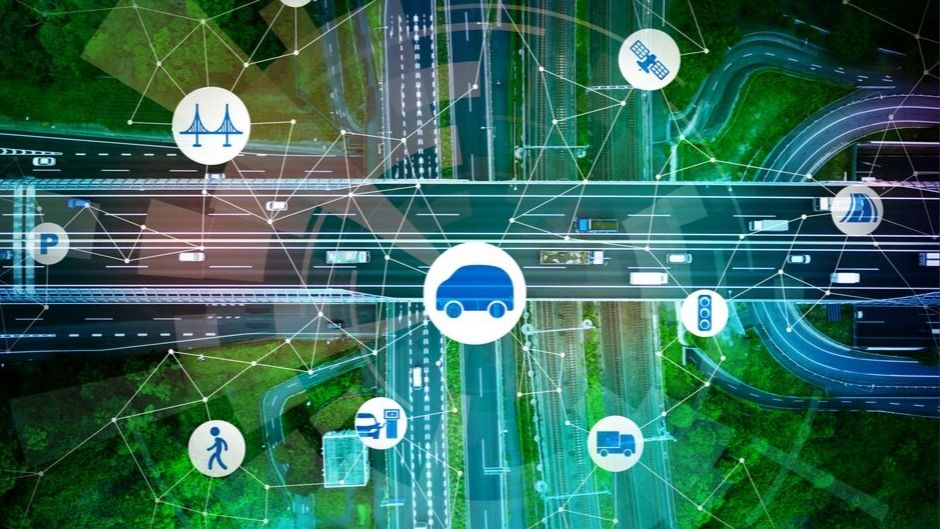 Main Themes
Digital Disruption and Opportunities
We will cut through the hype and waffle to find out what technology is actually going to transform short term trade finance. A number of disruptors are emerging in the market and could have profound consequences. But the question remains: How should the insurance industry react?
Global Insurance Market Update
Gain an insight into the insurance market for short-term trade finance.
With data-backed, expert-driven panels explore the trends and opportunities are in key markets.
Where are insurance buyers moving into?
Why are insolvencies on the rise?
What impact have trade conflicts had on business volume?
The talks will also provide plenty of insight into market capacity, softness and what to expect in the next 12-18 months.
Policy Wording Standardisation
The outcome of an insurance policy is hugely dependent on the wording – for both the insurer and insured.
So can an industry-wide standardization of this allow for effective coverage but also capital relief? And how could this be achieved? Join the discussion to find out.