WOA is delighted to announce that its New Year Meeting held on 16 January was a real success bringing around 90 delegates from a complete spectrum of Open Account businesspeople representing many countries.
With a short but very intense programme of wide-ranging content, the audience feedback was that this was a completely worthwhile, interesting and important event to attend.
With topics as diverse as AI in cybercrime detection, progress in International law, Brexit implications, Investing in Receivables as an asset and WOA's own new benchmarking solution "Assess", the agenda was well received.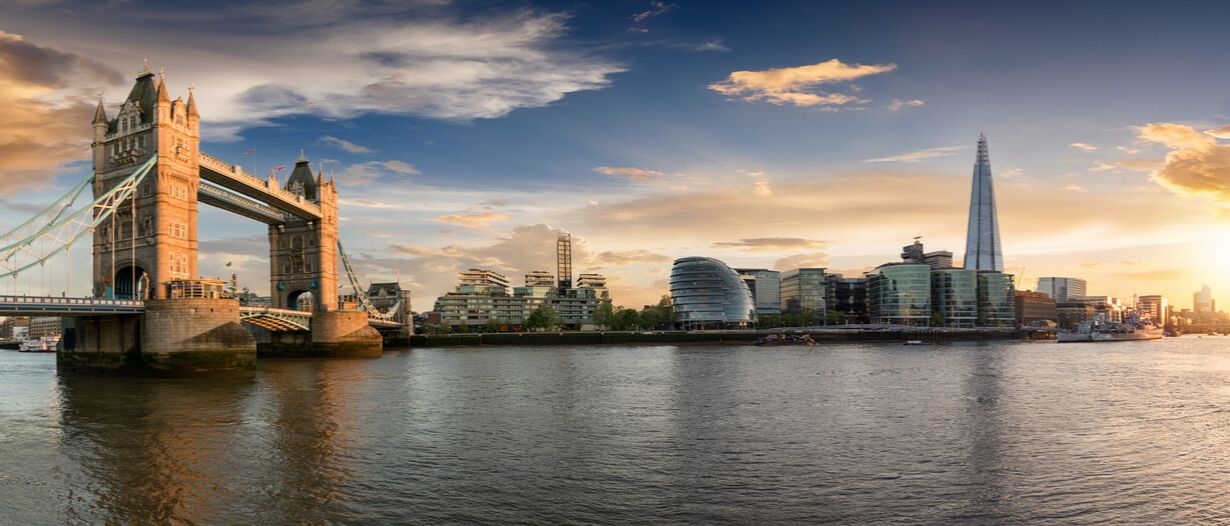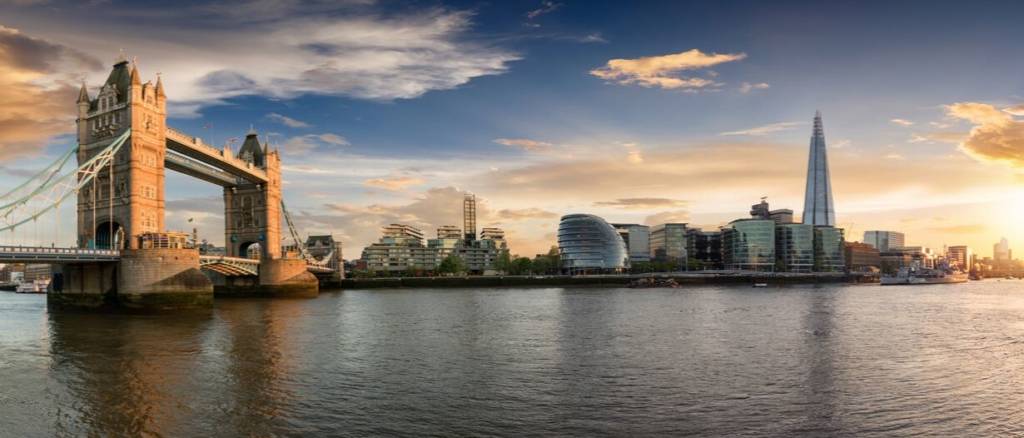 Erik Timmermans, founder WOA noted that "WOA is increasingly meeting the need for a representative community for all of the Industry and this is being reflected in both the speakers and the audience we had here. Thanks to everyone for attending!"
John Brehcist, WOA Director reported, "What impressed me most was the breadth of background and experience that was present in our room – an essential mix for building a broad-based community!"
See www.WOA.community for details of our programme of online events in the coming months and for details of our next annual event to be held in.